Selvedge Stretch Slim-Fit Jeans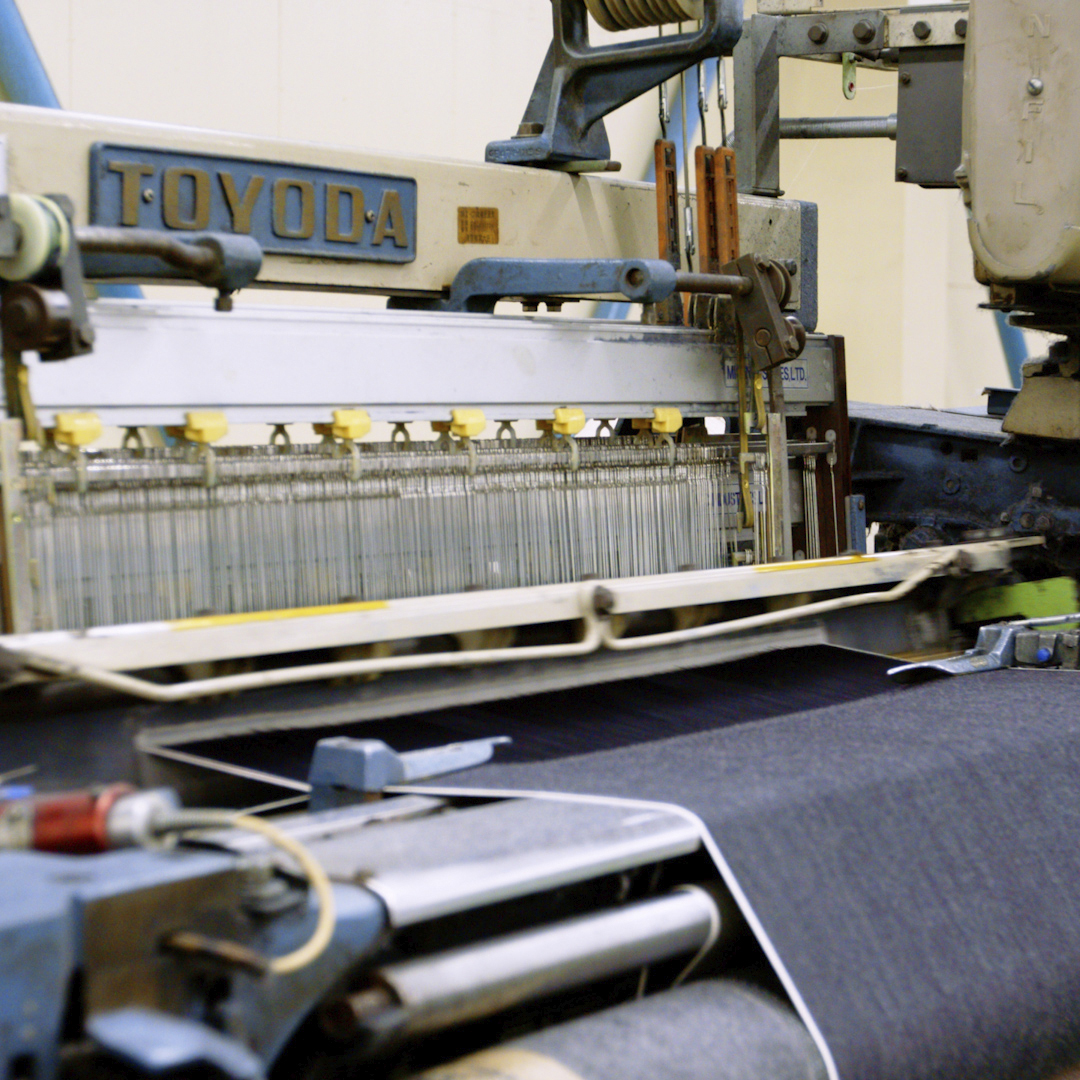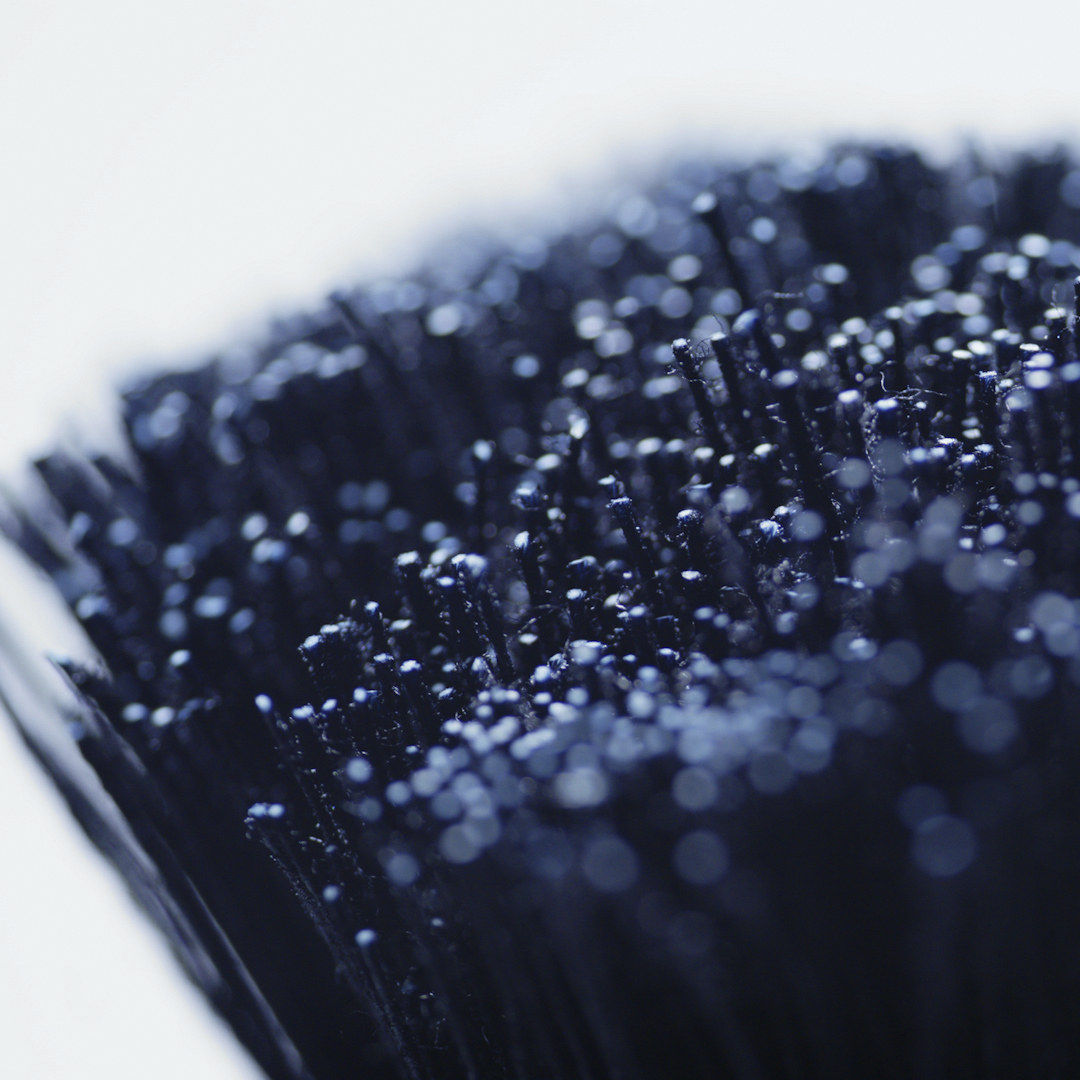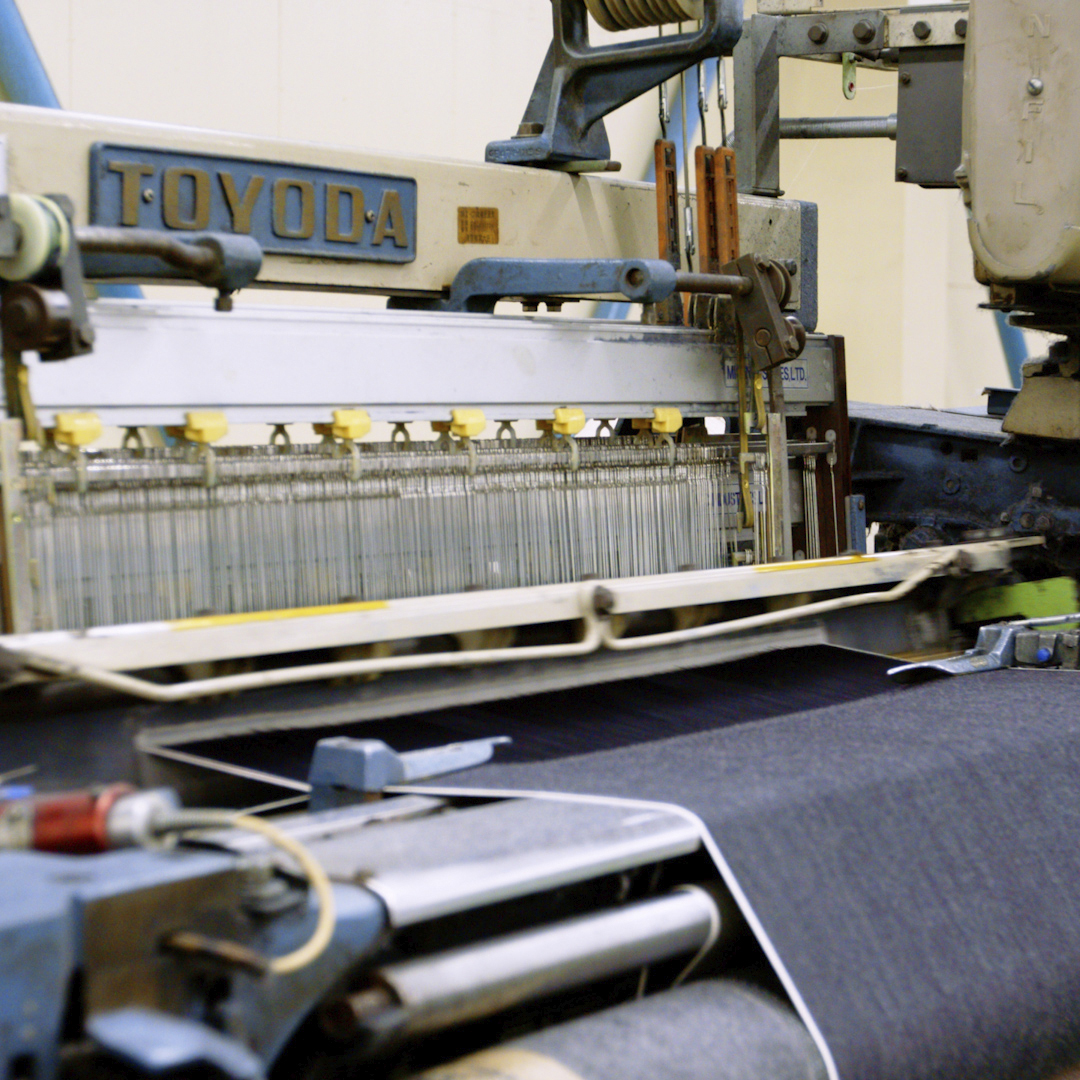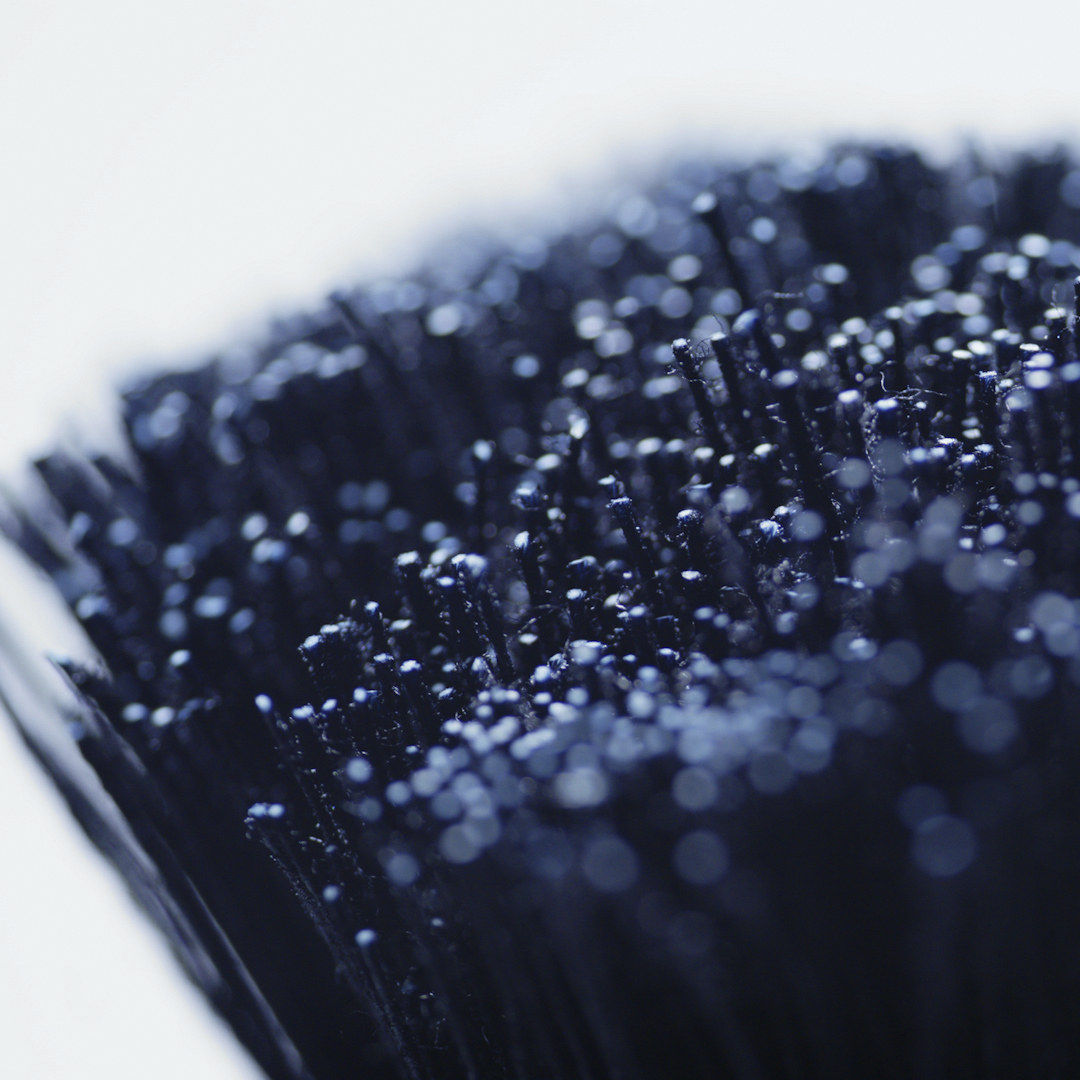 Classic denim, modern style
Fold back the hem of selvedge jeans to see the red thread on the edge. This denim is woven using a traditional shuttle that gives it a distinctive, vintage texture.
Authenticity and comfort woven into the fabric
We worked with skilled artisans at venerable denim maker Kaihara to implement unique modifications to traditional looms. This resulted in denim with the comfort of stretch that retains an authentic texture.
Ever-evolving colour that makes your jeans unique to you
We use rope dyeing to leave the core of the yarn white, while dyeing the outside a deep indigo. Eeach time you wear or wash these jeans, the denim changes slightly: turning a vintage pale blue over time, and making them unique to you.
JEANS, LEGGINGS & TROUSERS
/
MEN