DRY Stretch Hoodie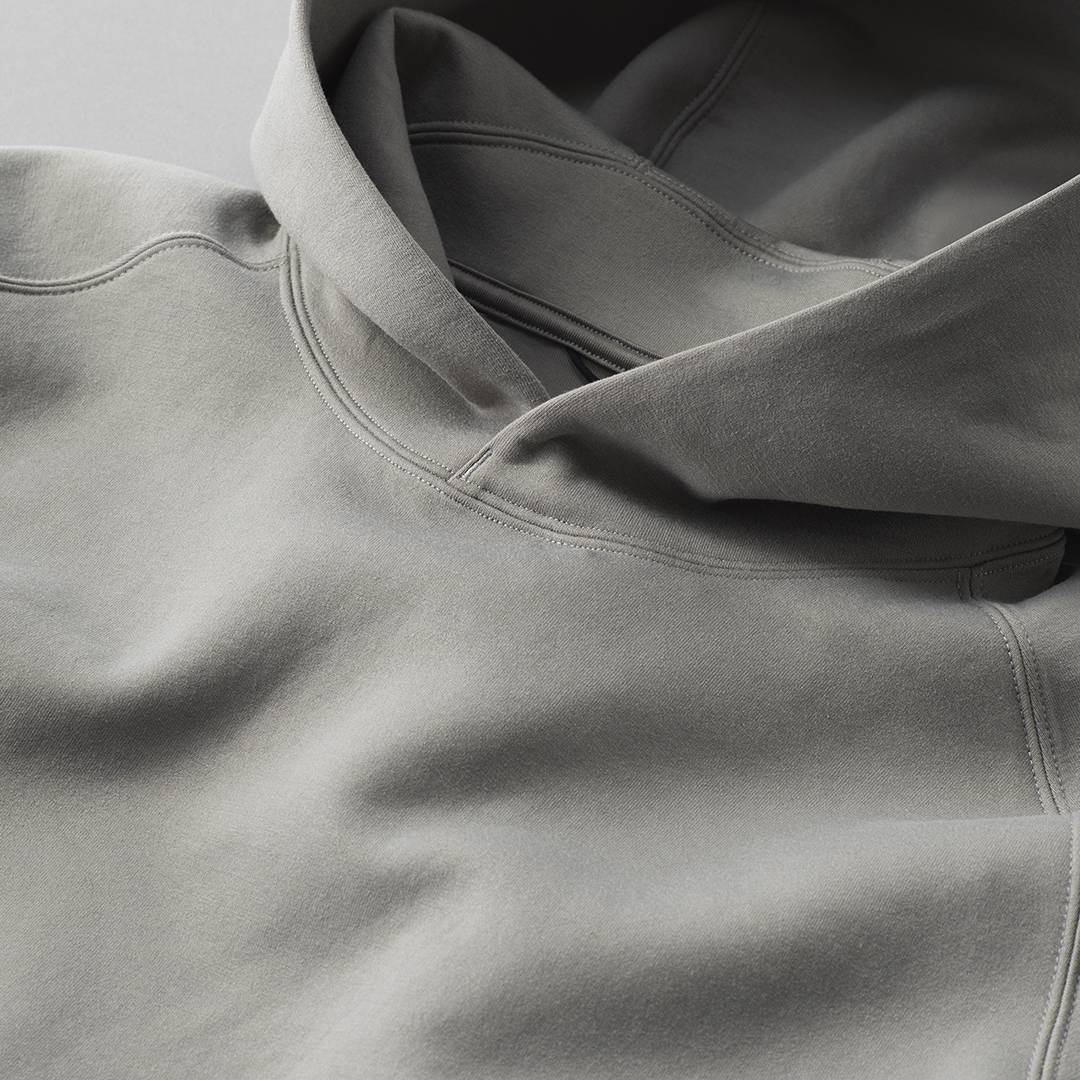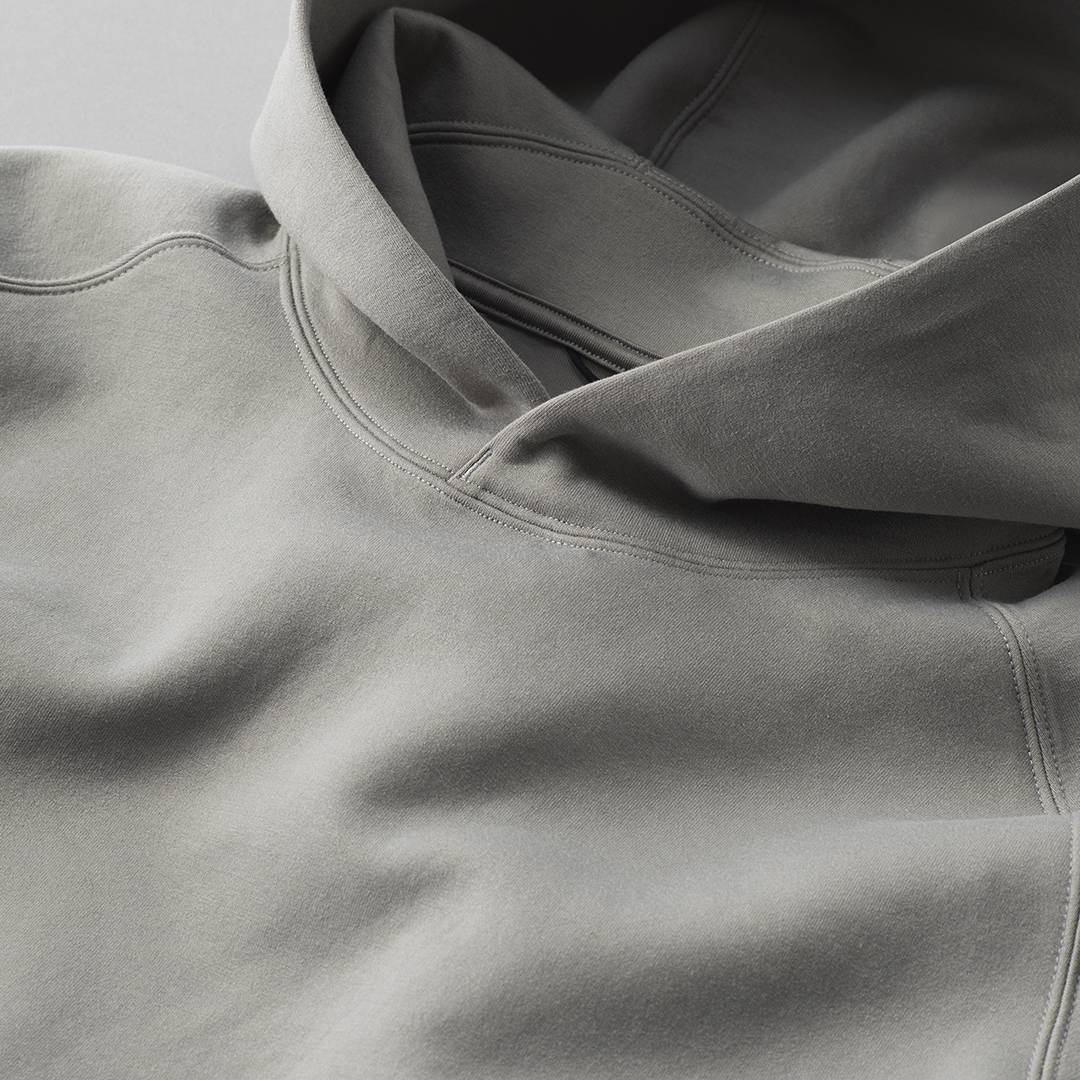 Versatile sportswear style
This hoodie is cut from high-performance material that stretches and dries fast: making it perfect for sports, while the design is smart enough to wear every day.
High-performance material
We added viscose to our DRY Stretch fabric to moderate the sheen and create a sporty look.
The perfect hood
Only the outer fabric is raised on the back of the hood to create volume, while the inner fabric has a greater proportion of polyester so it dries quicker.