Viscose Blouse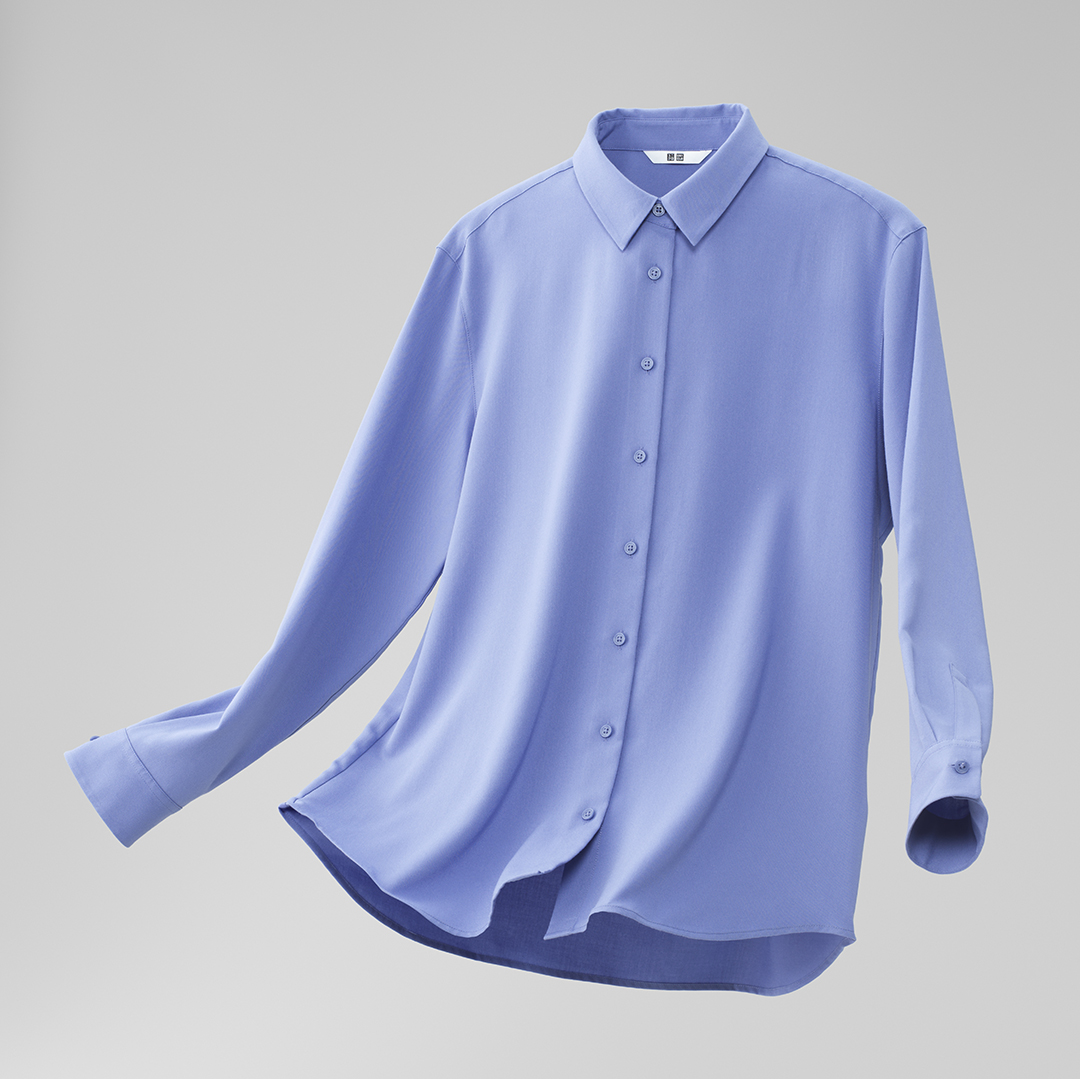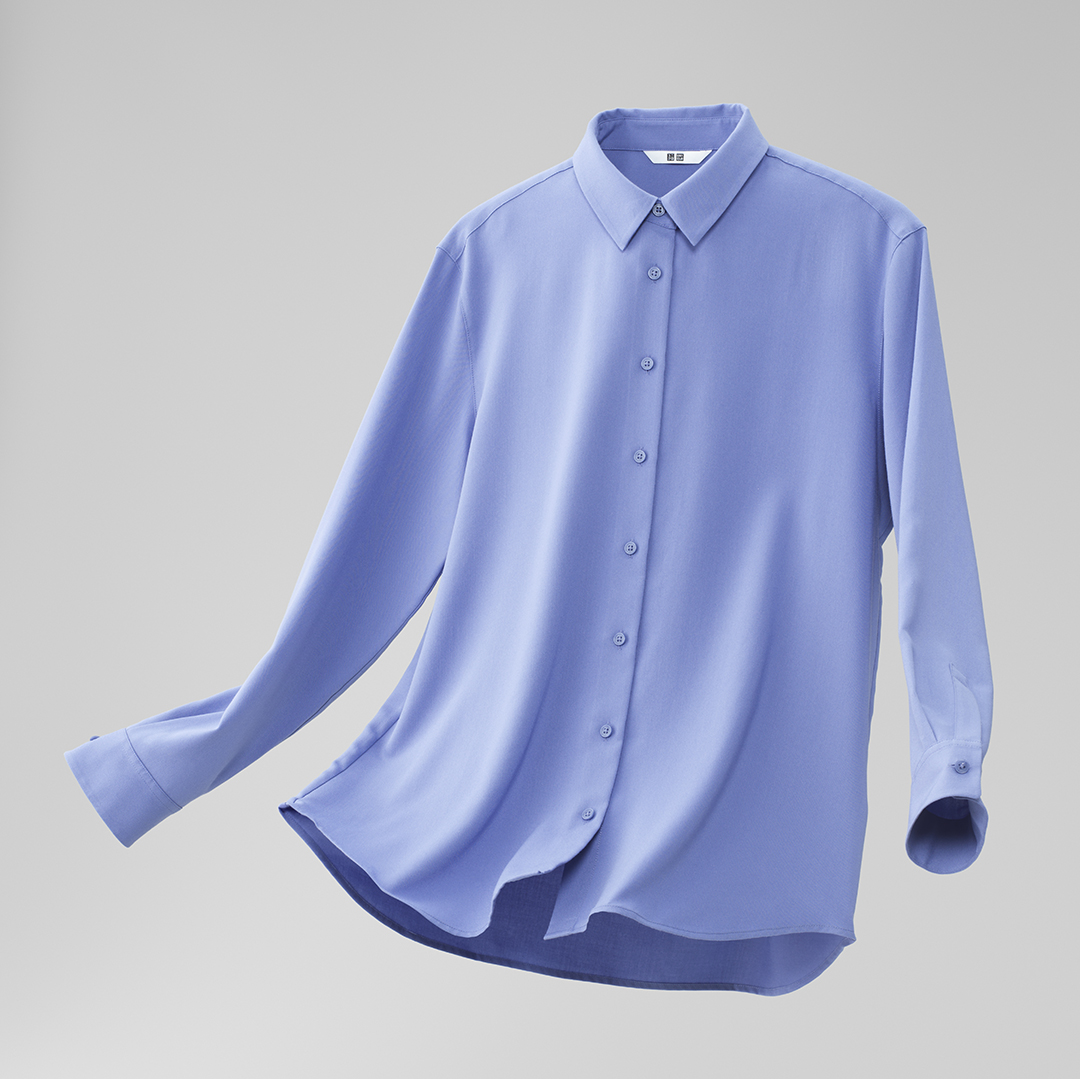 Discover the elegant lustre of viscose
Our viscose blouse is wrinkle-resistant to make washing easy. This season, we're also using viscose made from forest-certified materials.
Wrinkle-resistance for easy care
This blouse does not wrinkle easily. The secret is the unique method UNIQLO developed to create the yarn: wrapping lustrous viscose around a polyester core, which retains its shape when washed.
A fabric weight that is just right
To create a fabric that balances drape, sheen, and opacity, we settled on a weaving method that makes the fabric soft but not see-through.