Oxford Shirt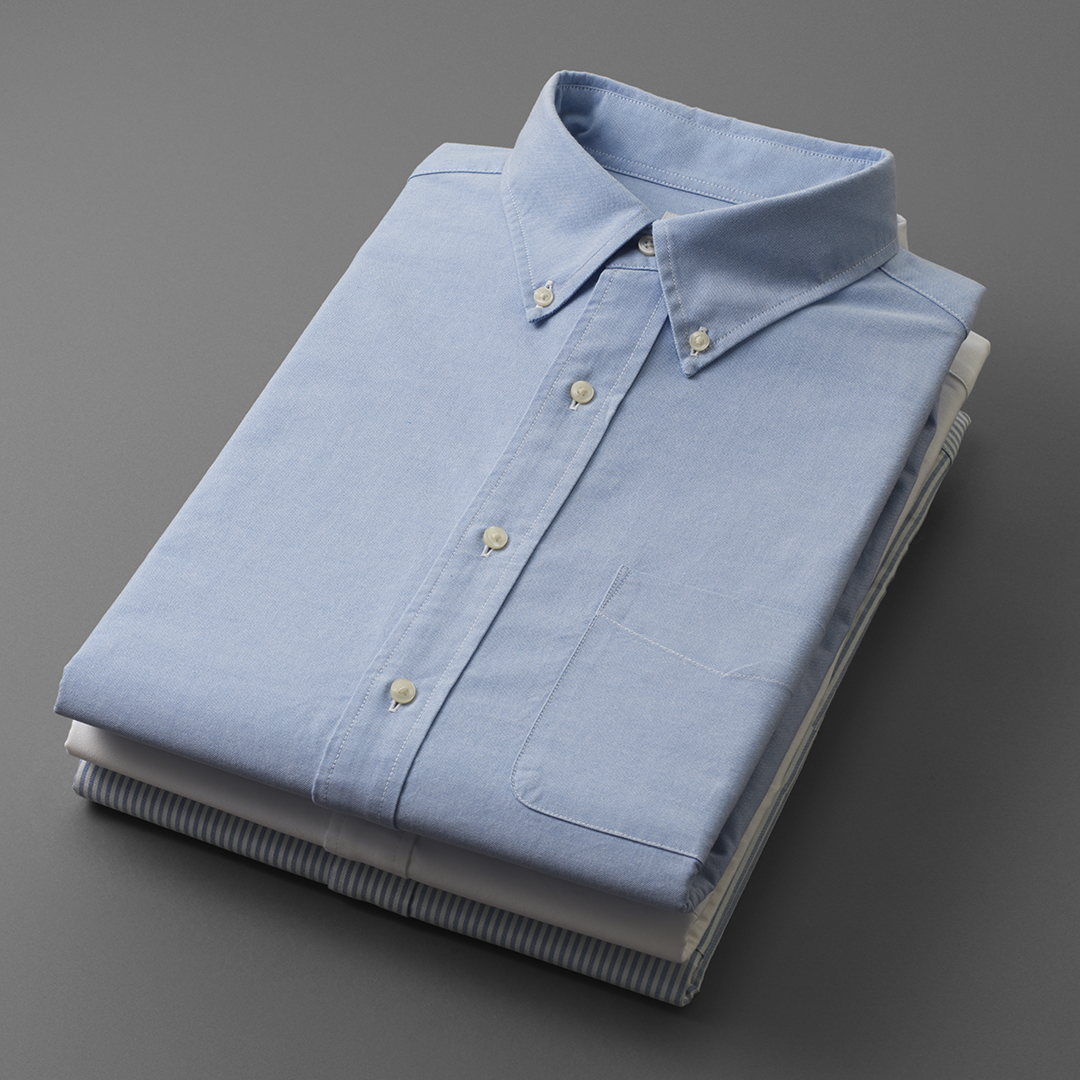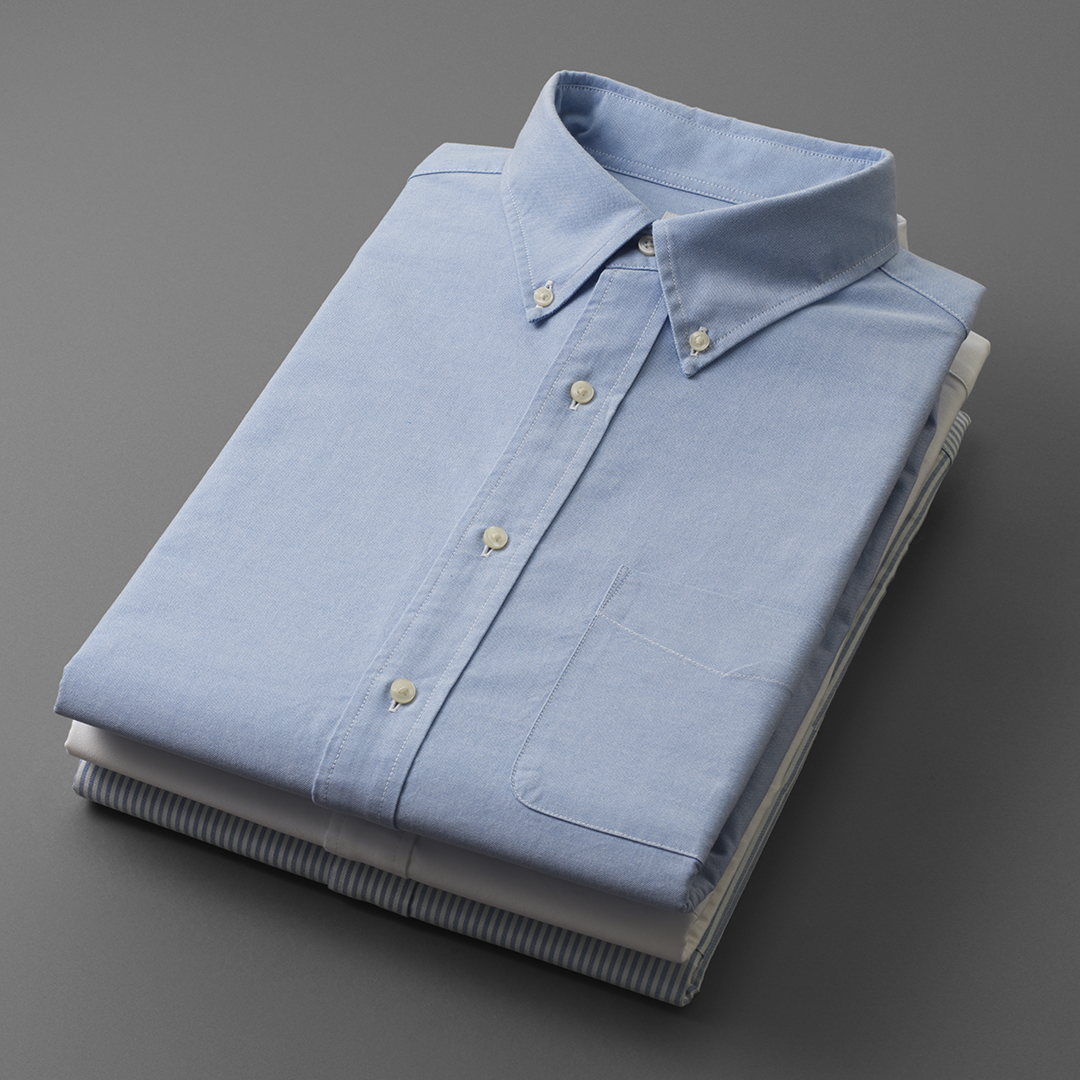 For a look that exudes elegance.
This Oxford shirt has remained a popular choice for business and casualwear alike. While making the fabric durable, we also ensured a quality feel.
Durability built in
To create a durable shirt that will last you for years, we use a strong and flexible three-ply yarn in the weft of the fabric.
The finer details
To create the sheen of a shell button while retaining the strength of resin, we balanced three layers of resin with a calculated cut. Both sides of the buttons are shaved with rounded edges to make them easier to open and close.