Hybrid Down Parka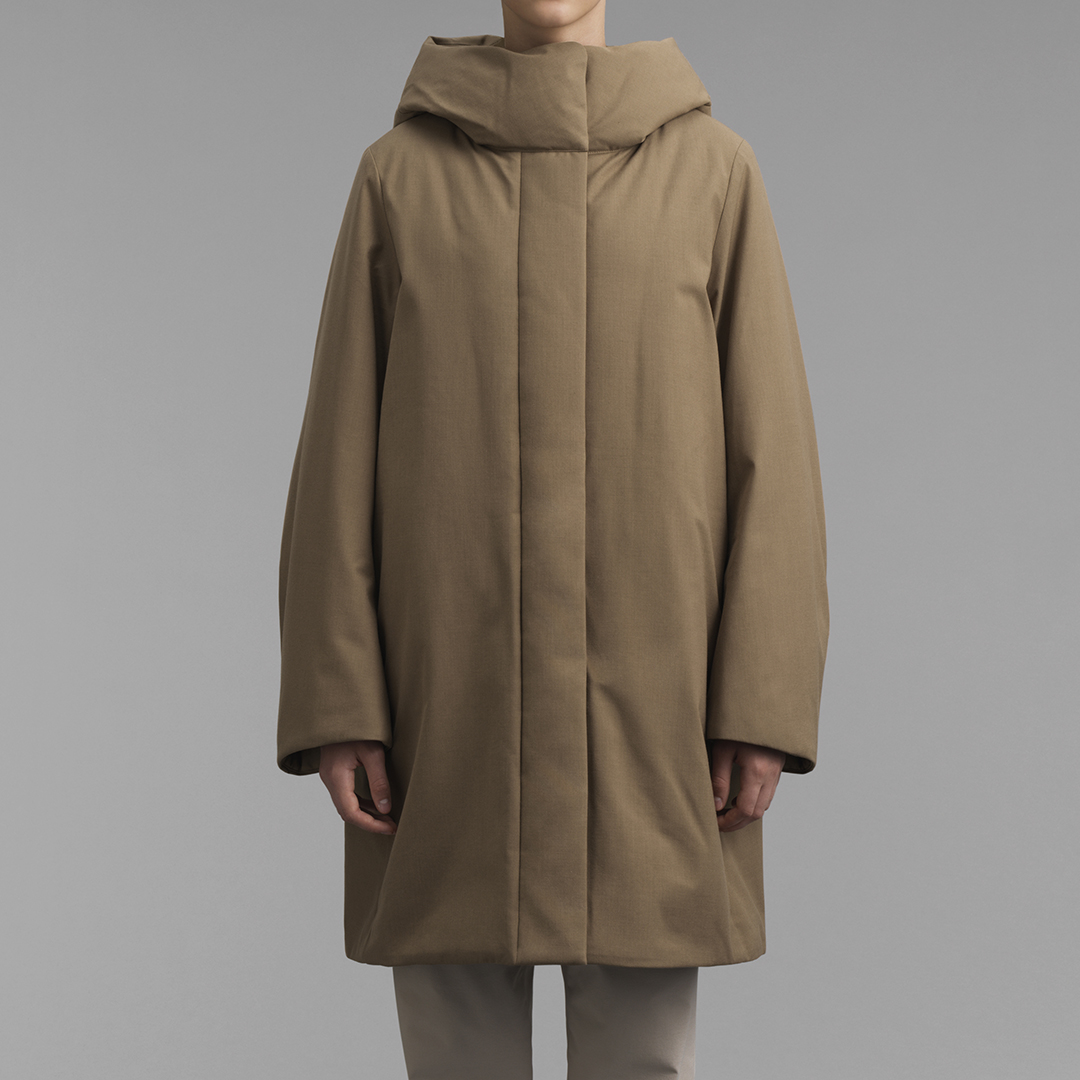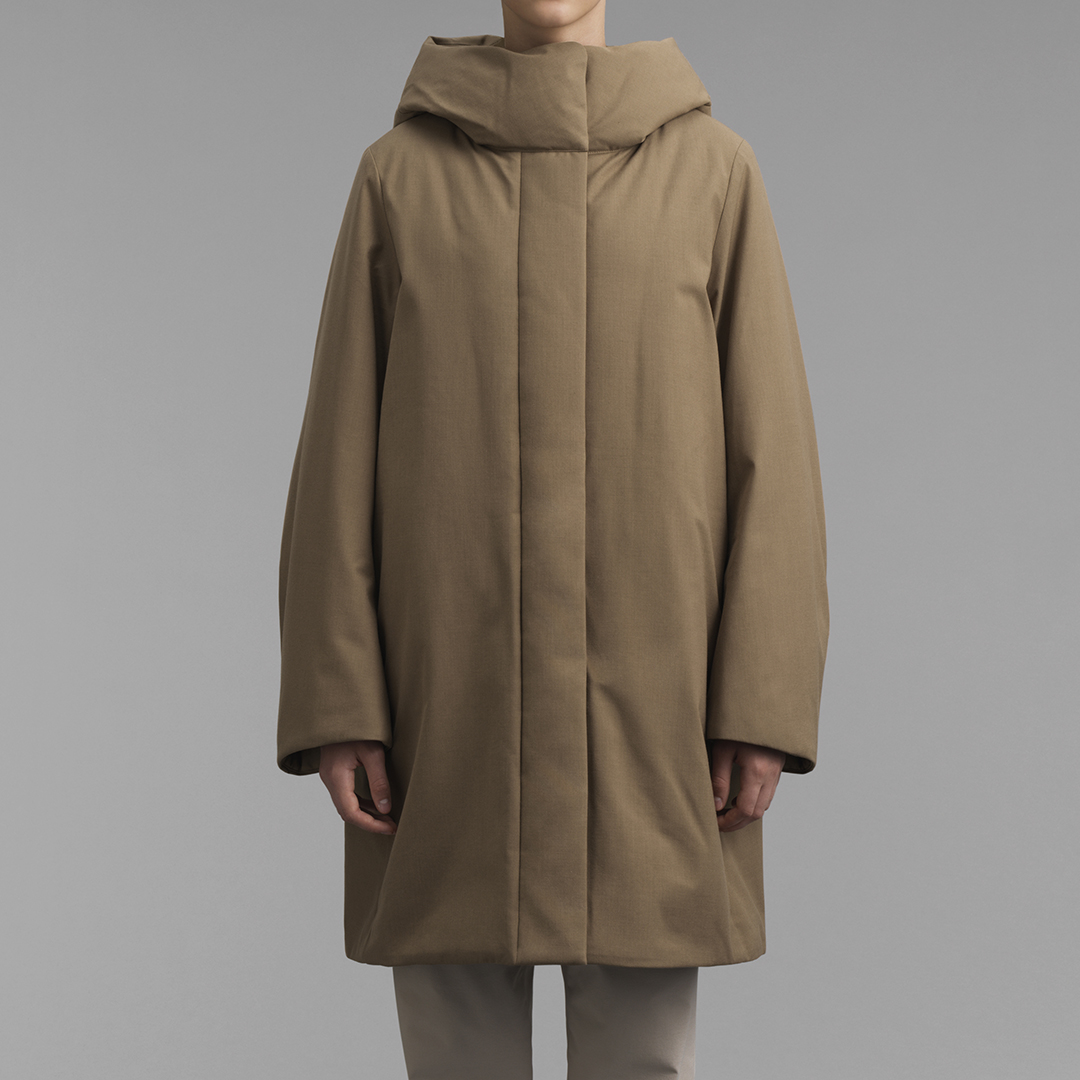 From the mind of a snowboarder.
Our hybrid down started with a conversation with snowboarder Ayumu Hirano. Its greatest feature is the arrangement of the down and insulation, chosen with both ease of movement and warmth in mind. Based on the principles of Hirano's experience as a winter sports competitor, we've created a parka that effectively warms the body and allows for easy movement.
Hybrid construction that grants flexibility and warmth.
Padding is distributed across the shoulders, sleeves, and underarms - parts frequently in motion, while premium down covers your neck, back, chest, and abdomen, allowing for both easy movement and constant warmth.
Warmth with a streamlined look.
To create a less bulky design, we've developed a slim silhouette that looks nothing like a conventional down coat.
A 3D cut for greater shoulder mobility.
Inspired by winter sports, this hybrid down jacket is even more comfortable and easy to move in, thanks to the 3D cut structure around the shoulders. By adopting a three-dimensional pattern that follows the movement of the wearer from the shoulders to the arms, we've achieved a comfortable fit that's less constrictive.