Fluffy Fleece Jacket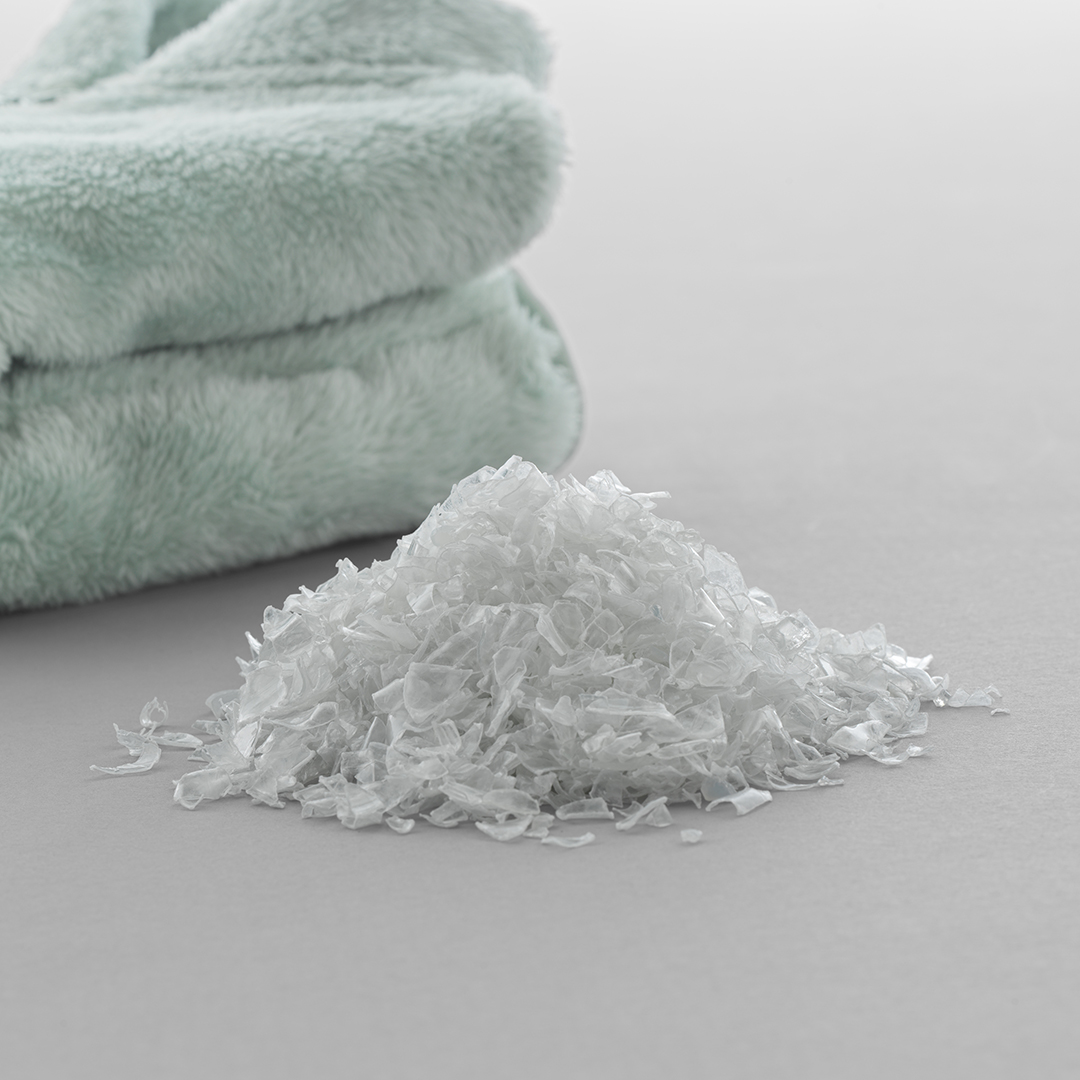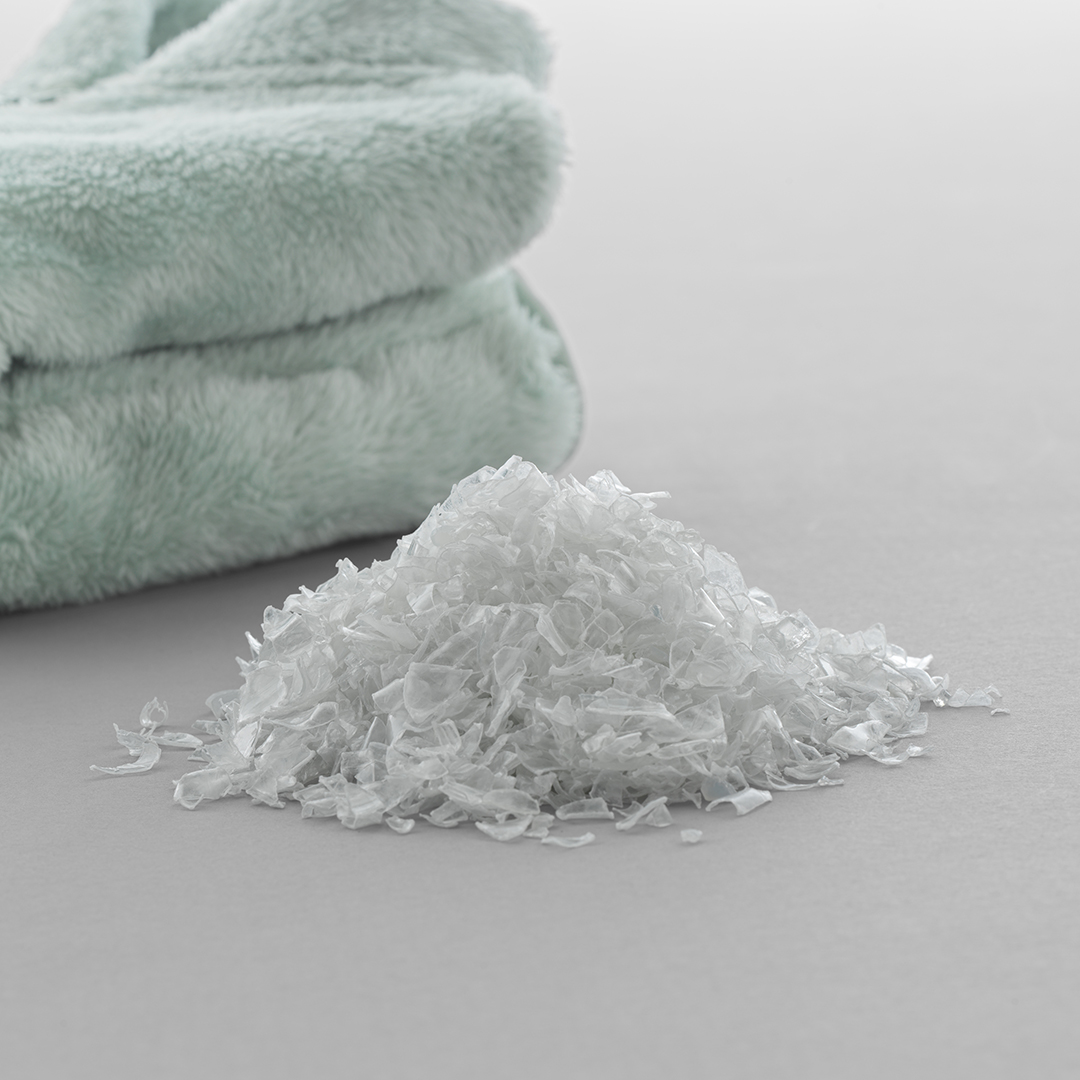 Carefully crafted for the ultimate fluffiness.
Since the creation of this piece in 1997, we have improved our fleece every season in pursuit of the softest material. This season, we added the challenge of changing to recycled materials, switching to polyester made from recycled PET*.
*The proportion of recycled material used differs among women's, men's, and kids' versions.
Fluffy and springy.
This season, the pile length of our women's fluffy fleece is longer, and with a higher density, which gives it a more springy and elastic feel in addition to the fluffiness. The kids and baby fluffy material also has added density, making the fabric softer.
Now from 100% recycled material.
This year we've finally implemented a fabric made from 100% recycled polyester.
*As the piping and thread are not from recycled materials, this item is not made from 100% recycled parts.
*Only the body cloth of the baby-size model is 100% recycled.
Find your favourite colour.
Choose your favorite colour: from fresh to pastel.
SWEATS & T-SHIRTS
/
WOMEN
KIDS
BABY