Flannel Checked Shirt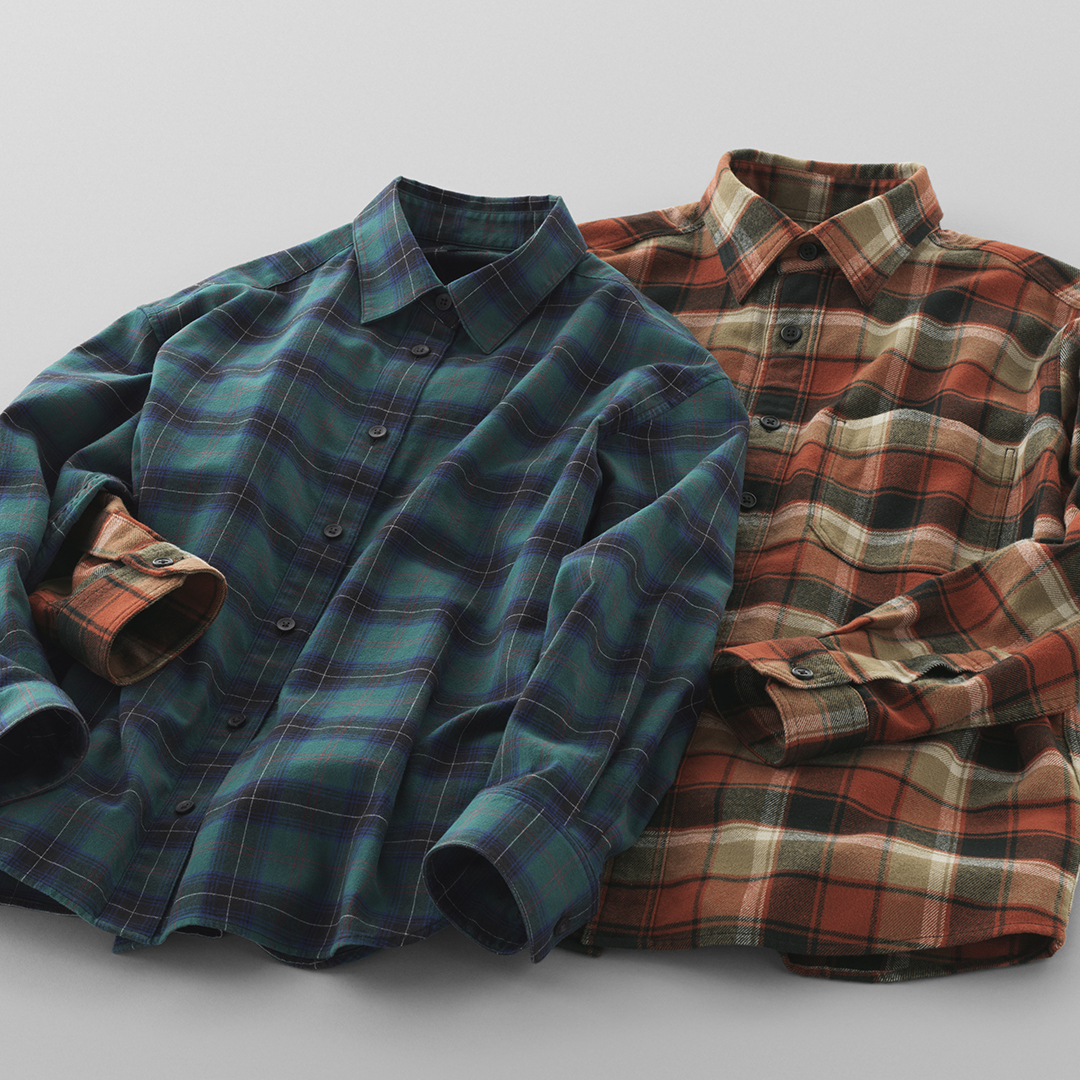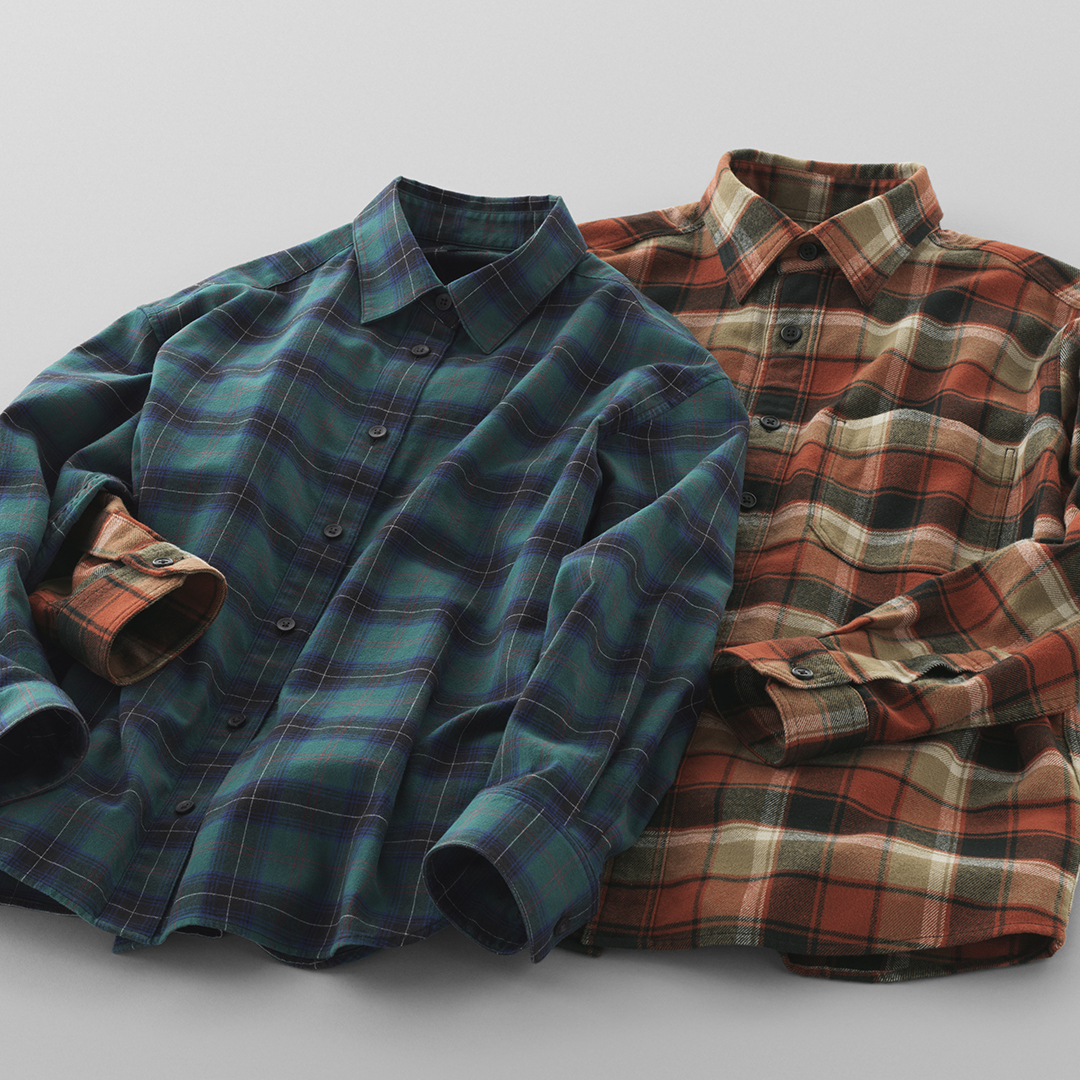 New flannels for the new season
We've been making flannel checked shirts since the very beginning of UNIQLO history. Using 100% cotton that's soft to the touch, each season we update the patterns and colours. This season, we also updated the fabric for a softer shirt with the perfect fabric weight.
Discover this season's new colours and patterns
From traditional to ombre, via designer collaborations, this season we have 27 men's flannel shirt options and ten women's traditionl tartan designs.
Softness both inside and out
We devoted special attention to the fabric to make this a shirt you can wear with nothing underneath.
SHIRTS & BLOUSES
/
WOMEN
MEN