Wool Blend Oversized Fit Long Coat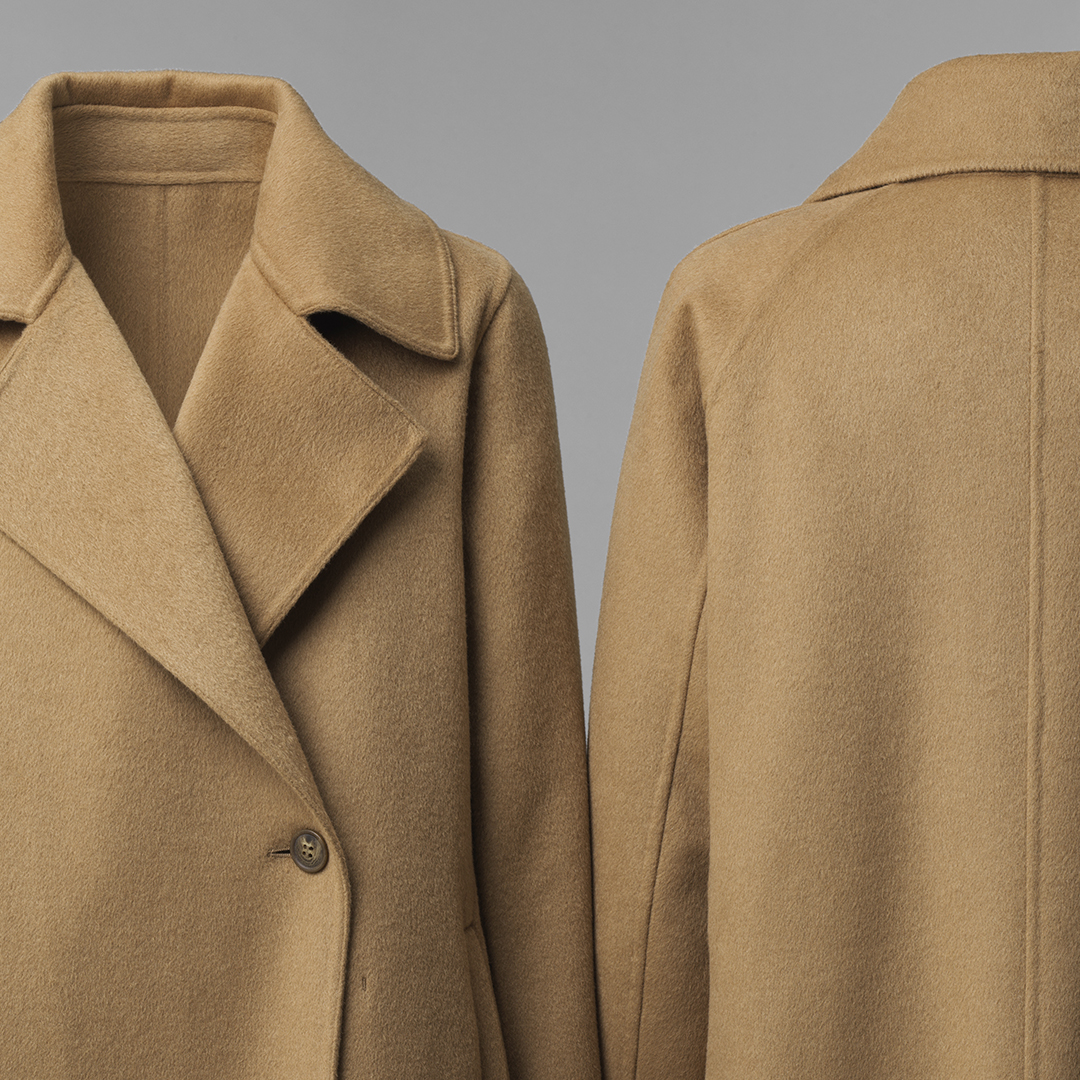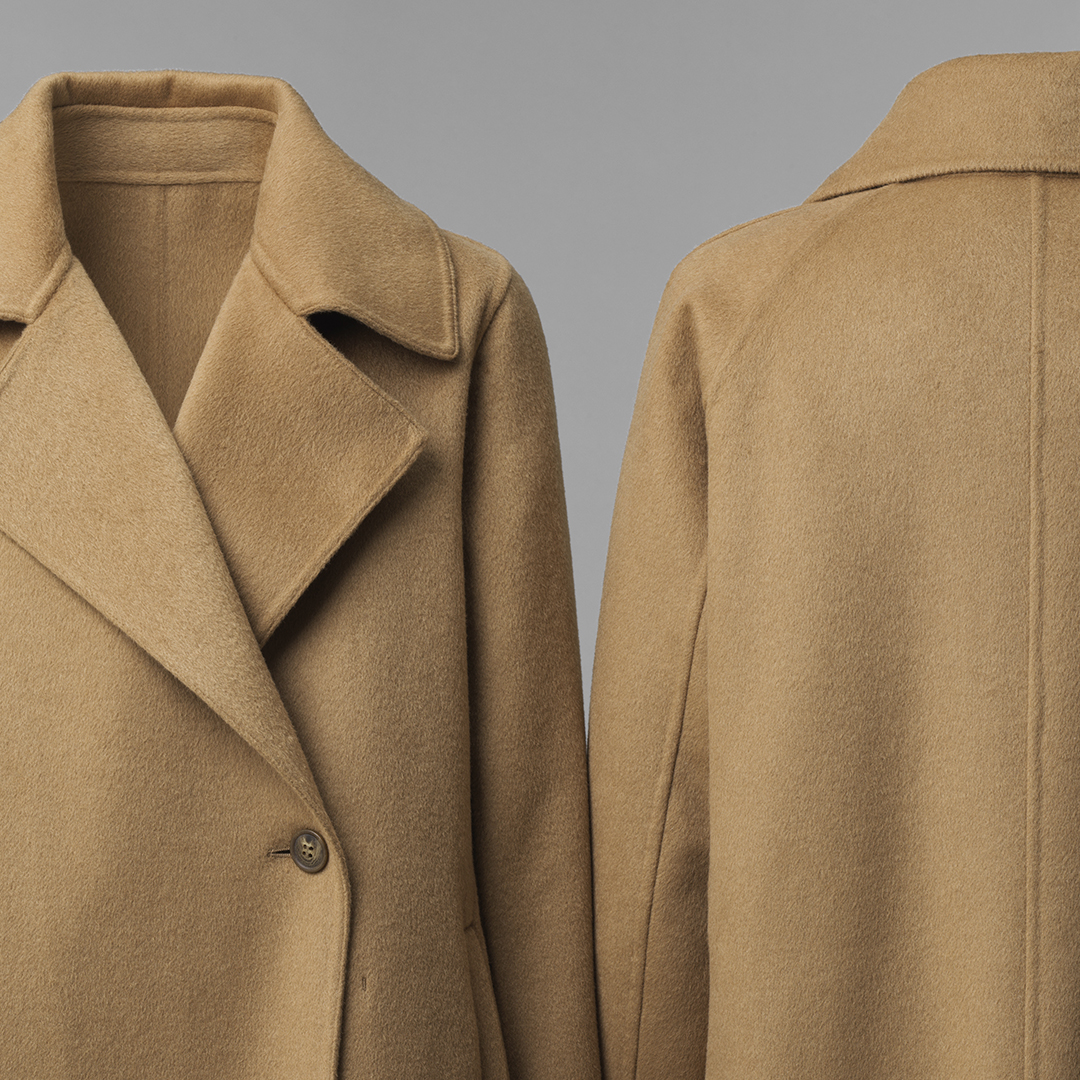 Elegant outerwear.
This elegant coat can easily be thrown on for a comfort and lightness similar to a cardigan. Its sewing and finishing are given special care, to maintain a refined impression down to the last details. This is a piece meant to be worn from autumn all the way until the beginning of spring.
Quality you can feel in the sleeves.
We raised the fabric of this coat to give it a feel of fluffiness and luxurious thickness. We've also updated the weaving style to make it lightweight.
A beautiful silhouette.
The silhouette of this elegant coat started with the shoulder pattern. The set-in sleeves on the front and raglan-like design on the back allows easy movement in the arms, while the voluminous tailoring creates an elegant drape - whether the buttons are open or closed.