HEATTECH Warm Padded Vest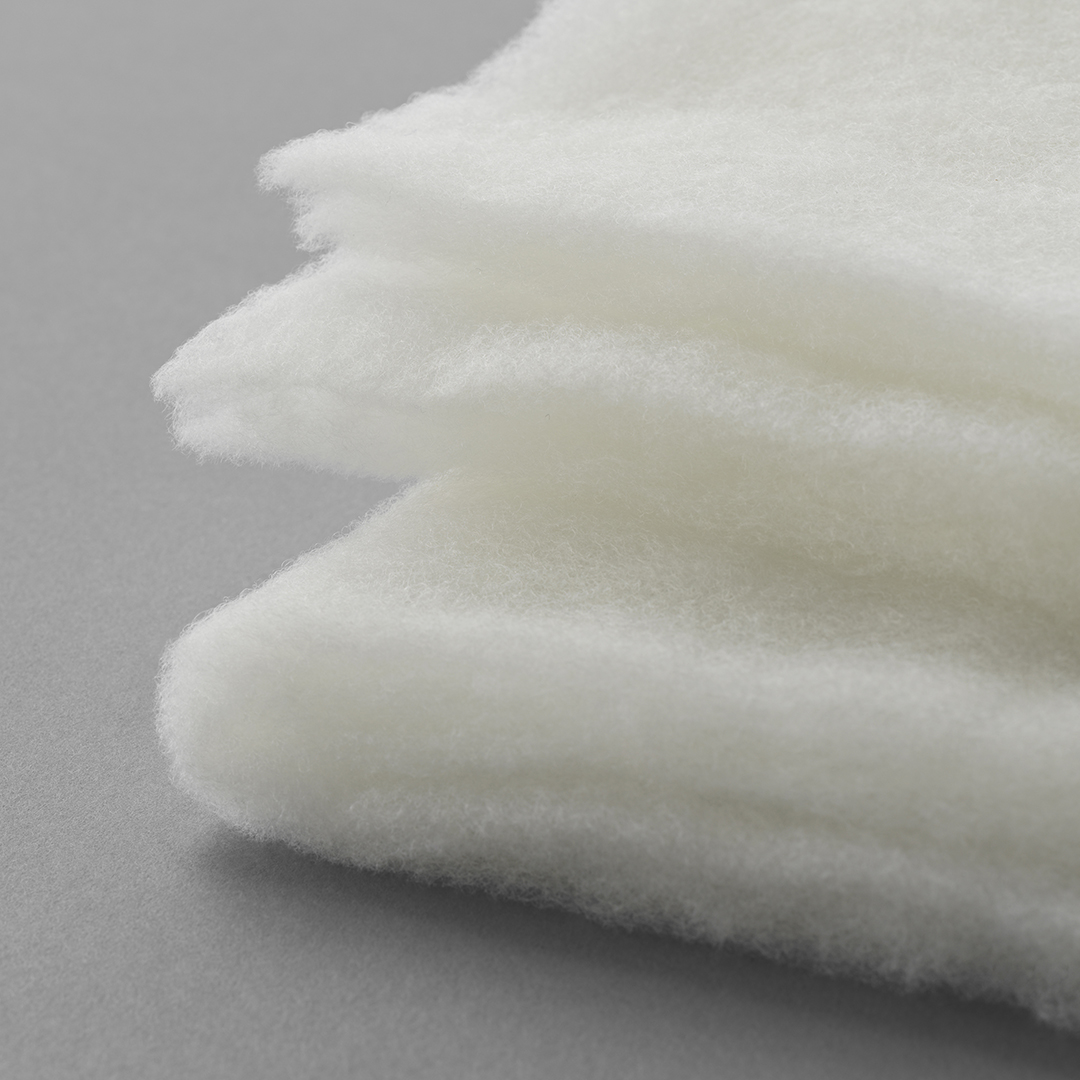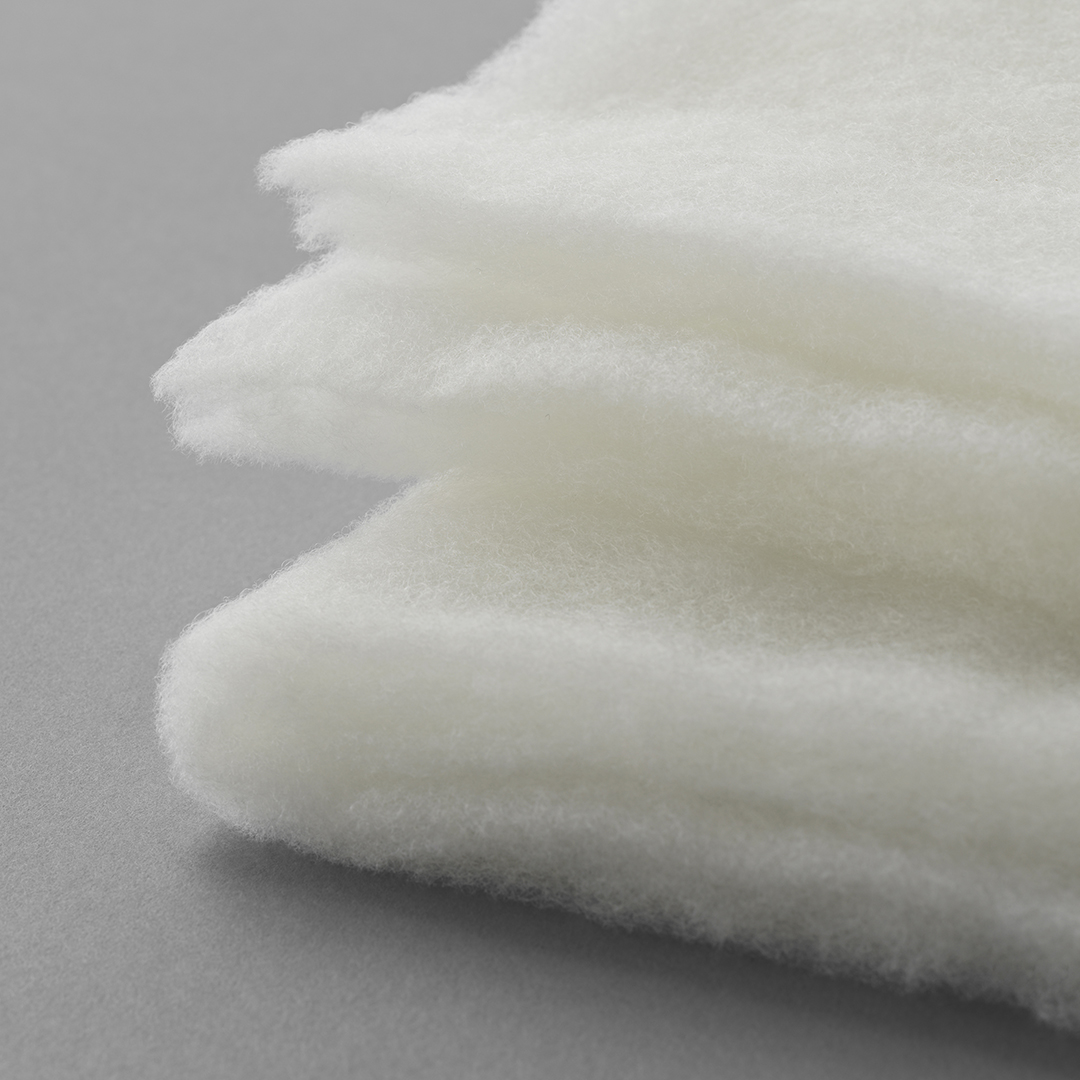 Warmth from within
This lightweight gilet gives you a warm embrace. Offering genuine protection from the cold, this gilet is thin enough that you won't look bundled up even when it's worn under a coat.
This innovative fabric generates heat from your body
HEATTECH fibres capture water molecules released by your body and convert them into thermal energy. Although this gilet is thin, it maintains a steady pocket of air for surprising warmth.