HEATTECH Seamless Ribbed Turtleneck Long Sleeved Top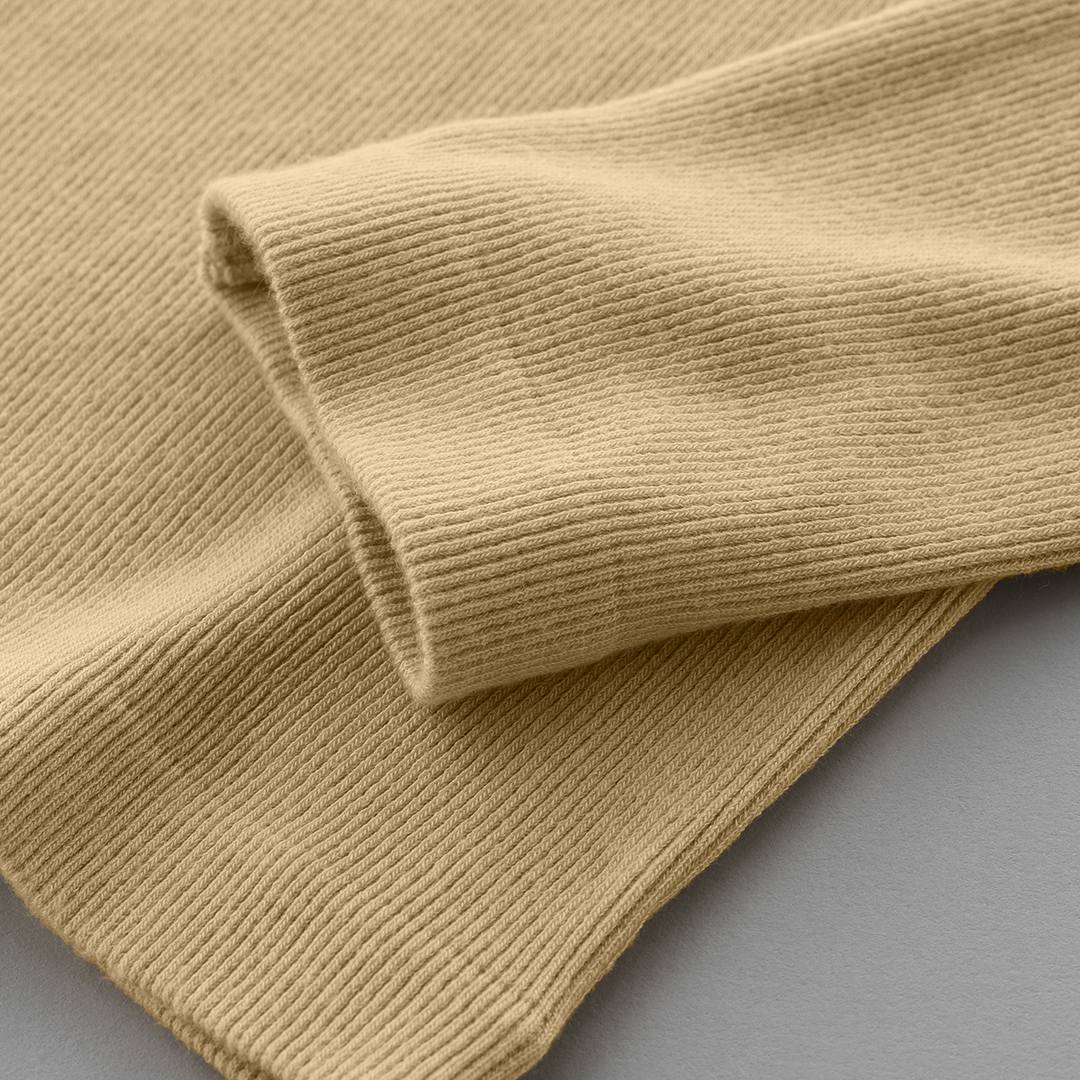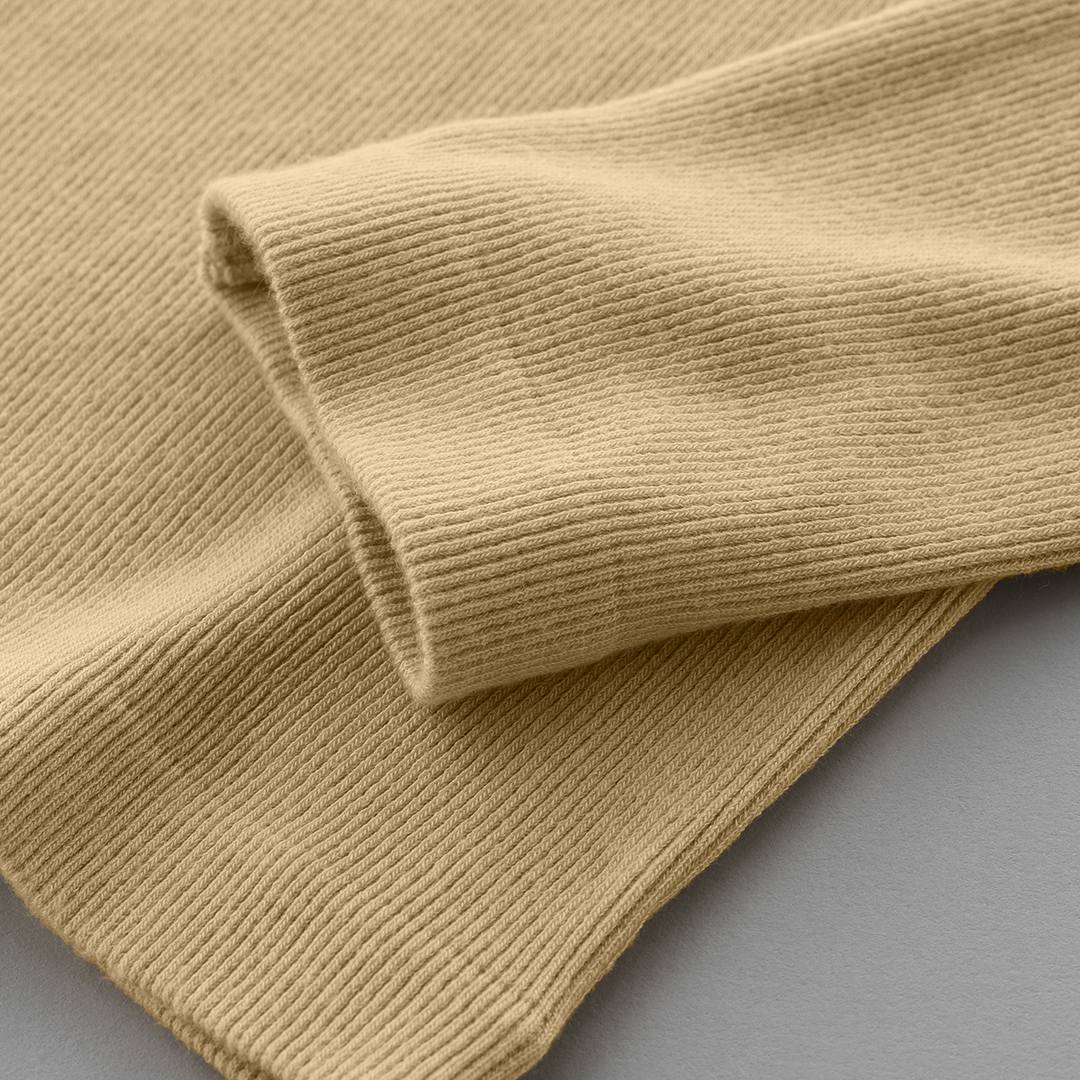 Trapping air for softness and warmth.
Made on a special knitting machine to create loops with air layers for softness and warmth. This top has seamless sides and feels thin and light against your skin.
Fluffy warmth.
Using a specialised knitting machine, we used a fluffy loop pattern, introducing a layer of air that acts as highly-effective insulation and gives it a fluffy, soft texture.
Seamless comfort.
The body is knitted in a tubular shape to make both sides seamless. This comfortable top is thin, lightweight, and stretchable for easy movement.