AIRism Ultra Seamless Hiphugger Briefs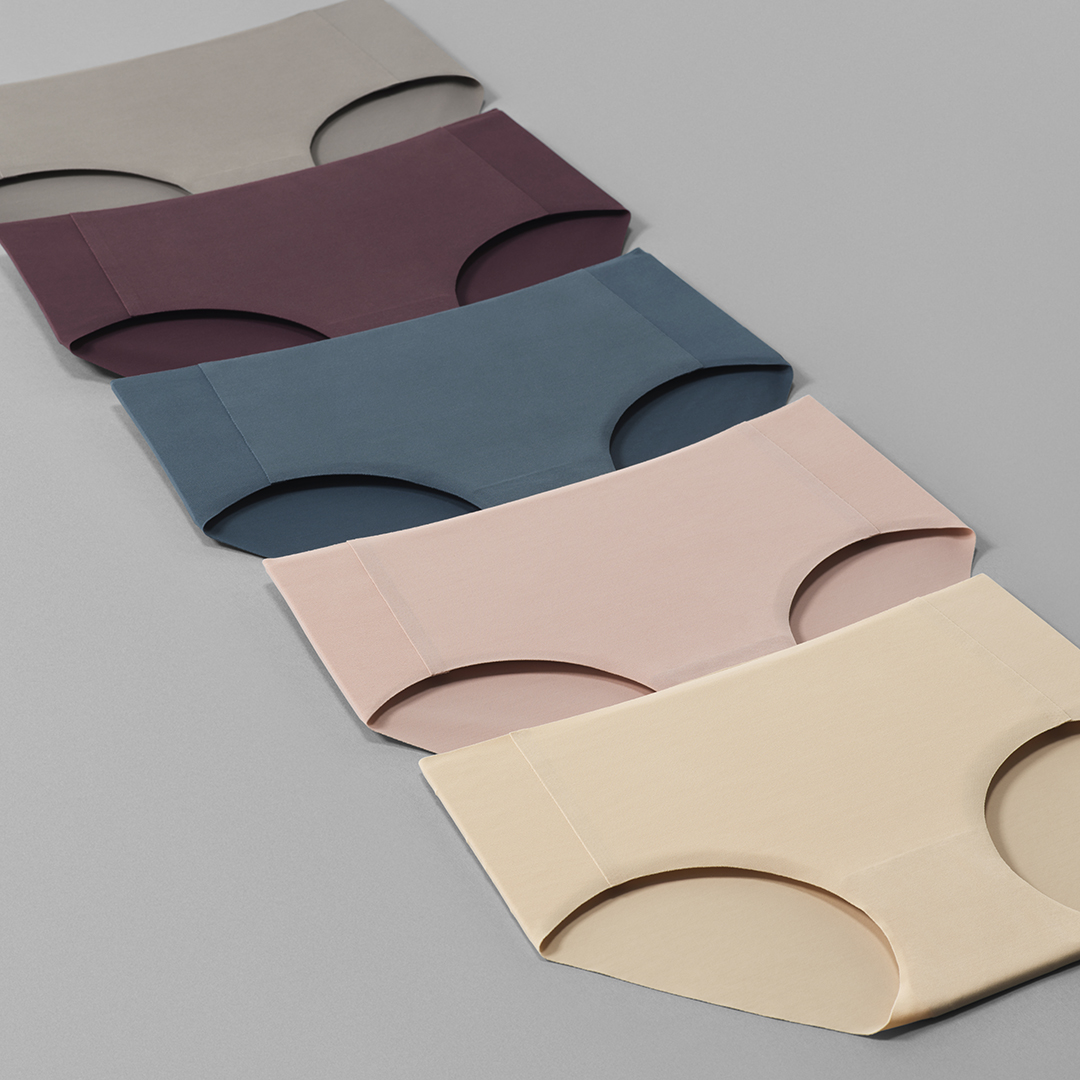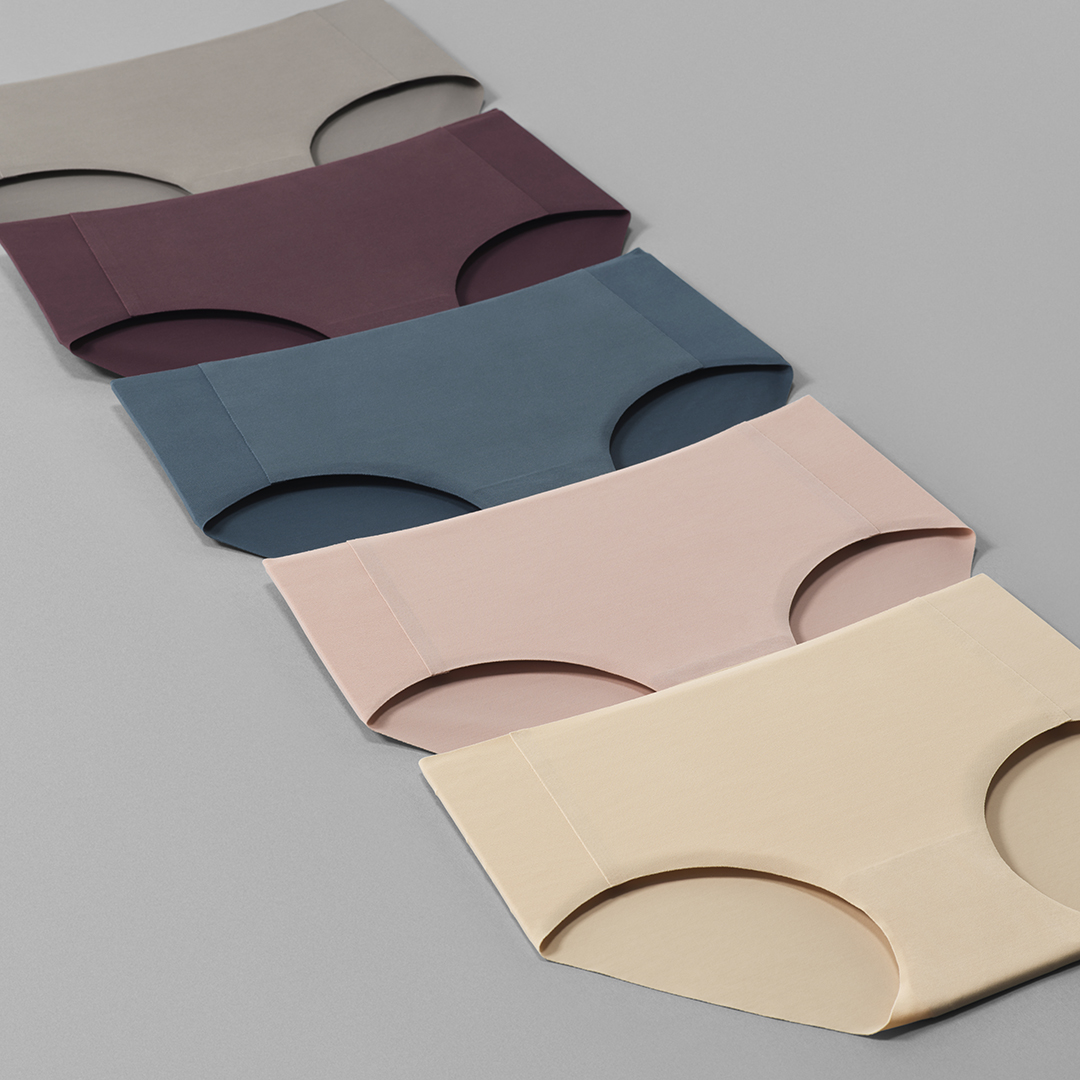 Like a second skin
We wanted to create underwear you won't even notice you're wearing. We tried the shorts on different body shapes to find a fit that doesn't dig into your skin, but doesn't slip off.
Seamless for smooth lines
We use highly elastic fabric with a smooth texture and a fray-resistant finish. There are no seams for smooth lines across your outfit.
Stretch fabric for freedom of movement
To create a fit that allows full freedom of movement, we used AIRism fabric that stretches vertically and horizontally. The shorts gently hug your body without digging in to your waist.