3D Knit Seamless Cotton Dolman Sleeve Jumper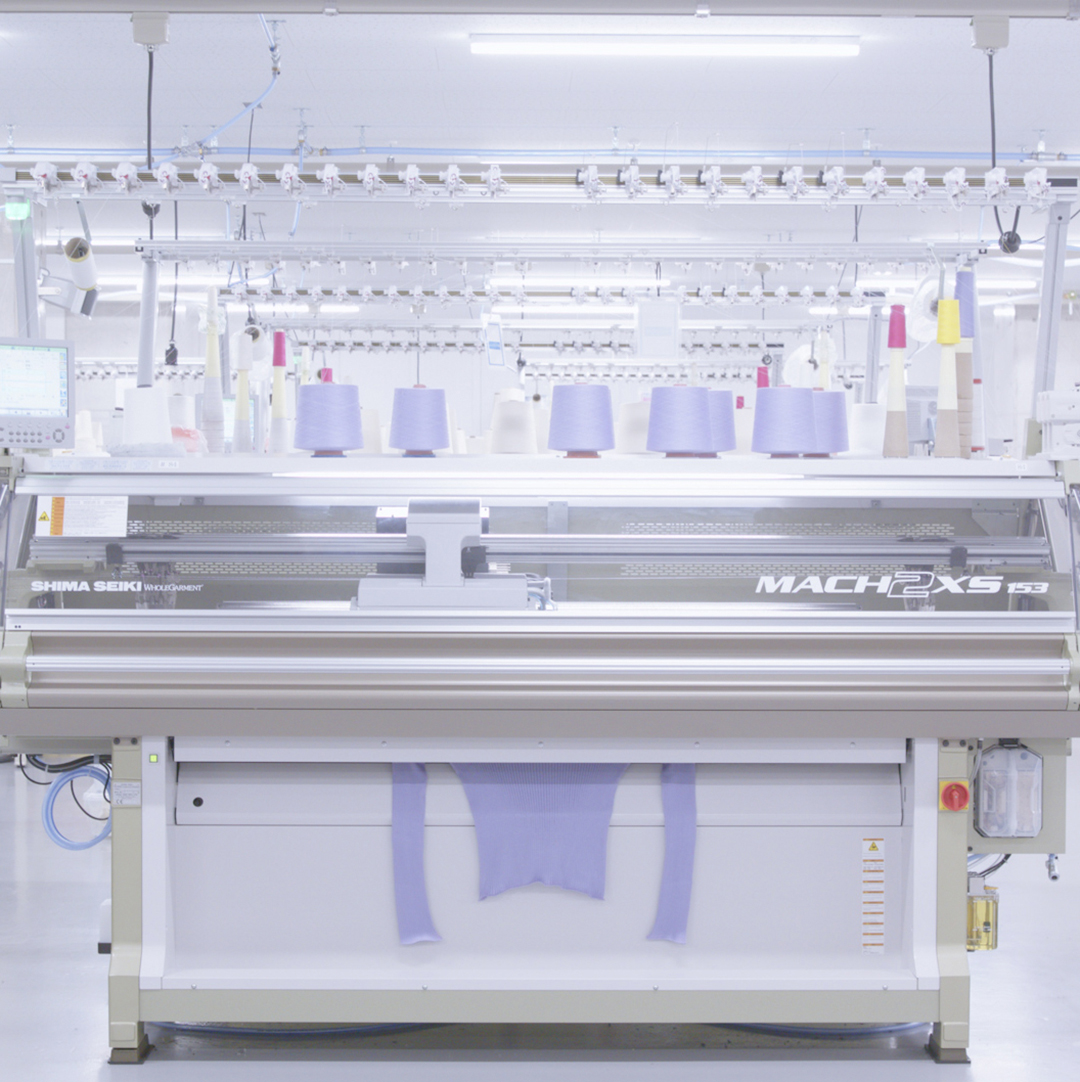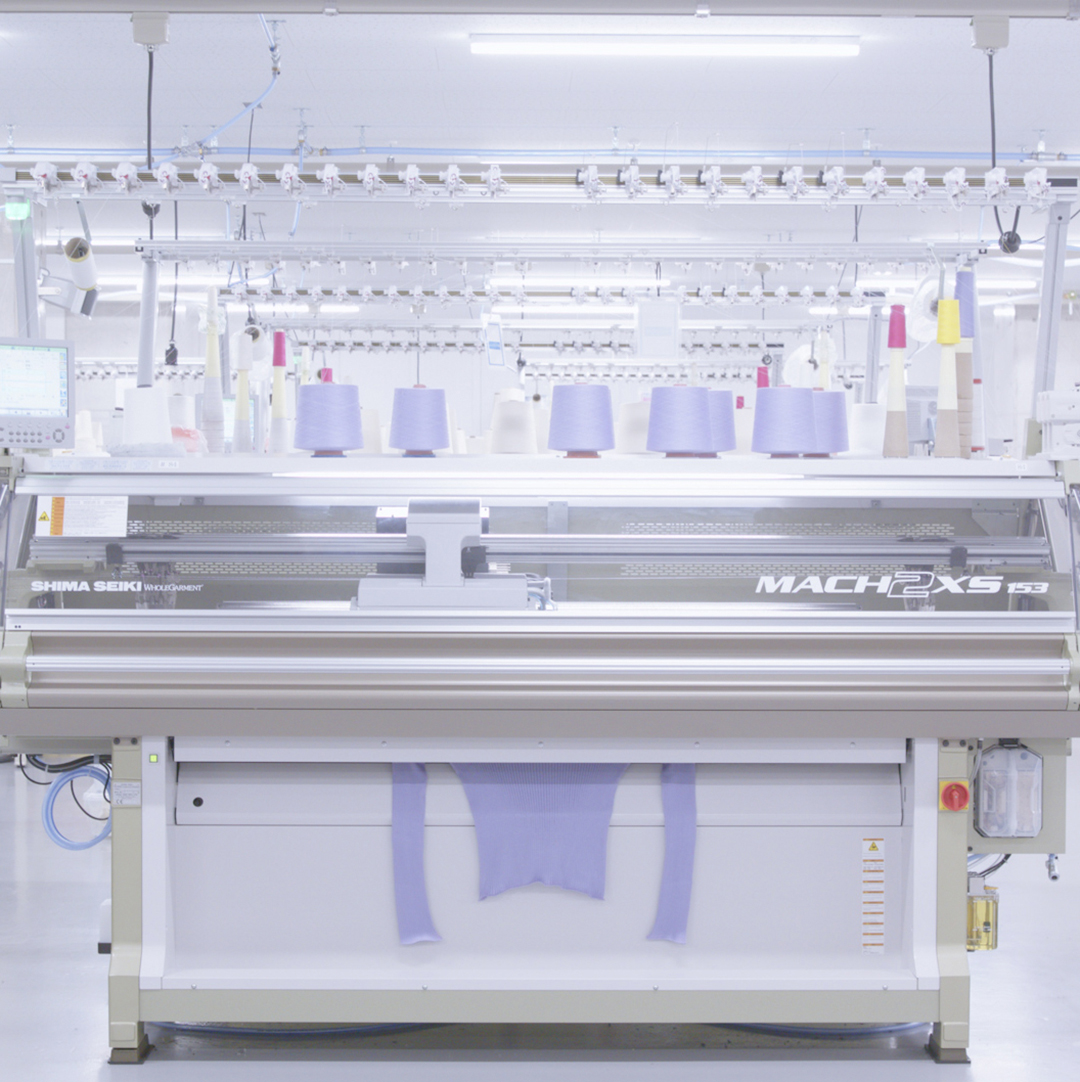 Three-dimensional knitwear
A highly experienced team calculated the construction of this jumper one stitch at a time to create extraordinary shaping and comfort.
Goodbye, seams, hello exquisite shaping
There are no seams along the body and sleeves of our 3D knits.* Dolman sleeves create a beautiful silhouette.
*Except for the labels.
Data-driven, fully-automated 3D knitwear
Unlike conventional knitting, where separate parts like the torso and sleeves are sewn together, this knit is a WHOLEGARMENT*: knitted as one on a single machine. It takes roughly one hour to turn one yarn into an entire product.
*WHOLEGARMENT is a registered trademark of SHIMA SEIKI MFG Ltd.