UNIQLO at work
Get ahead in comfort
Comfortable and refined. High-quality workwear by UNIQLO.
Wardrobe refresh
Refresh your workwear wardrobe with shades of blue and grey.
Simple and minimal
Simple pieces in classic colours make for chic, minimalist style.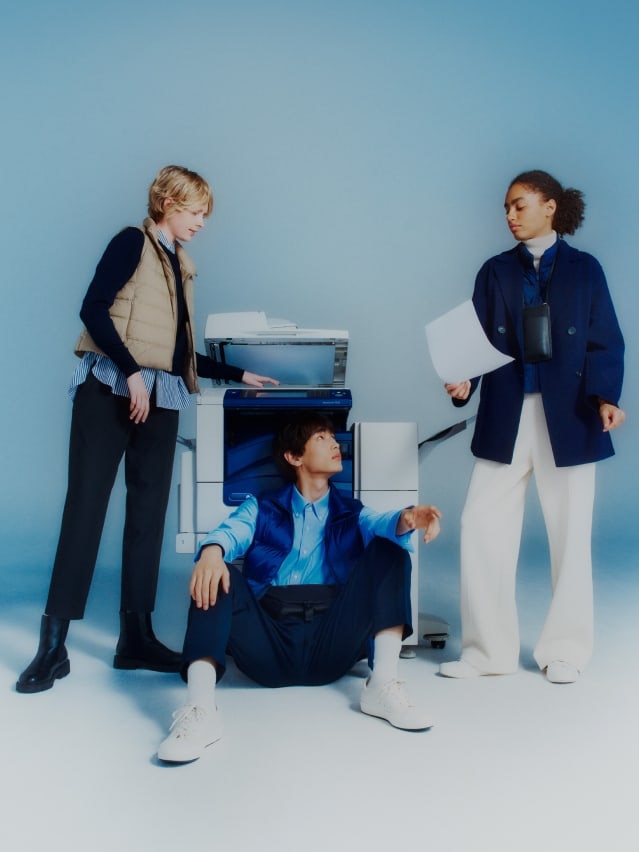 Smart and elegant
Classic workwear essentials for a smart and elegant look.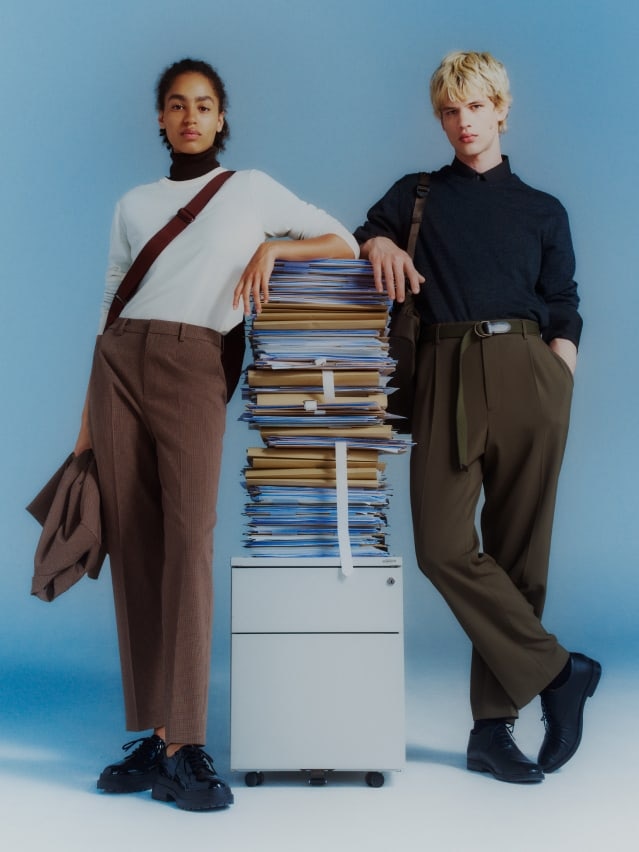 Chic, yet warm
Our sleek, chic workwear will keep you warm and comfortable during the colder months.