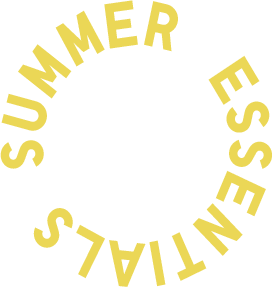 It's here: a new, thoughtfully curated, collection of warm weather staples designed with summer style and cool comfort in mind. From the versatile, easy-to-style T-shirt to elegant, flowing dresses. Style these pieces with confidence and explore summer essentials for an essential summer.
The humble T-shirt offers more to a modern wardrobe than might first meet the eye. The simplicity and versatility of the shape make endless styling possibilities a reality. At UNIQLO, we offer dozens of options, in a vast array of materials, colours, and designs. By comparing the subtle differences in design in fit across the collection, you can find the T-shirt that suits you best.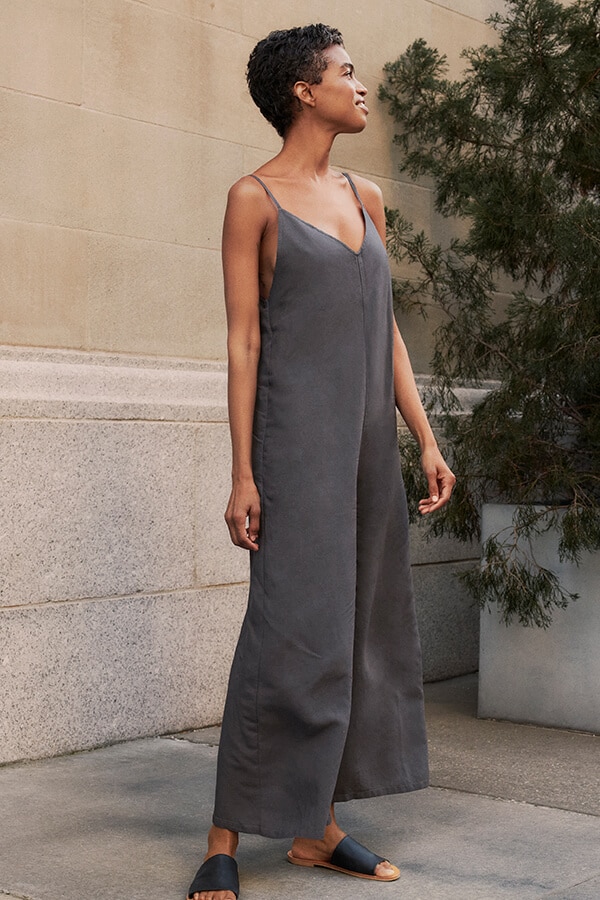 The summer dress is the epitome of the warm weather essential. Light, floaty and breezy; in one affordable new piece, you get the indulgence of a versatile staple that offers an effortless way to keep cool while staying stylish. Whether you're staying out of the sunshine and relaxing indoors or embracing the fresh summer air, our collection of relaxing dresses will take you from the sofa to the streets with ease.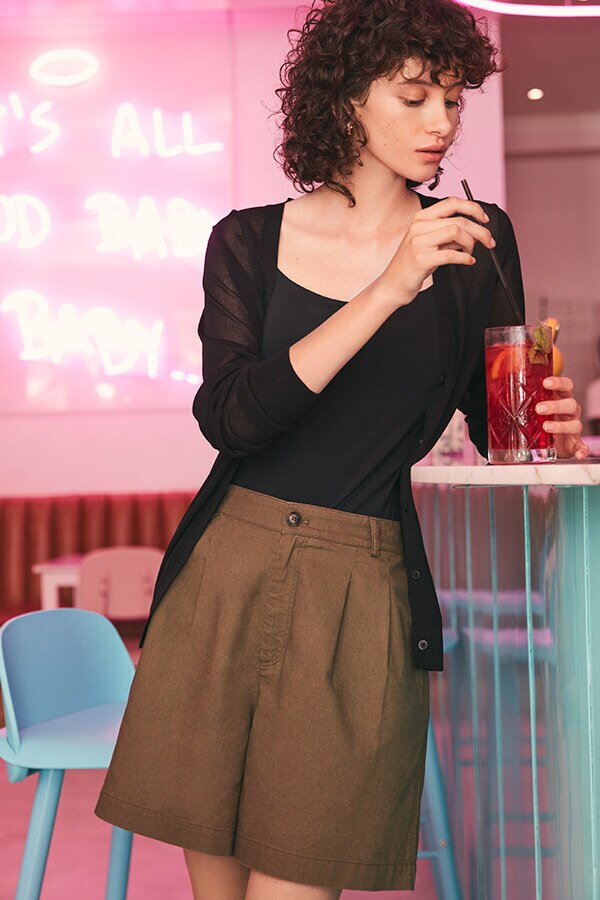 We believe there is a pair of shorts for every occasion. Whether you're looking for technical fabrics to keep you cool and comfortable as you get active outside, or you need a smarter look to dress up summer outfits, our collection of shorts has you covered. Discover lightweight linens, smart chinos, and easy-going denim styles made for warm weather to wear at home and beyond.