About Lambswool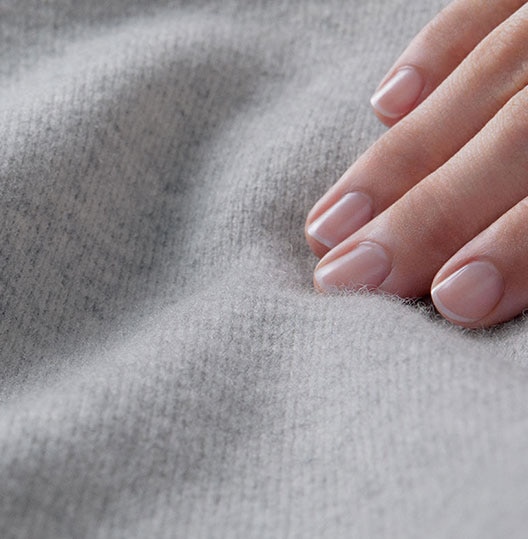 Our premium lambswool in beautifully vivid colors has an amazingly soft feel. The 100% natural material warms you up the moment you put it on.
Key Features
100% premium lambswool made with advanced 19.5 micron microfiber technology.
Superb warmth, unparalleled softness, and just the right thickness.
In response to customer feedback, we've introduced a slightly longer, relaxed cut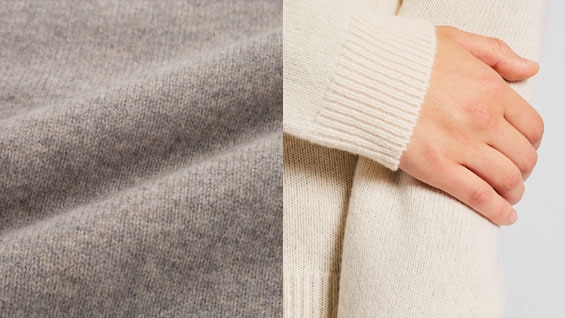 A loose fit and soft texture made with rare ultra-fine 19.5 micron fiber (about 1/4 the width of a human hair). Feel its superior warmth every time you wear it.
Product Lineup
PREMIUM LAMBSWOOL CREWNECK JUMPER
SEE MORE WOMEN'S KNITWEAR