UNIQLO KNITWEAR GUIDE
Beautiful Colors and New Designs.
Our Extra Fine Merino is famous for its beautiful sheen and smooth feel. The updated cut further refines its silhouette.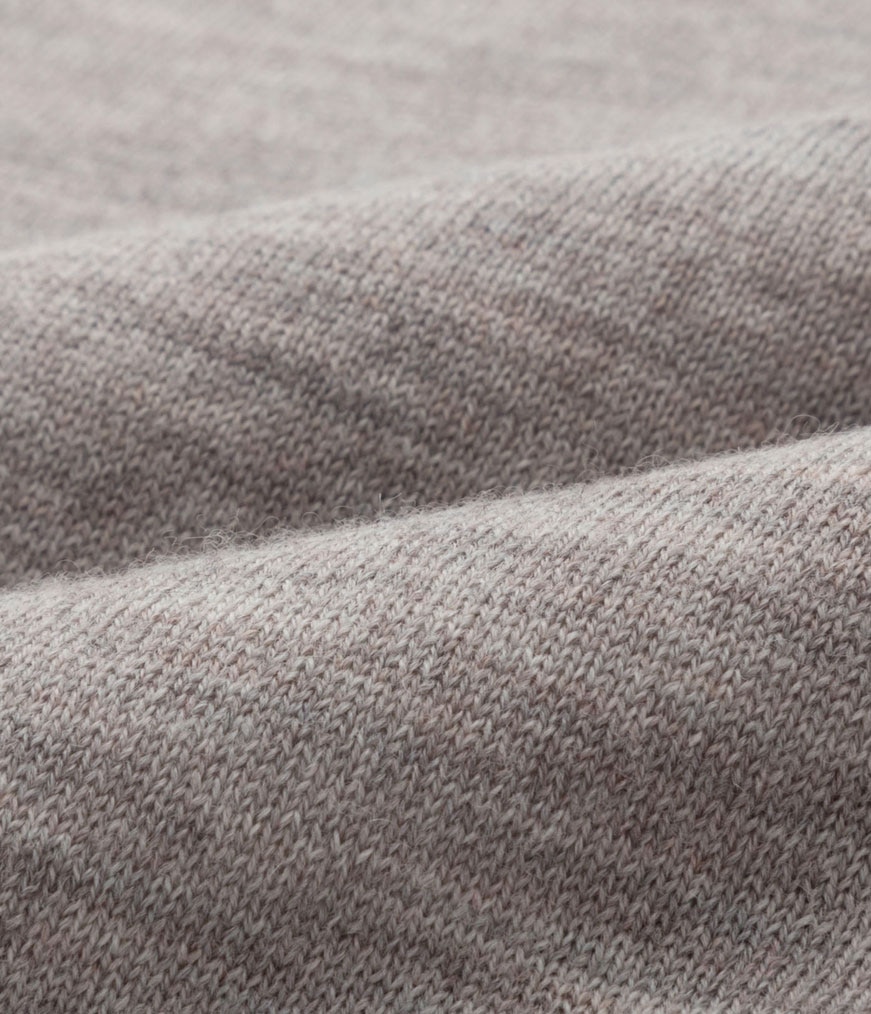 Wrapped in Softness.
Our premium lambswool in beautifully vivid colors has an amazingly soft feel. The 100% natural material warms you up the moment you put it on.

A loose fit and soft texture made with rare ultra-fine 19.5 micron fiber (about 1/4 the width of a human hair). Feel its superior warmth every time you wear it.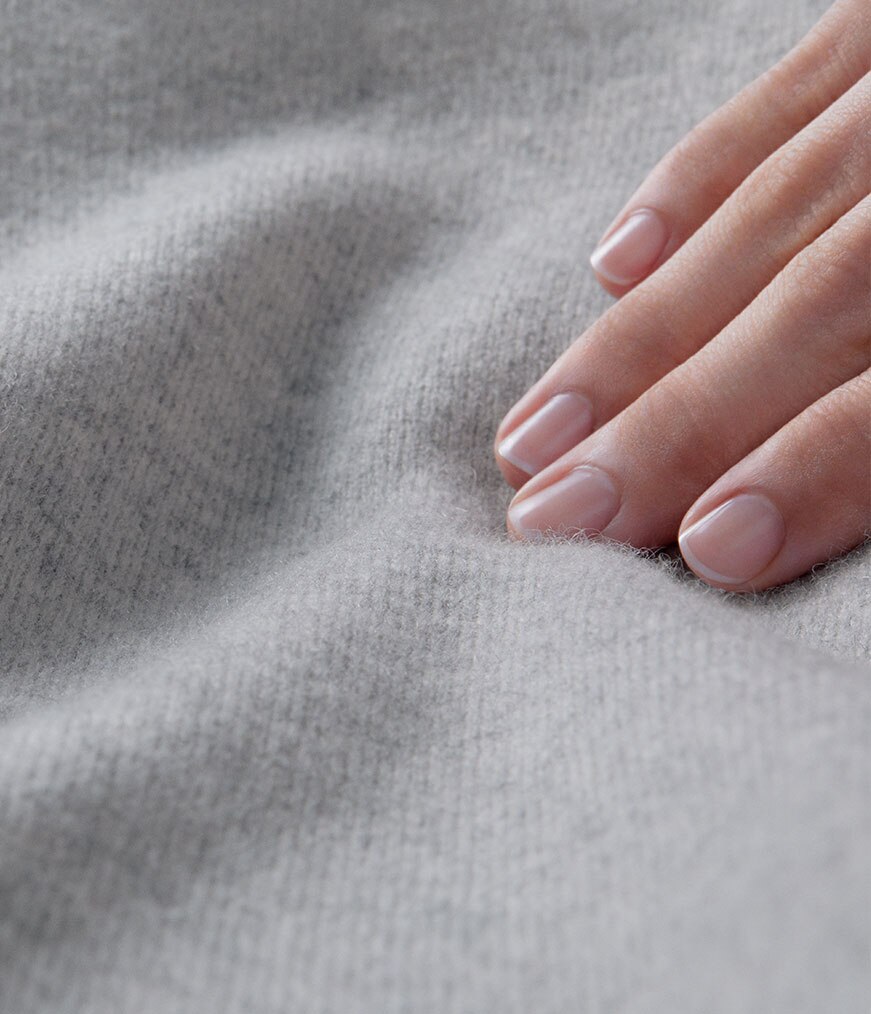 Fluffiness You Can Wear.
Brushing the Soufflé Yarn fabric produces a lightweight softness in a selection of heathered natural colors.