UNIQLO
KIDS & BABY

SPRING BABYWEAR COLLECTION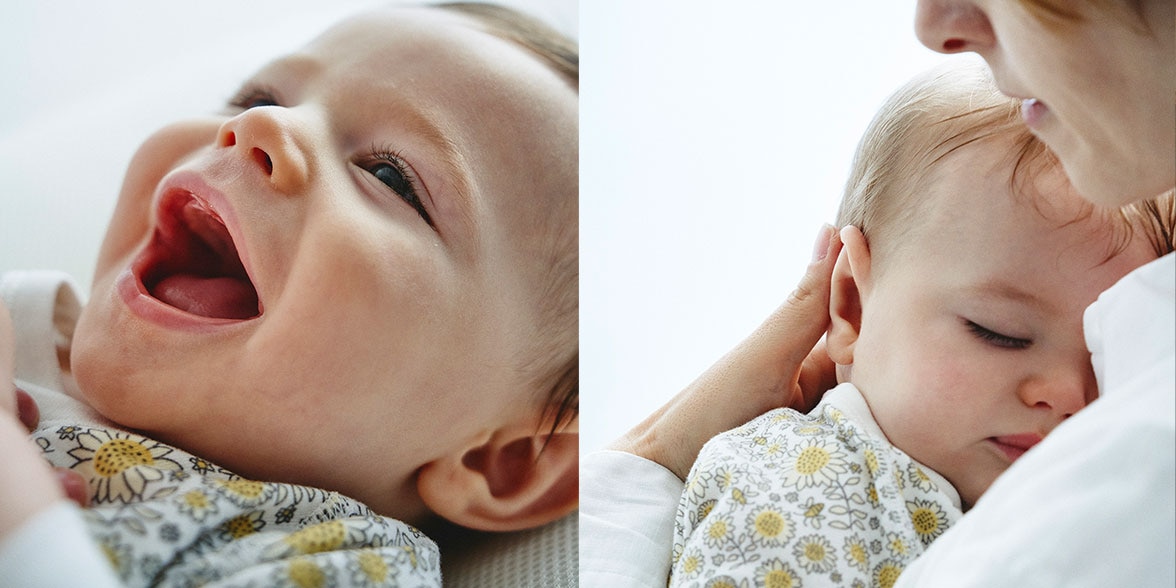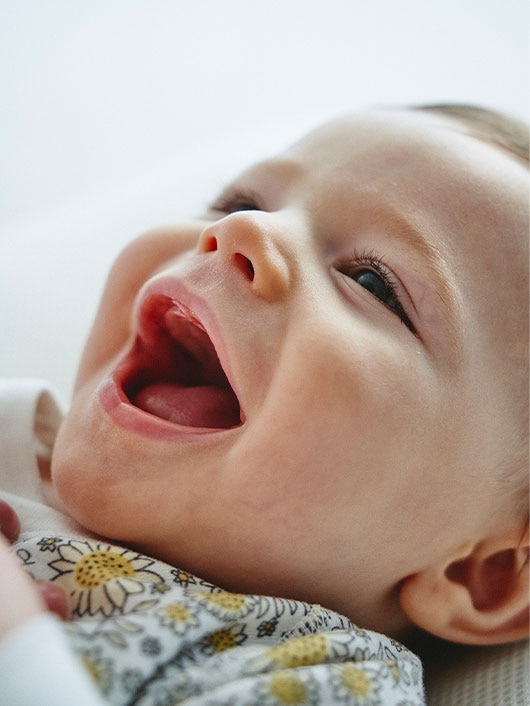 For babies, there's nothing more important than comfort.
For parents, it's all about practical designs to make life easier.
Our babywear keeps little ones comfortable so you can enjoy watching them grow.
Full of clever details designed to keep babies and parents happy.

WRAP VESTS
The ultimate in softness for your baby's delicate skin, popper fastening for practicality.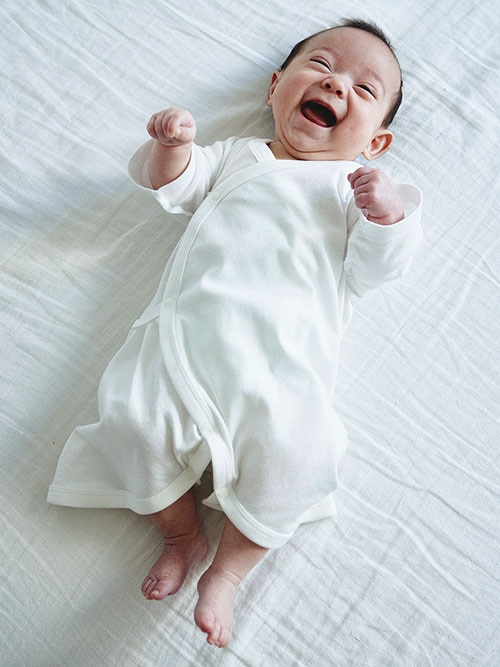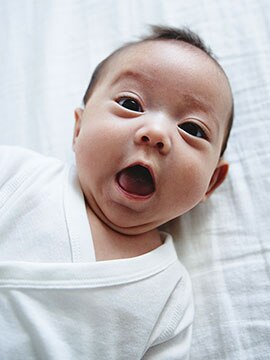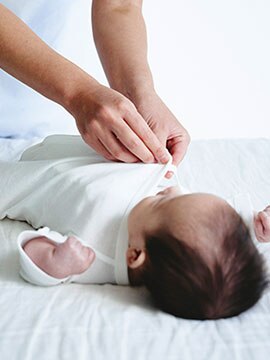 COMBI WRAP VEST (TWO PACK)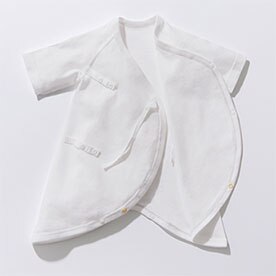 Packed with clever features to keep your new baby comfortable.
BODYSUITS
Breathable cotton mesh fabric is perfect for the hotter months.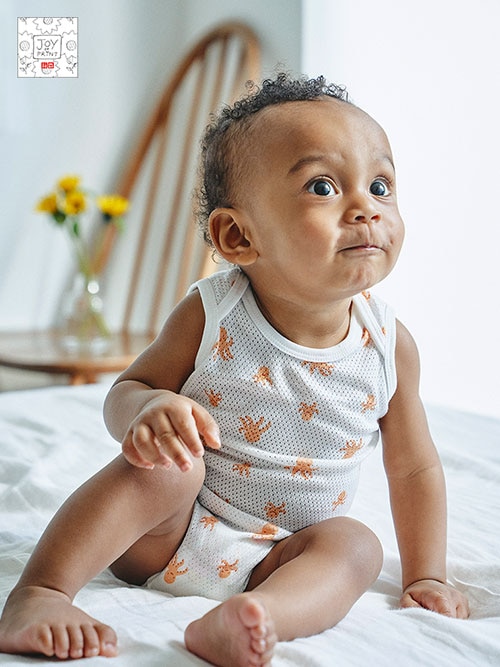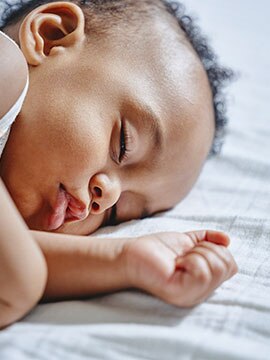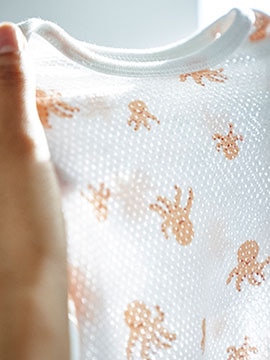 JOY OF PRINT COTTON MESH INNER SLEEVELESS BODYSUIT (TWO PACK)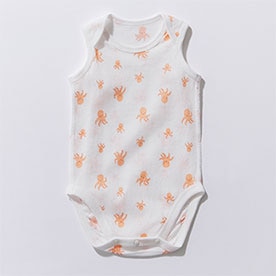 This breathable pure cotton mesh fabric dries quickly after washing and keeps babies cool during the warmer months.
The ultimate in softness for your baby's delicate skin, poppers make changing quick and easy.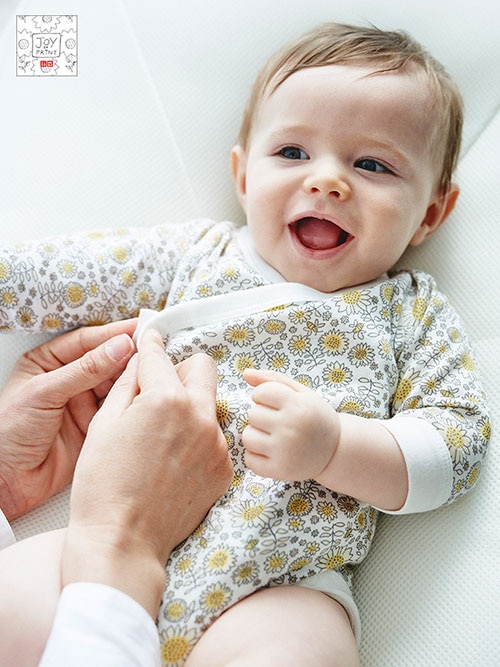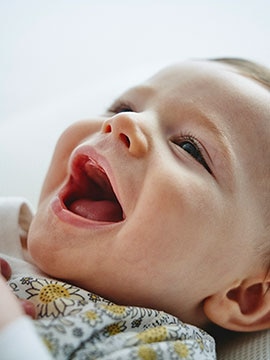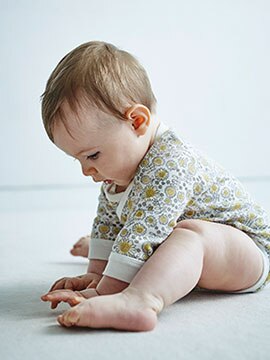 JOY OF PRINT LONG SLEEVED BODYSUIT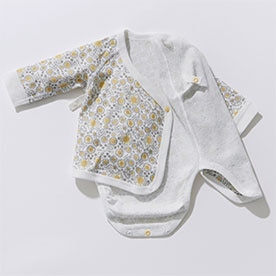 Featuring special soft stitching and flat seams at the sides, this bodysuit is designed specifically for your baby's delicate skin. Featuring practical plastic poppers.
ONE PIECE OUTFITS
Stretchy cotton bodysuits for easy movement. Fastened with colour-coded poppers to prevent mismatches.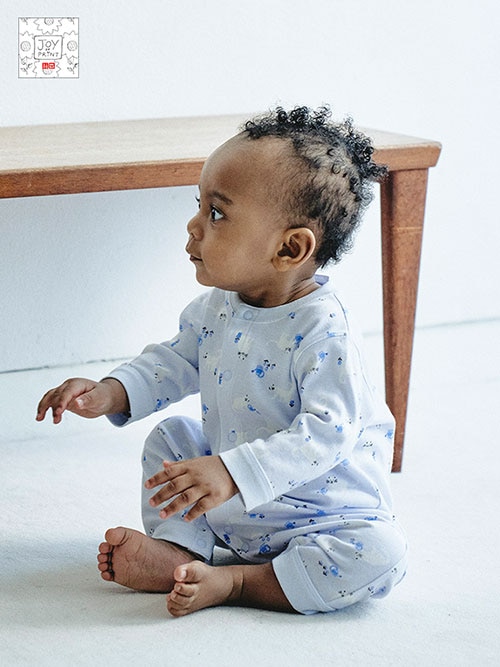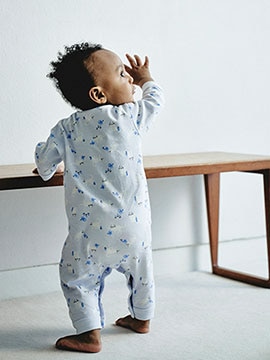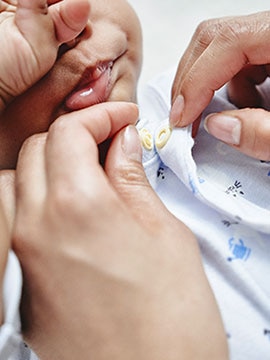 JOY OF PRINT LONG SLEEVED ONE PIECE OUTFIT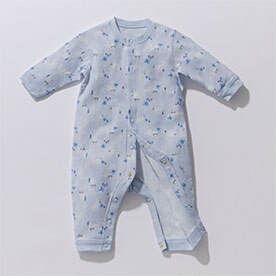 Made from 100% cotton ribbed knit fabric with plenty of stretch. Colour-coded poppers finish this all-in-one outfit with a front opening design for easy changing.
LEGGINGS
Super stretchy for easy outfit changes and non-stop fun.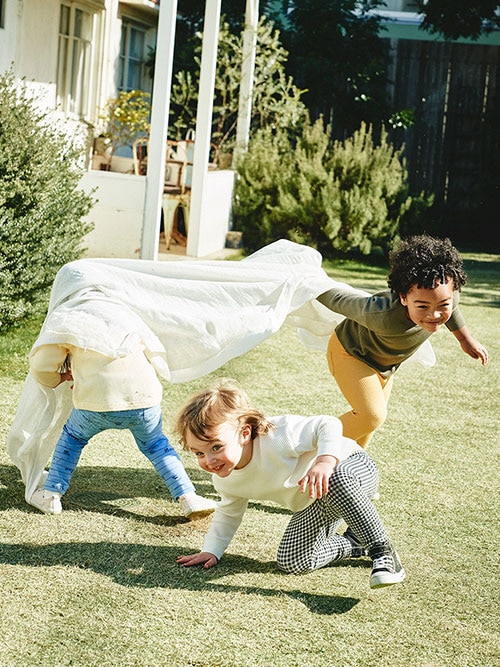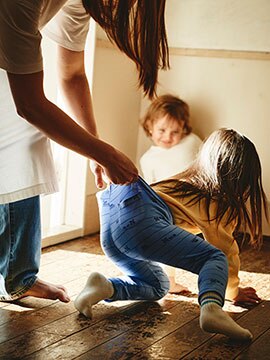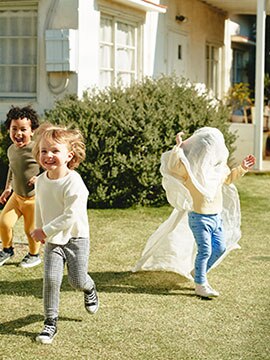 FULL-LENGTH LEGGINGS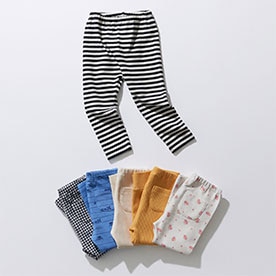 Our comfortable, stretchy leggings are available in a multitude of colours and patterns. Perfect for kids who are always on the go.
AIRism COTTON T-SHIRTS
Keep toddlers comfortable as they learn and explore.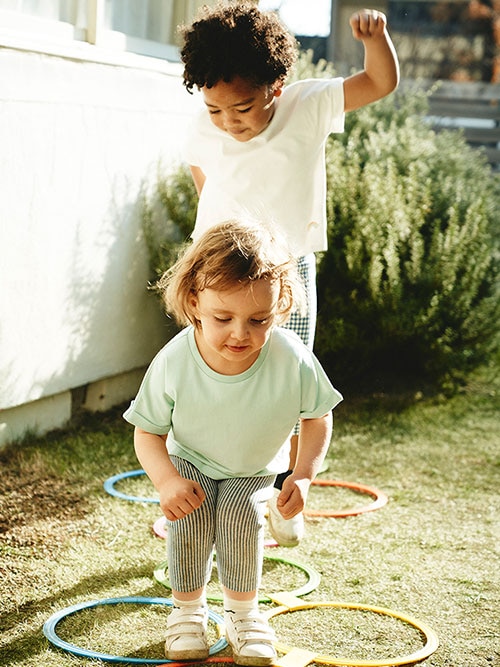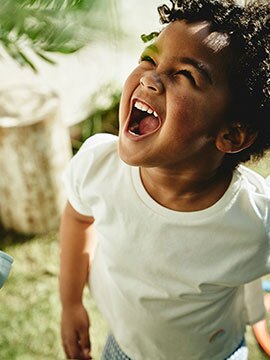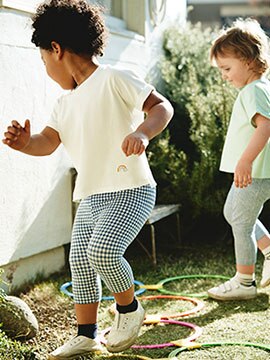 AIRISM COTTON CREW NECK SHORT SLEEVED T-SHIRT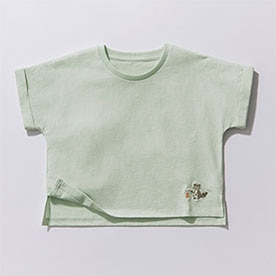 A loose-fitting T-Shirt with the breathability and softness of cooling AIRism.
DRY PYJAMAS
Keep toddlers cool and comfortable all night long.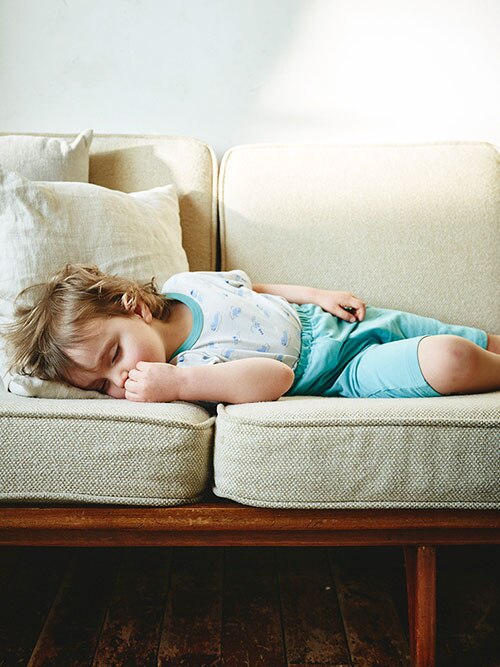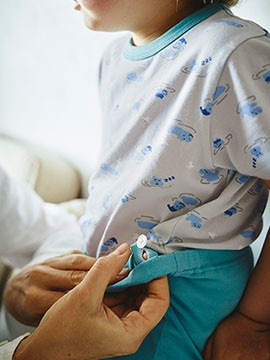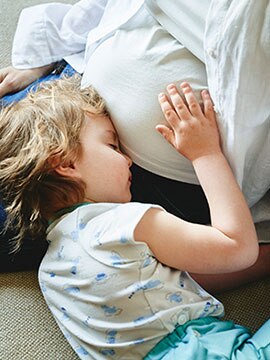 DRY SHORT SLEEVED PYJAMAS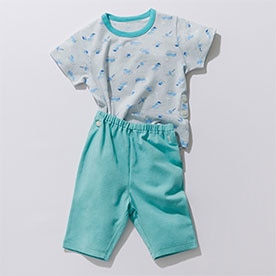 Our DRY technology keeps kids cool and comfortable at night. Top and bottoms button together to keep everything secure.
OUR COMMITMENT TO QUALITY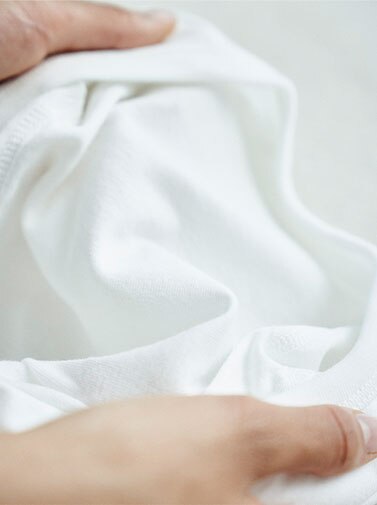 Baby clothing has to be soft and gentle against delicate skin, but tough enough to stand up to repeated washing. Our 100% cotton, ribbed-knit fabric ticks all the boxes. We use carefully selected premium cotton for smoothness and durability.
We use special stitching and flat seams, specifically designed to be gentle against delicate skin. Outer stitching is more hardwearing to resist fraying, while inner linings are made from soft, stretchy yarn.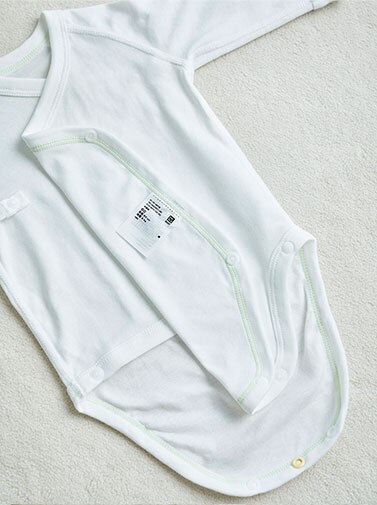 Did you know, the thickness of the outer layer of a 1-month-old baby's skin is half that of an adult's? Even a small care label can irritate the skin, so we place all care labels so they won't touch your baby.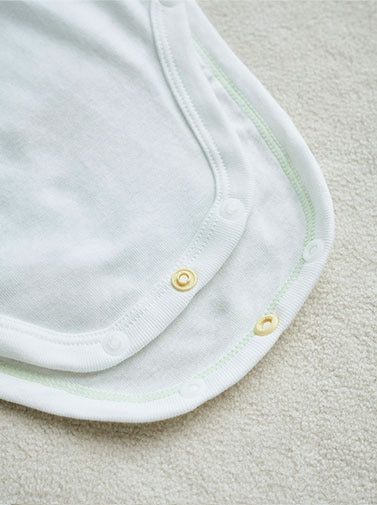 Poppers make outfit changes quick and easy and colour coded poppers make it even simpler to avoid mismatches. We use plastic poppers to avoid metal allergies and skin irritation.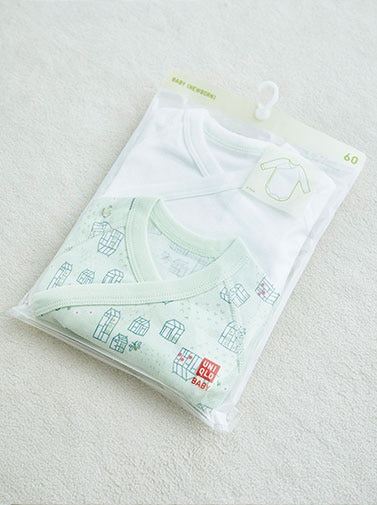 Our baby products are produced, inspected and packaged in a formalin-free environment, and remain unopened until they reach UNIQLO stores. Please make sure to wash all clothes before they are worn.