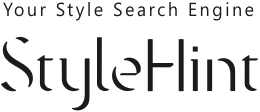 Calling all aspiring influencers!
@rutaenroute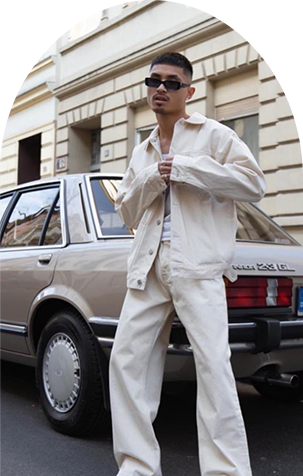 @bhpdao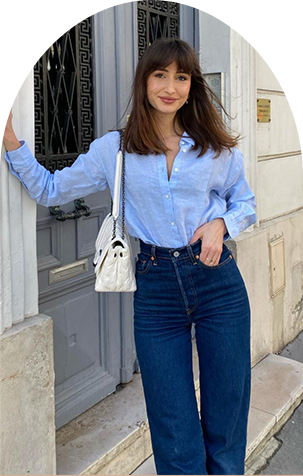 @dolorescfr
Are you a fashion or lifestyle influencer? Do you love sharing your favourite outfits with the world? Looking for a new way to grow your audience? Whether you've got 100 followers or 100,000, you could be rewarded for your content by joining the StyleHint Influencer Programme.
Every month, we select 5 influencers across the UK and Europe to style a UNIQLO outfit worth up to £200. Chosen content creators will be asked only to post to StyleHint and tag their UNIQLO products accurately. This is your chance to show off your styling skill and become a part of the global StyleHint community.
Get started in just a few simple steps: sign up below, download the StyleHint App and make your first post showing off your favourite outfit!
Download the app now and get £5 off your next purchase.