Generosity has the power to unite and heal.
UNIQLO Every Giving Tuesday presents an opportunity to come together as a community to support a good cause that means so much to us all.
For every two selected HEATTECH products that you buy on any Tuesday in December, we'll be donating a third to our charity partner to share the gift of warmth with those who need it the most this winter.
SHARING THE WARMTH MAKES IT WARMER
For someone less fortunate, this is more than just a piece of clothing.
Buy 2 HEATTECH products this Tuesday and we will donate 1 to our charity partner.
This promotion is active on a different type of HEATTECH product every Tuesday.

With your help, we've donated 1527 HEATTECH items to Centrepoint, the UK's leading youth homelessness charity. Today is the last day to help spread the warmth. Buy two HEATTECH items and we'll donate the third to those who really need it.
OUR PARTNERS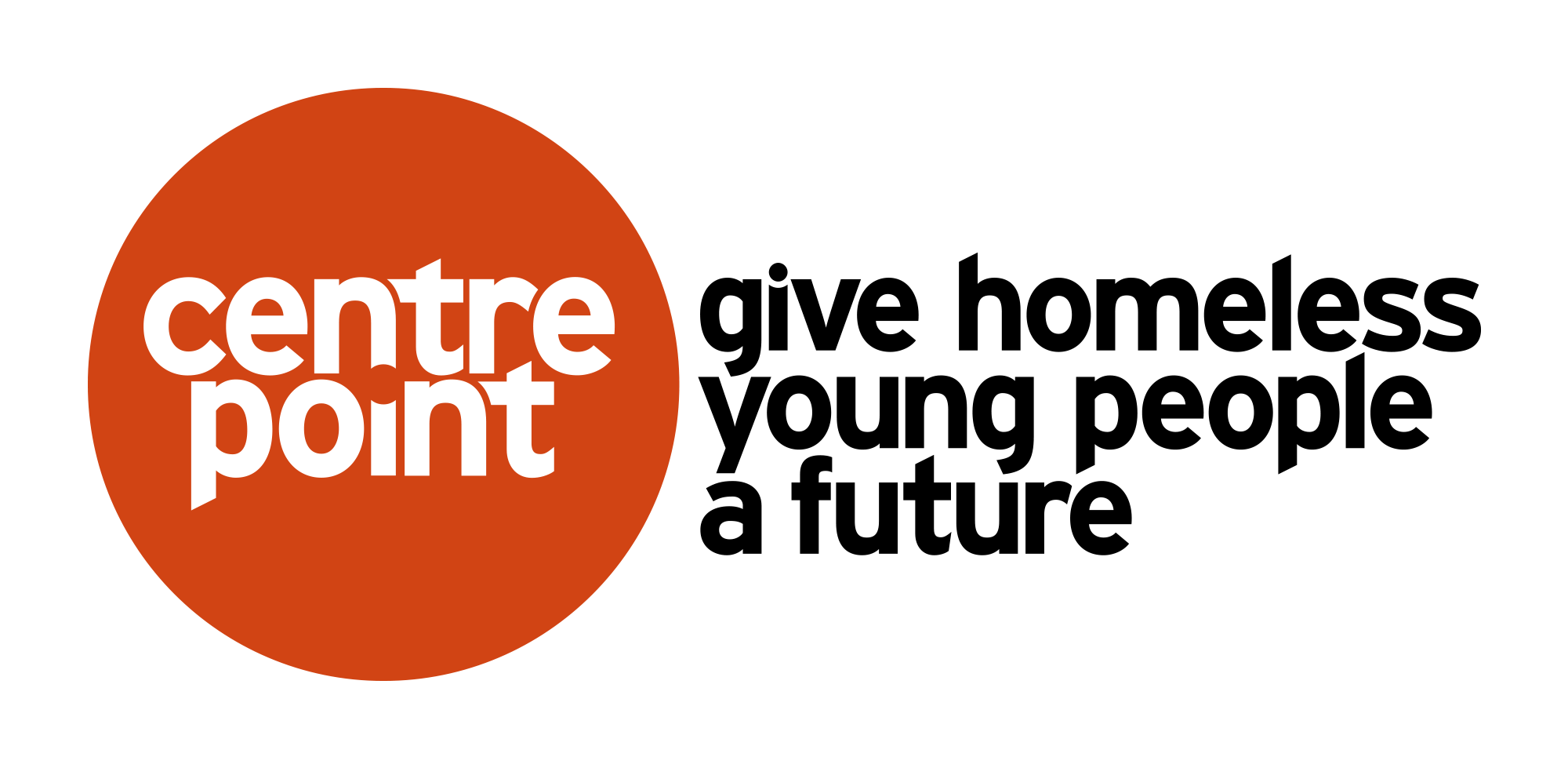 Centrepoint is the UK's leading youth homelessness charity, supporting more than 14,000 homeless young people each year and providing those at risk with the practical and emotional support necessary to secure accommodation, find a job or re-enter education and live independently. Every Tuesday in December, UNIQLO is giving back to people who need warmth and comfort now even more than ever. For every 2 HEATTECH products you buy, UNIQLO is donating 1 HEATTECH product to Centrepoint, making sure warm clothing is accessible to those who need it.
DISCOVER MORE