What is BLOCKTECH?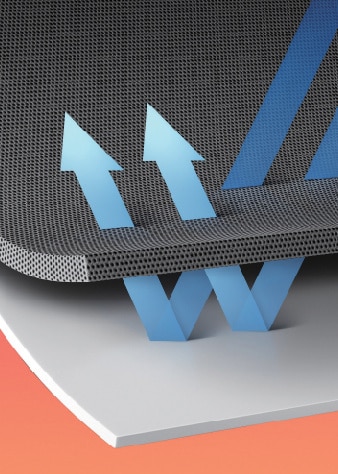 Blocks rain and wind.
Stays breathable.
A little rain on your parade? Brush it off with BLOCKTECH, our smart range of coats armed with water-repellent and windproofing technologies. Stay dry and stylish while spring showers simply bounce off your new all-season wardrobe mainstay. Now nothing gets rained off. With BLOCKTECH, it's always on.

We've incorporated clever seamless bonding technology into our BLOCKTECH coats. The stitch-free construction keeps errant water from seeping between seams - a traditionally weak point in classic winter and spring outerwear.

Forget the cold bite of a blustery gale. BLOCKTECH is also fitted with a protective laminate film designed to shield you from winds -- perfect for keeping out the cold. Pull the drawcord at the hem of the coat and immediately feel the benefit.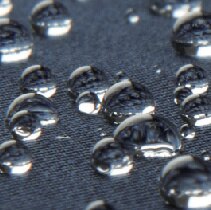 BLOCKTECH is designed for versatility and reliability. Preserving the breathability of a coat is just as important as ensuring its water repellency.

Ever stepped from out of the rain onto a stuffy bus or packed train carriage? Going from cold to hot can be uncomfortable and frustrating, which is exactly why we ensure our material offers incredibly breathable properties.

Where it might be too cold outside and too hot inside, it's always cool and comfortable beneath BLOCKTECH.
A design which repels rain.
A look which attracts compliments.