Arigato Festival is our chance to give back wholeheartedly to you, our customers, and to show our sincere gratitude to those who support us in our ongoing journey. Over the course of this year's festival, we will be teaming up with local partners to give you special offers, gifts, and events, all in the name of saying thank you.
Our Black Friday offers are finally here!
£10 off your first online order*
Sign up to our newsletter for a discount on your first online order.
Competitions, Activities & more
Discover the events, offers and gifts that make up the UNIQLO Arigato Festival of thanks.
Win a trip to Japan
During Arigato Festival, scan your UNIQLO App when you shop in store, and you'll automatically be entered into our competition for the chance to win 1 of 3 amazing trips to Japan! Includes return flights and accommodation for two in Tokyo, Japan!*
Download the UNIQLO App
Find your nearest store
*Terms & conditions apply.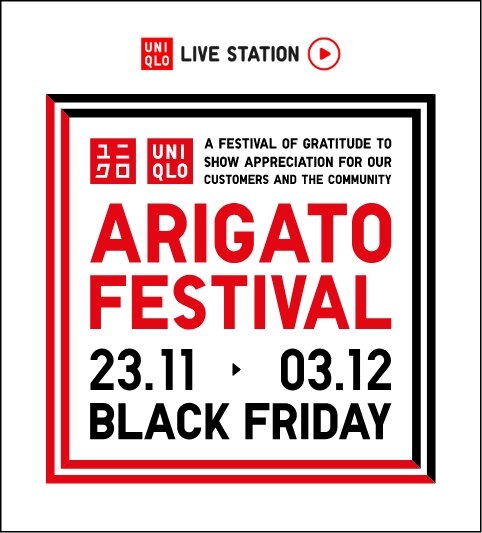 Gift ideas for Christmas
Gifts by Recipient
Gifts by Price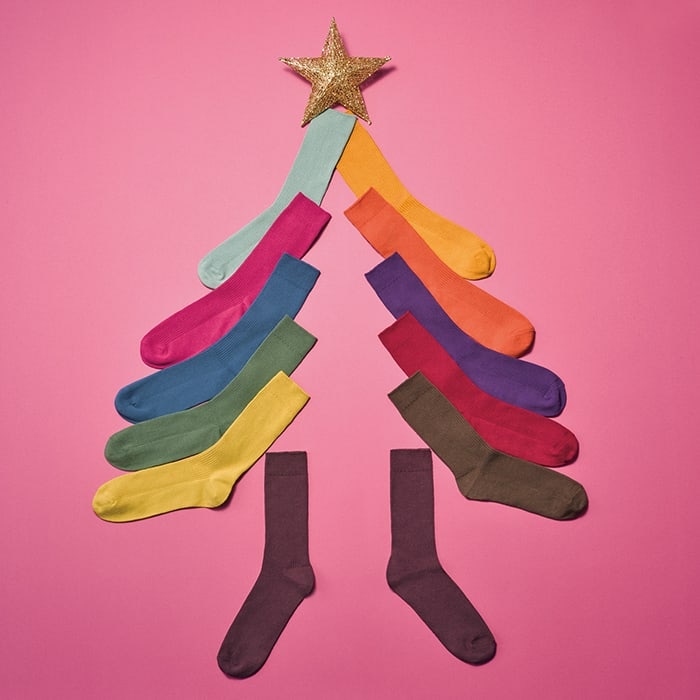 Under £20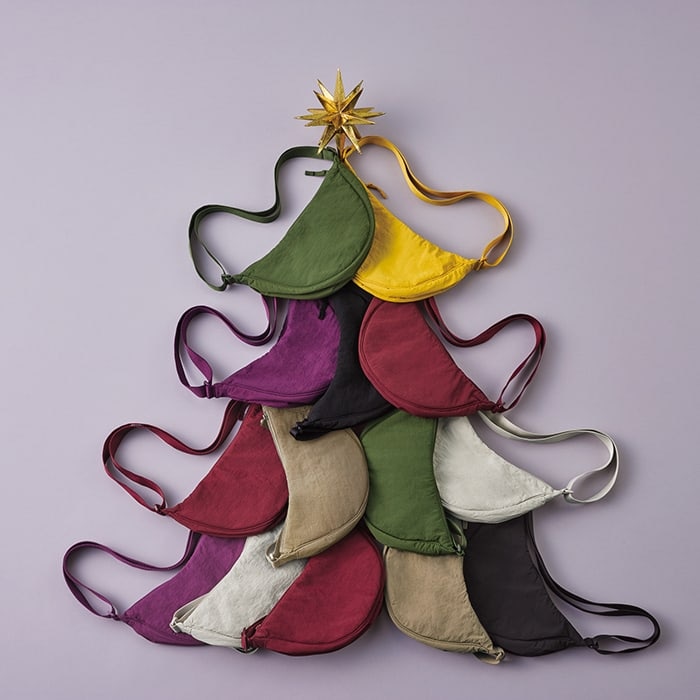 Under £40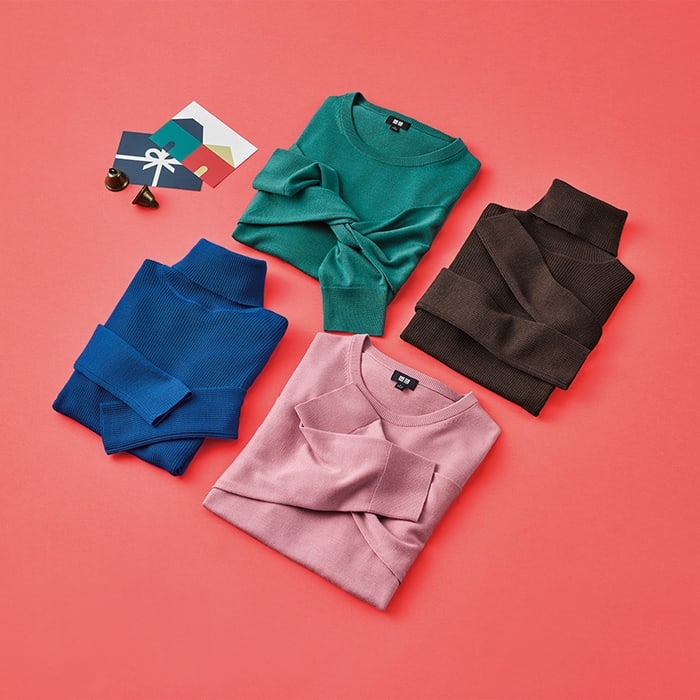 £40 and above
The UNIQLO advent calendar
From December 1st
Open the UNIQLO App and register every day for a chance to win daily prizes from December 1st to December 24th! Prizes include bundles of fluffy cashmere, HEATTECH thermals, Ultra Light Down outerwear and gift cards! Simply open the app and enter your email address each day to register, and enjoy the festive season!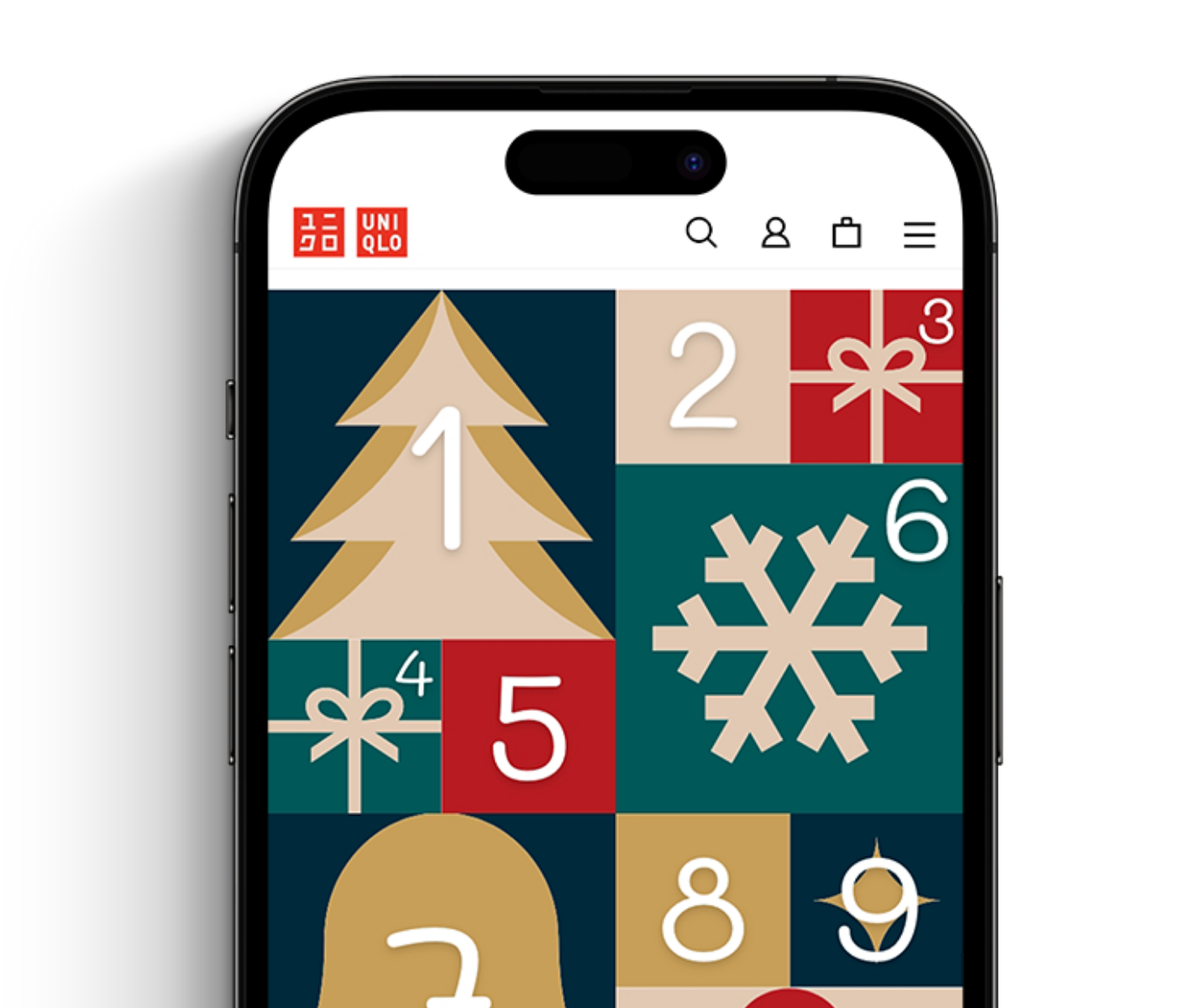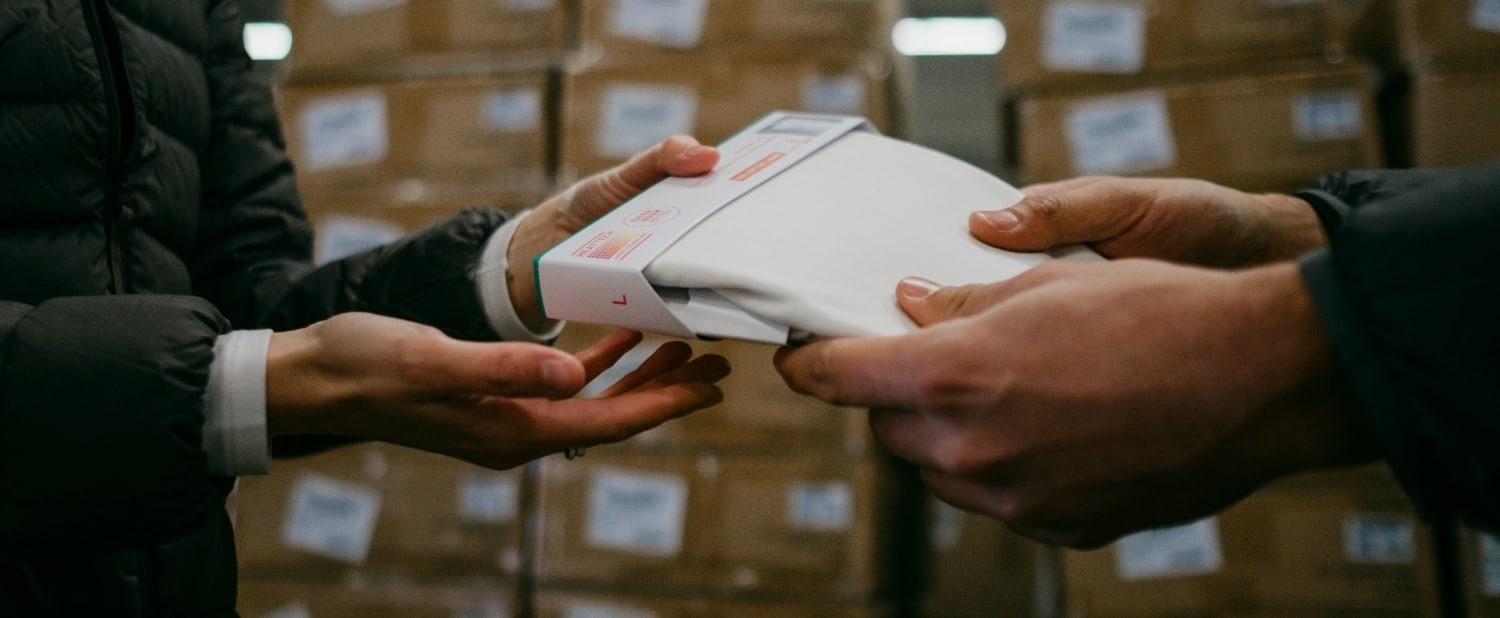 UNIQLO Europe is donating 20,000 HEATTECH thermals to those who need the warmth the most, in partnership with 10 local NGOs across Europe supporting homeless and marginalised groups in our communities.
Our charity partners
Join us to support our charity partners by donating at checkout*.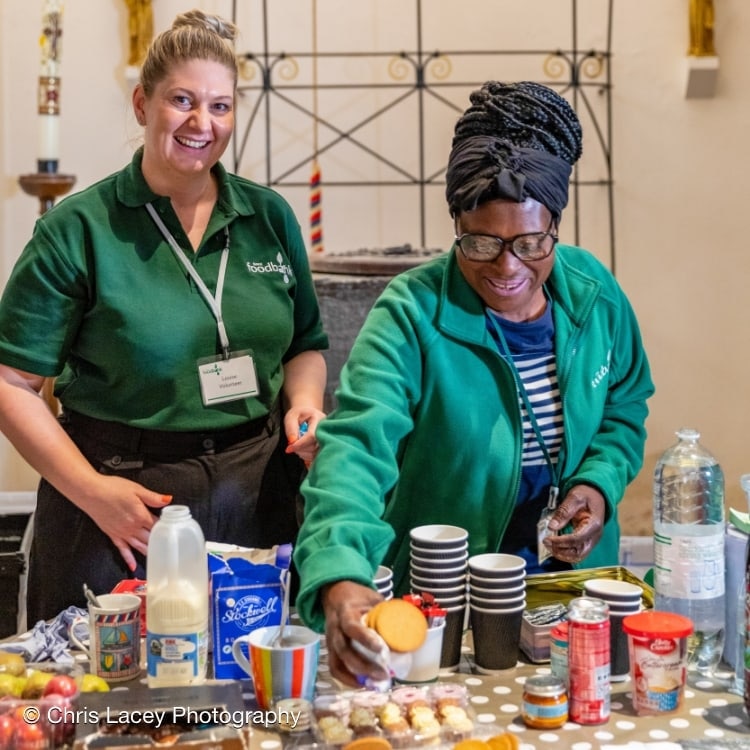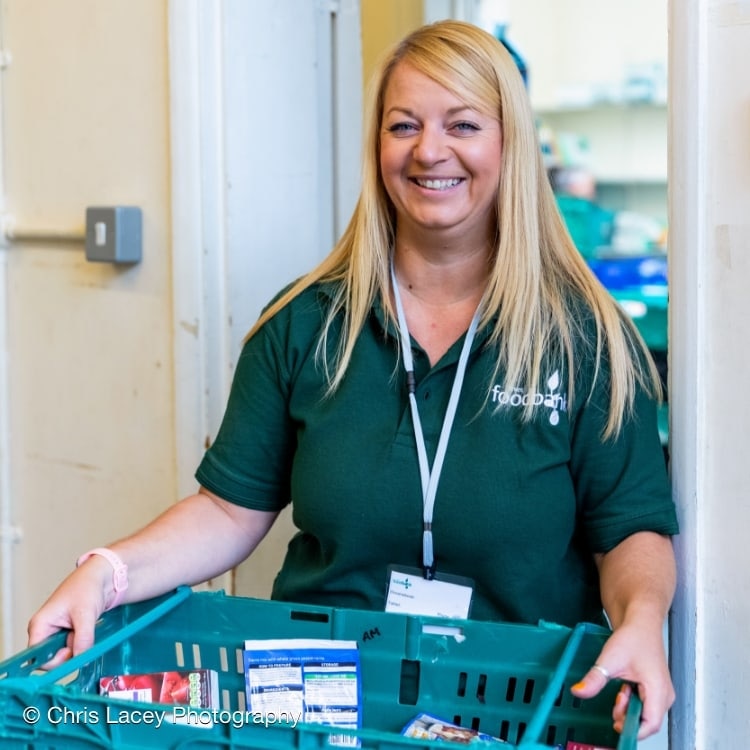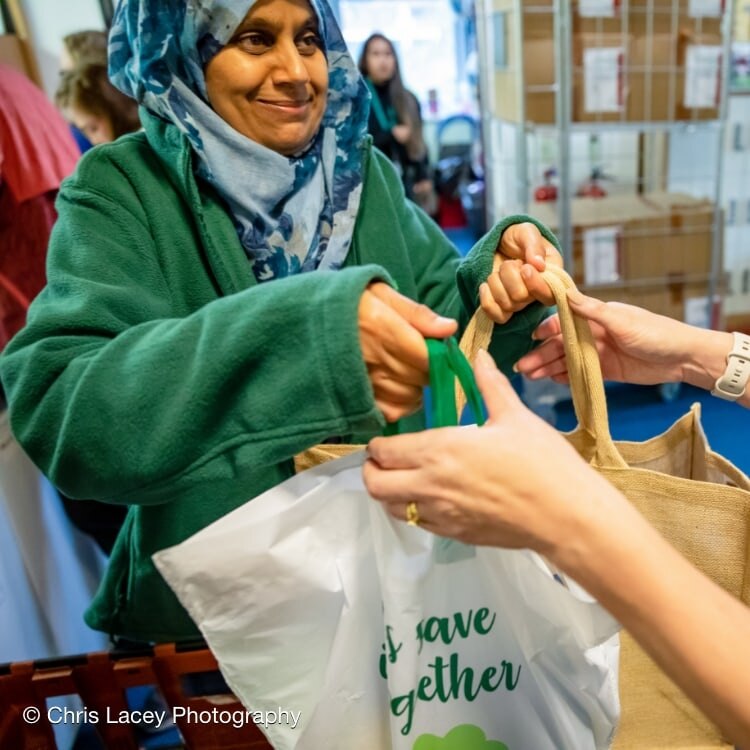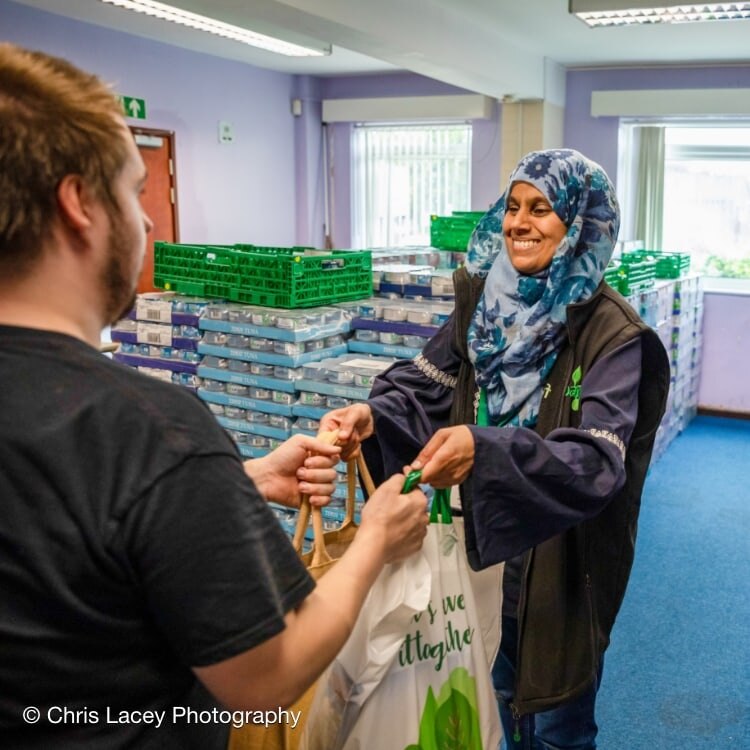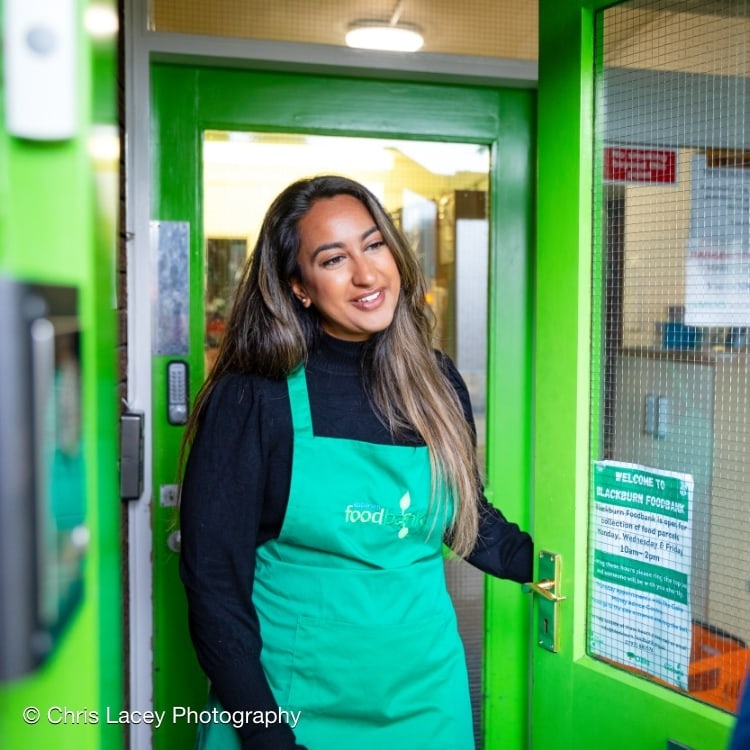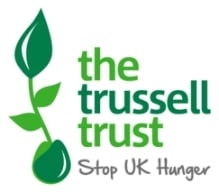 This holiday season, UNIQLO UK is partnering with the Trussell Trust to support its network of food banks and people who need to use them.
Donate £1, £3 or £5 at the end of checkout*. The Trussell Trust expects to provide more than 1 million emergency food parcels across their network this winter. That's a parcel every 8 seconds. Your donation will help to provide life-changing support.
You can also help by donating food and other essentials. Find out more here.
*From 23/11/2023 – 21/12/2023, 100% of all donations will support The Trussell Trust. UNIQLO UK will match donations up to £25,000. The Trussell Trust is a registered charity in England & Wales (1110522) and Scotland (SC044246).
RE:UNIQLO Studio Events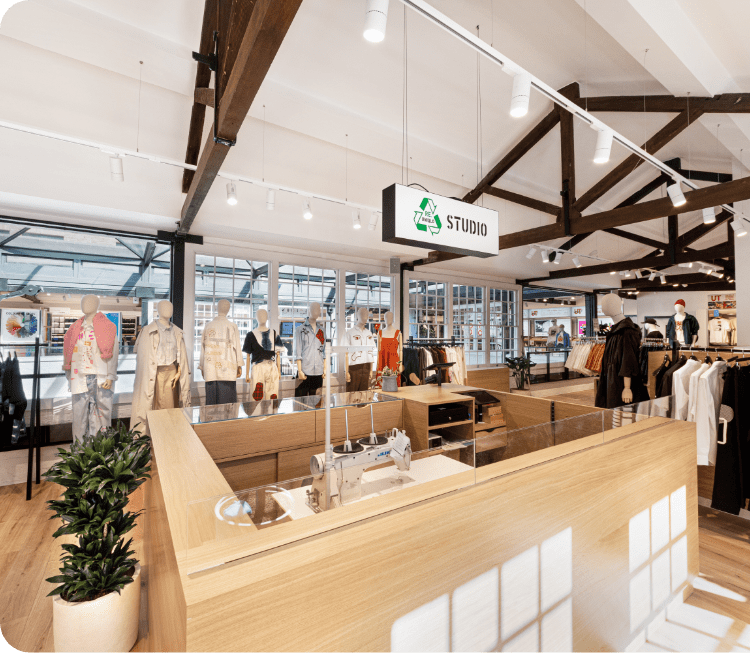 Free repairs on UNIQLO items!
We're here to take care of your UNIQLO wardrobe heroes in need of a refresh during Arigato Festival. Visit our RE.UNIQLO studios to enjoy special offers and exclusive workshops.
Get a free repair on UNIQLO pieces between November 23rd and December 3rd.
During Arigato Festival, visit our any of our Regent Street, Covent Garden, 311 Oxford Street or Manchester RE.UNIQLO studios for a free repair on a down jacket or trouser in-seam. Simply show a UNIQLO receipt of any amount to qualify.
One free repair per customer
Receipt at any amount but only from same store. Only Regent St, Covent Garden, 311 Oxford street and Manchester will have this special offer.
FIND OUT MORE
*UNIQLO will process your data in order to operate your account, manage your orders, prevent misuse of this website and to improve your experience (including tailoring display ads and messages to your interests). According to any applicable regulations on Data Protection, you can access, rectify, erase your personal data and object to the processing of your personal data by contacting us via this page. Valid for first time subscribers only and on online orders of total value of £60 or over. Please refer to your welcome email for full terms and conditions.