UNIQLO App-Exclusive Product Sampling Programme
DISCOVER OUR APP-EXCLUSIVE PRODUCT SAMPLING PROGRAMME
Simply choose an item and if you're selected, collect it for free from one of our stores and leave us a review online letting us know what you think!
Our unique LifeWear philosophy means we're always looking for ways to improve our clothing to make life better for you. That's why we're launching a brand new product sampling programme. We're giving away 1000* selected items every month to find out exactly what you think.
This programme is available exclusively to our UNIQLO app members. Not already a member? Join today – it's quick and easy!
WANT TO PARTICIPATE? IT'S QUICK AND EASY!
2
Register
Connect your UNIQLO online account.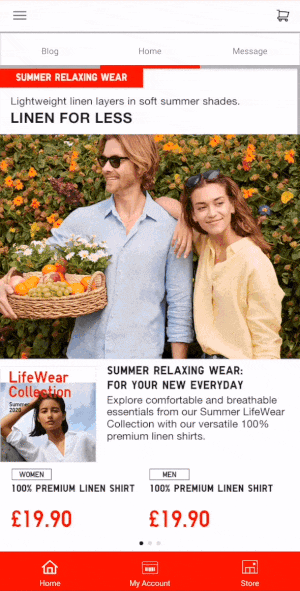 3
Turn on push notifications
Opt in to push notifications so we can let you know if you've been selected.
Be careful, without steps 2 and 3 you won't be able to receive your free sample coupon!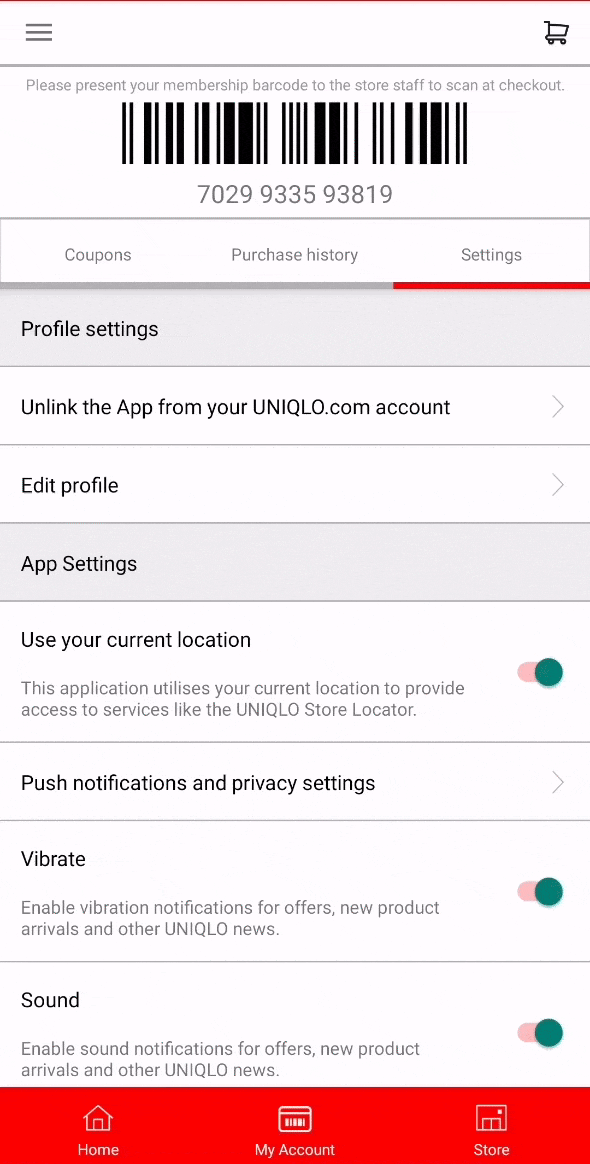 4
Select a product
Click on the App Sampling Programme on the homescreen & select the product you want to review.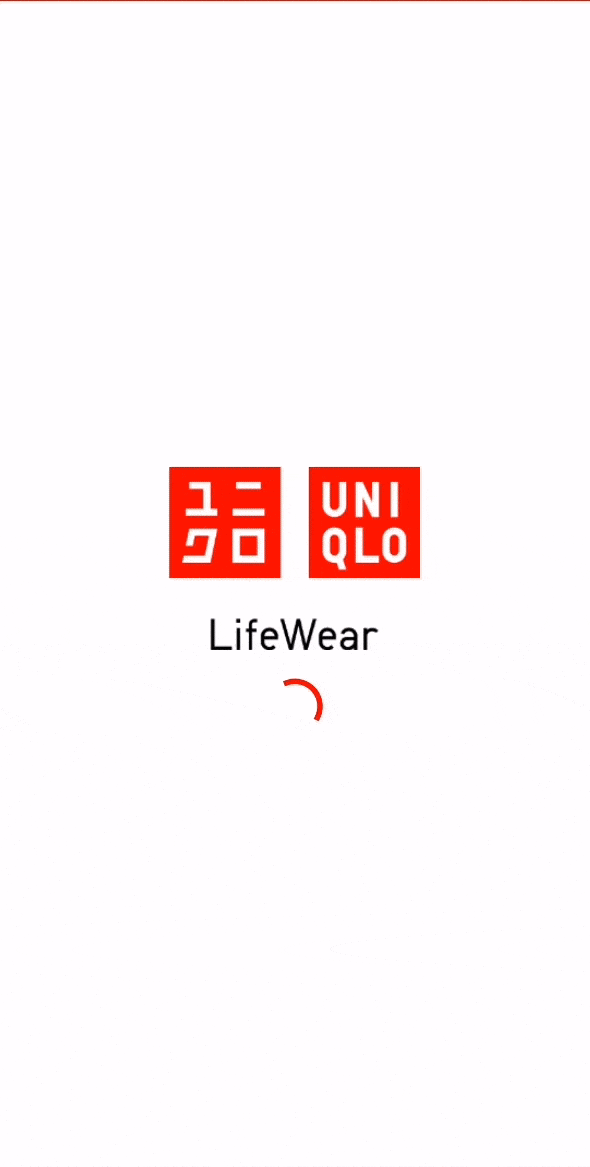 We'll be in touch to let you know how to redeem your sample if you are selected. Enjoy your free product and leave us a review to let us know what you love about it.
FAQs
The UNIQLO App Sampling Programme gives UNIQLO app users the chance to try out a product for free and leave a review on the UNIQLO website.
All UNIQLO app members, residents of UK aged 18 or over. If you have already participated in past samplings, make sure that you've left a review for that product before reapplying!
Firstly, make sure you have downloaded our UNIQLO app. Then create a UNIQLO account or connect to your existing one. Finally, press 'link my account' to merge the two together. After that you'll need to head over to the sampling page through the app, where you can select your chosen product and fill out any other relevant information.
We have a variety of men's and women's items available. Choose wisely, as you will only be eligible for 1 item per month! Don't forget to leave a review on your product, as this will allow you to apply for further samplings in future.
You will receive a push notification from UNIQLO to notify you if you've been selected or not, so don't forget to leave these enabled. You can also check these under 'Home'  'Messages'. If you have been selected for the sampling programme, go to the 'My Account' section of your UNIQLO app to find your Sampling Coupon.
You have 2 weeks to head to your selected store and collect your item. Our store staff will check your coupon, so make sure you take your phone with you. Once collected, don't forget to leave a product review on our website to let us know what you think.
Let us know what you think of your sample by leaving us a review. Go to https://www.uniqlo.com/uk/en/home to find your selected product or click the link in your notification to give us your feedback. Then scroll down the product page and click on 'write a review' to let us know what you think. Remember, you will not be eligible for future samplings if you don't leave a review!
The sampling programme will take place on a monthly basis but you will need to re-register if you want to apply for the following month – each registration will only last for 1 month.
Terms and Conditions apply. Click here for more information.
*1000 samples for EU