Rise Again by Verdy
VERDY is a Japanese graphic designer and founder of VK DESIGN WORKS. He is most known for his iconic label "Girls Don't Cry" and is currently working on numerous exciting fashion and design projects worldwide.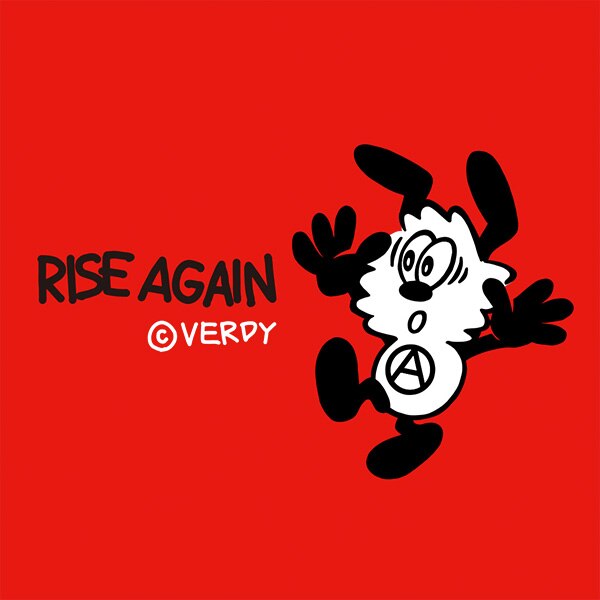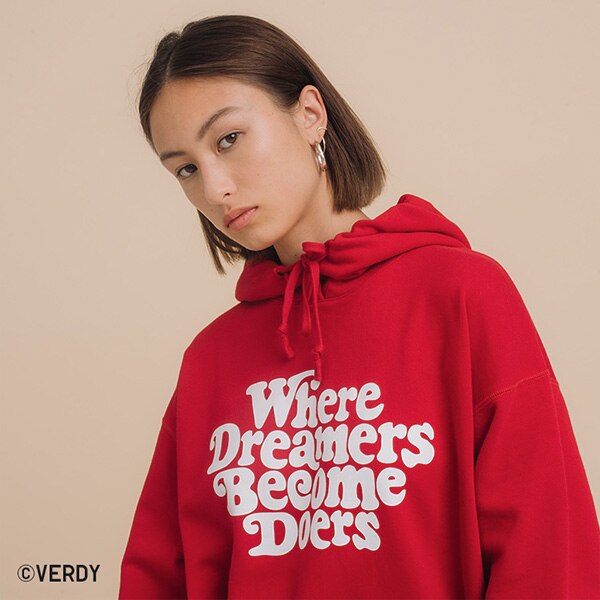 Available September 19th
Please note: Some designs may be available online before they are available in store.
WOMEN RISE AGAIN BY VERDY UT GRAPHIC SWEAT HOODIE
£24.90
WOMEN RISE AGAIN BY VERDY UT GRAPHIC SWEAT HOODIE
£24.90
WOMEN RISE AGAIN BY VERDY UT GRAPHIC SWEAT HOODIE
£24.90
WOMEN RISE AGAIN BY VERDY UT GRAPHIC SWEAT HOODIE
£24.90
WOMEN RISE AGAIN BY VERDY UT GRAPHIC SWEAT HOODIE
£24.90
WOMEN RISE AGAIN BY VERDY UT GRAPHIC SWEAT HOODIE
£24.90
WOMEN RISE AGAIN BY VERDY UT GRAPHIC SWEAT HOODIE
£24.90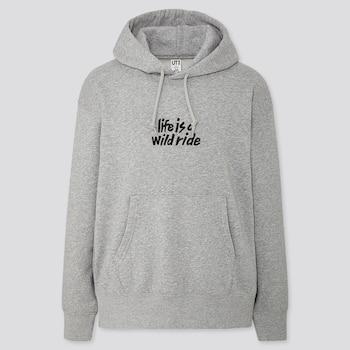 WOMEN RISE AGAIN BY VERDY UT GRAPHIC SWEAT HOODIE
£24.90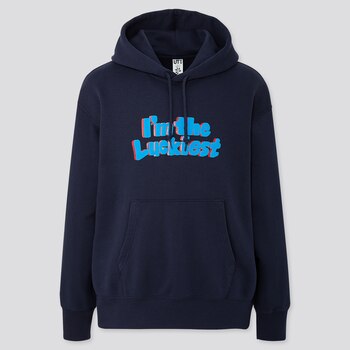 WOMEN RISE AGAIN BY VERDY UT GRAPHIC SWEAT HOODIE
£24.90
WOMEN RISE AGAIN BY VERDY UT GRAPHIC SWEAT HOODIE
£24.90
WOMEN RISE AGAIN BY VERDY UT GRAPHIC SWEAT HOODIE
£24.90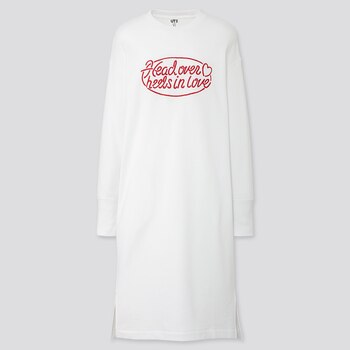 WOMEN RISE AGAIN BY VERDY UT GRAPHIC SWEAT DRESS
£24.90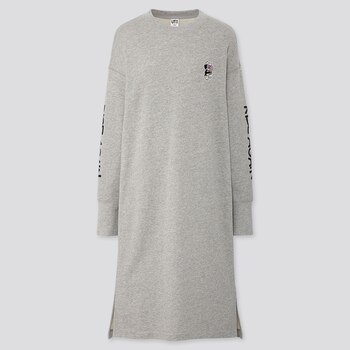 WOMEN RISE AGAIN BY VERDY UT GRAPHIC SWEAT DRESS
£24.90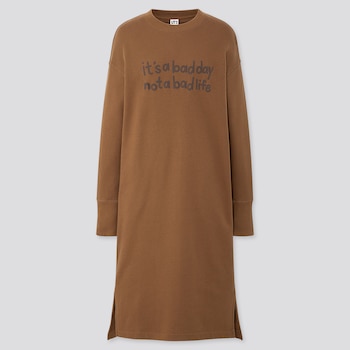 WOMEN RISE AGAIN BY VERDY UT GRAPHIC SWEAT DRESS
£24.90
WOMEN RISE AGAIN BY VERDY UT GRAPHIC SWEAT DRESS
£24.90
RISE AGAIN BY VERDY UT GRAPHIC TOTE BAG
£12.90
RISE AGAIN BY VERDY UT GRAPHIC TOTE BAG
£12.90
RISE AGAIN BY VERDY UT GRAPHIC TOTE BAG
£12.90
RISE AGAIN BY VERDY UT GRAPHIC TOTE BAG
£12.90