Ultraman
Ultraman is a science fiction television series created by Eiji Tsuburaya, who was known as the 'King of Tokusatsu' (live action films or TV dramas that use special effects). The Ultraman series has been going for more than 50 years, with numerous other productions including Ultra Q and Ultraman (1966) and Ultraman Taiga (2019). This commemorative UT collection features different iterations of Ultraman, his fellow heroes and the monsters they fought.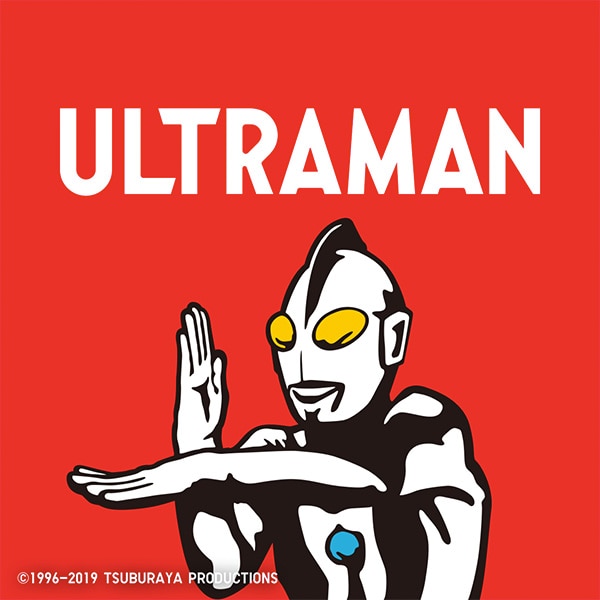 AVAILABLE FROM JUNE 8TH 2020.
Please note: Some designs may be available online before they are available in store.
Men Ultraman UT Graphic T-Shirt
£12.90
Men Ultraman UT Graphic T-Shirt
£12.90
Men Ultraman UT Graphic T-Shirt
£12.90
Men Ultraman UT Graphic T-Shirt
£12.90
Men Ultraman UT Graphic T-Shirt
£12.90
Men Ultraman UT Graphic T-Shirt
£12.90
Men Ultraman UT Graphic T-Shirt
£12.90
Men Ultraman UT Graphic T-Shirt
£12.90