The Brands Gibson Guitars
The iconic guitars of Gibson feature on a new UT collection.

Gibson is a guitar brand that has created many legendary instruments, shaping the sounds of generations since 1894. The designs of Gibson's iconic guitars, loved by influential artists and music lovers are now available to wear.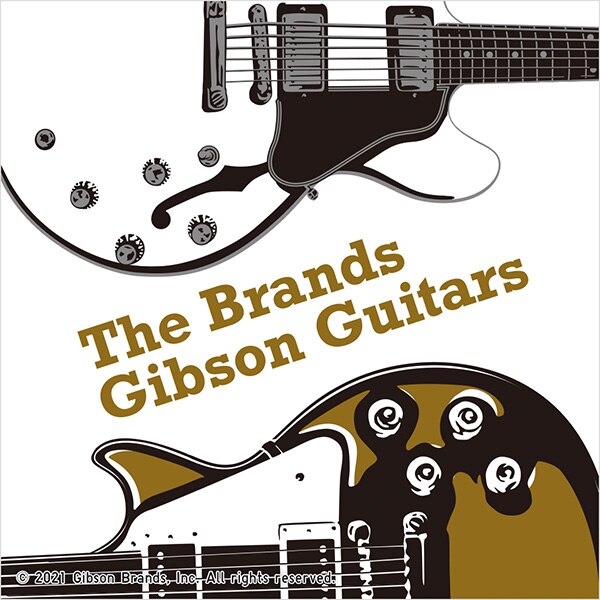 AVAILABLE FROM MAY 10TH 2021.
Please note: Some designs may be available online before they are available in store.
THE BRANDS GIBSON GUITARS UT GRAPHIC T-SHIRT
£12.90
THE BRANDS GIBSON GUITARS UT GRAPHIC T-SHIRT
£12.90
THE BRANDS GIBSON GUITARS UT GRAPHIC T-SHIRT
£12.90
THE BRANDS GIBSON GUITARS UT GRAPHIC T-SHIRT
£12.90
THE BRANDS GIBSON GUITARS UT GRAPHIC T-SHIRT
£12.90
THE BRANDS GIBSON GUITARS UT GRAPHIC T-SHIRT
£12.90