Pretty Guardian Sailor Moon
Discover a brand new collection of printed T-shirts for women inspired by Pretty Guardian Sailor Moon, a manga created by Naoko Takeuchi in 1991. Book-length volumes of the manga have been translated into 17 languages, while the animated series has been released in more than 40 countries, making it a global phenomenon. A 25th anniversary project has been in development since 2017 in the form of new animated works, a musical and more. An electronic edition of the manga is also set to be released for the first time in the summer of 2019.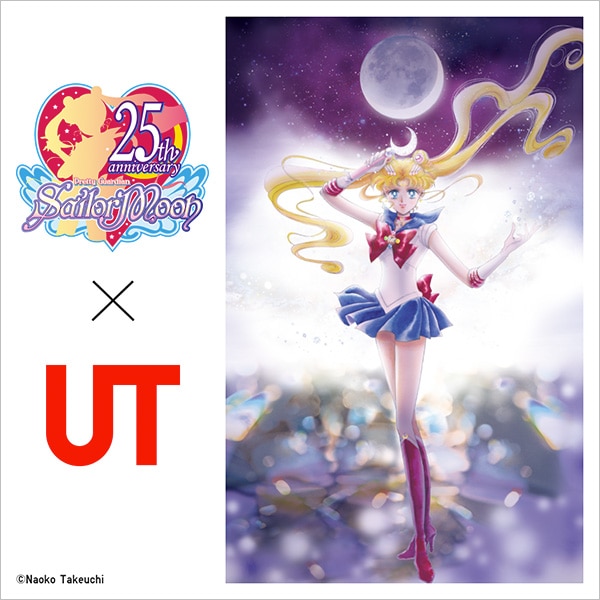 Available August 22nd
Please note: Some designs may be available online before they are available in store.
WOMEN SAILOR MOON UT GRAPHIC T-SHIRT
£12.90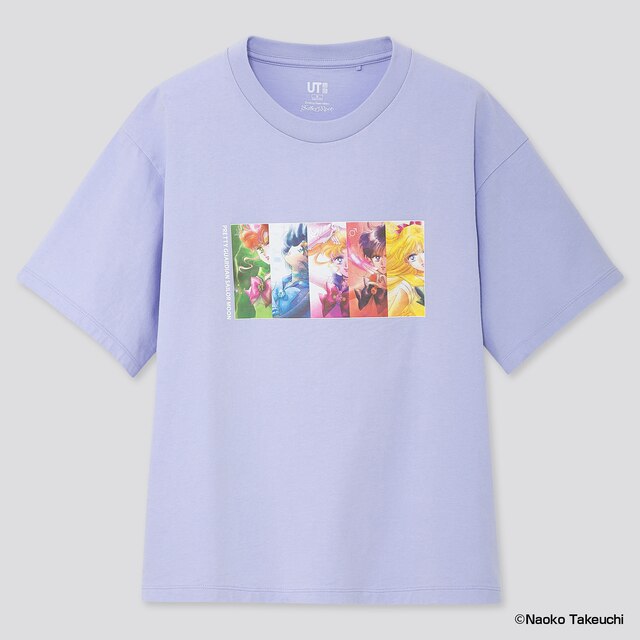 WOMEN SAILOR MOON UT GRAPHIC T-SHIRT
£12.90
WOMEN SAILOR MOON UT GRAPHIC T-SHIRT
£12.90
WOMEN SAILOR MOON UT GRAPHIC T-SHIRT
£12.90
WOMEN SAILOR MOON UT GRAPHIC T-SHIRT
£12.90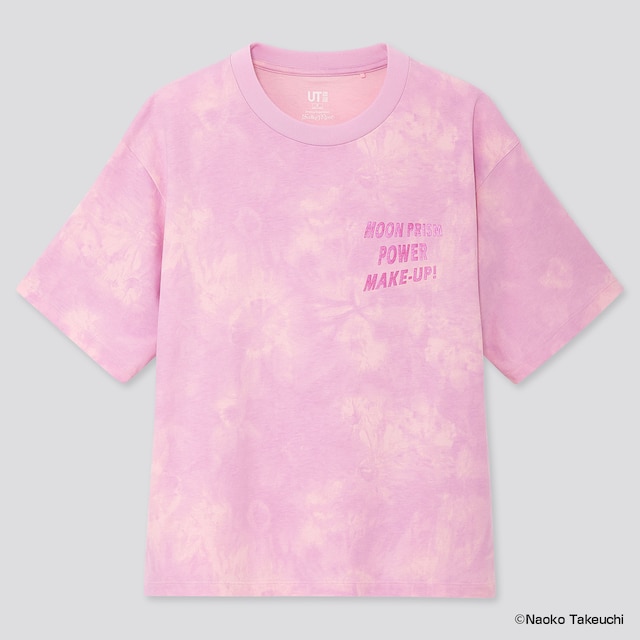 WOMEN SAILOR MOON UT GRAPHIC T-SHIRT
£12.90
WOMEN SAILOR MOON UT GRAPHIC T-SHIRT
£12.90
WOMEN SAILOR MOON UT GRAPHIC T-SHIRT
£12.90