Roy Lichtenstein
The latest UT collection brings you the art of Roy Lichtenstein, icon of pop art.

Roy Lichtenstein was a forerunner and main figure in the pop art movement of the 1960s. He established his vivid style by using simple black outlines, bright primary colors found in ads and comics, and halftone dots used in newsprint. He is remembered fondly for depicting not only characters from comics, but also creating new works in his own style in dialogue with great historic artists like Picasso, Matisse, and Monet, among others.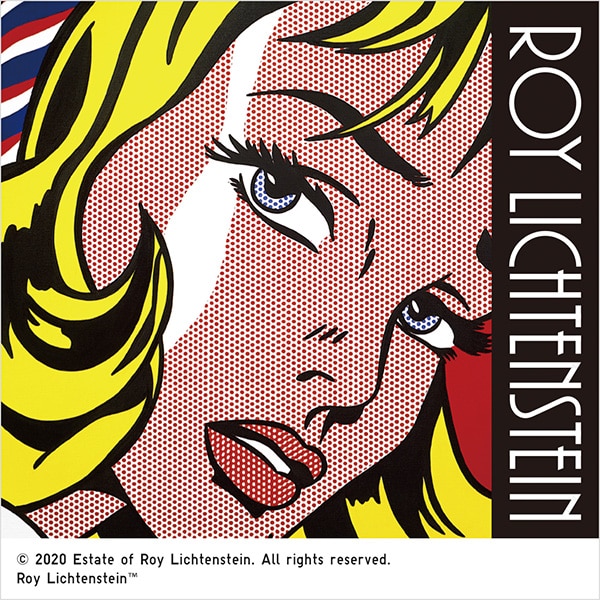 AVAILABLE FROM MAY 10TH 2021.
Please note: Some designs may be available online before they are available in store.
ROY LICHTENSTEIN UT GRAPHIC T-SHIRT
£12.90
ROY LICHTENSTEIN UT GRAPHIC T-SHIRT
£12.90
ROY LICHTENSTEIN UT GRAPHIC T-SHIRT
£12.90
ROY LICHTENSTEIN UT GRAPHIC T-SHIRT
£12.90
ROY LICHTENSTEIN UT GRAPHIC T-SHIRT
£12.90