Mario Kart Friendship
Since its release in 1992, Mario Kart has been adored by players of all ages as an exciting racing game allowing for fun competition between friends. This brand new UT collection brings that timeless sense of fun to life with brand new graphic designs inspired by the colourful world of Mario Kart.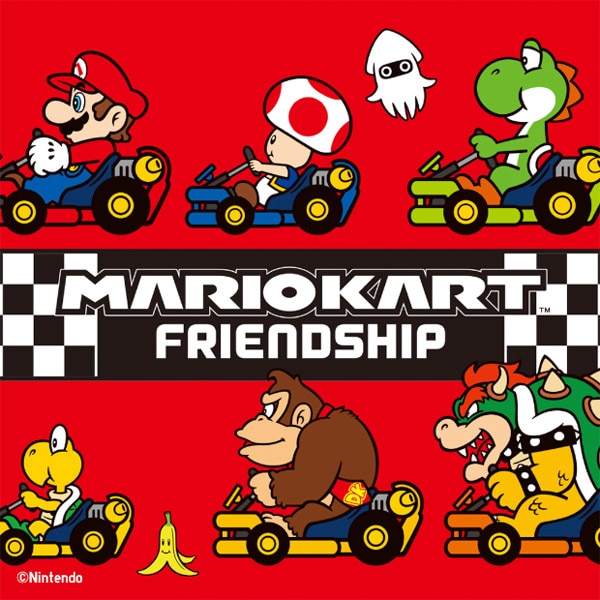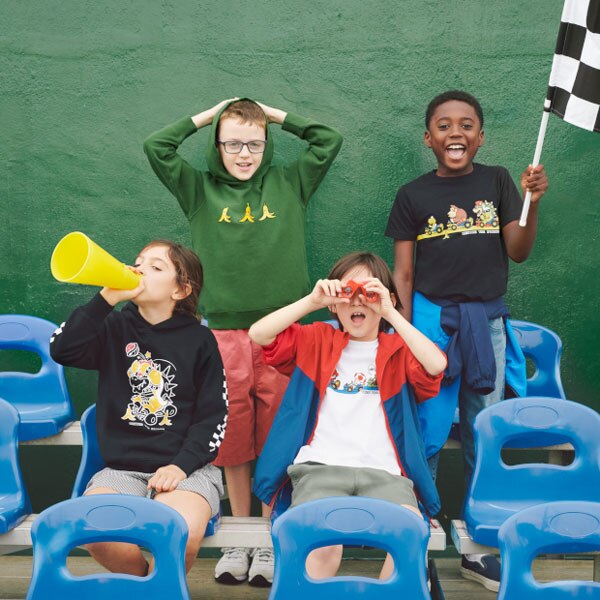 Available from December 30th
Please note: Some designs may be available online before they are available in store.
KIDS MARIO KART FRIENDSHIP UT GRAPHIC T-SHIRT
£7.90
KIDS MARIO KART FRIENDSHIP UT GRAPHIC T-SHIRT
£7.90
KIDS MARIO KART FRIENDSHIP UT GRAPHIC T-SHIRT
£7.90
KIDS MARIO KART FRIENDSHIP UT GRAPHIC T-SHIRT
£7.90
KIDS MARIO KART FRIENDSHIP UT GRAPHIC T-SHIRT
£7.90
KIDS MARIO KART FRIENDSHIP UT GRAPHIC T-SHIRT
£7.90
KIDS MARIO KART FRIENDSHIP UT GRAPHIC HOODIE
£14.90
KIDS MARIO KART FRIENDSHIP UT GRAPHIC HOODIE
£14.90
KIDS MARIO KART FRIENDSHIP UT GRAPHIC HOODIE
£14.90
KIDS MARIO KART FRIENDSHIP UT GRAPHIC HOODIE
£14.90