TV Anime ONE PIECE
The anime series One Piece Land of Wano is coming to UT!

Can Luffy and the pirates defeat Emperor of the Sea Kaido, ruler of the Land of Wano? This collection is made of designs featuring the Straw Hat Crew and their friends.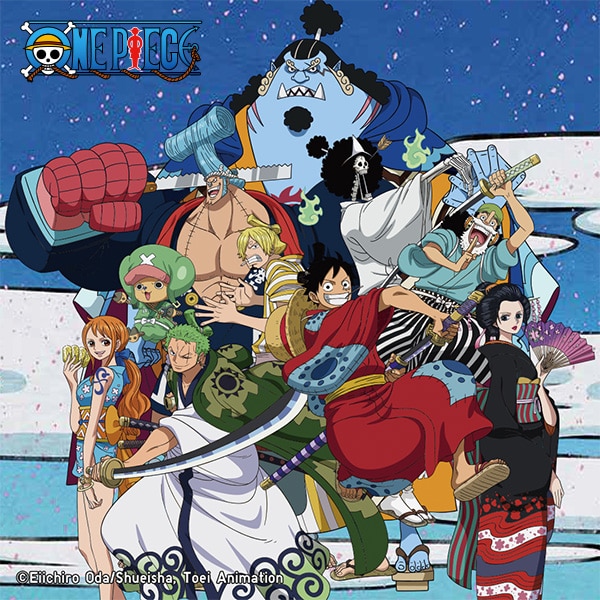 LAUNCHING JUNE 10TH
Please note: Some designs may be available online before they are available in store.
TV ANIME ONE PIECE GRAPHIC T-SHIRT
£12.90
TV ANIME ONE PIECE GRAPHIC T-SHIRT
£12.90
TV ANIME ONE PIECE GRAPHIC T-SHIRT
£12.90
TV ANIME ONE PIECE GRAPHIC T-SHIRT
£12.90
TV ANIME ONE PIECE GRAPHIC T-SHIRT
£12.90
TV ANIME ONE PIECE GRAPHIC T-SHIRT
£12.90