TV ANIME/MANGA UT JUJUTSU KAISEN
Popular manga and anime Jujutsu Kaisen provides the inspiration for this UT collection. Jujutsu Kaisen became popular through its serialisation in Weekly Shonen Jump. Designs across the range feature original art from the manga and anime series. Discover a diverse lineup for both adults and children to enjoy.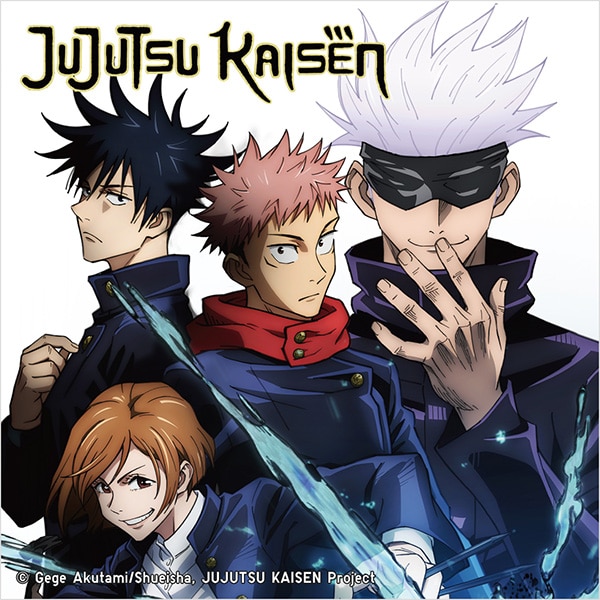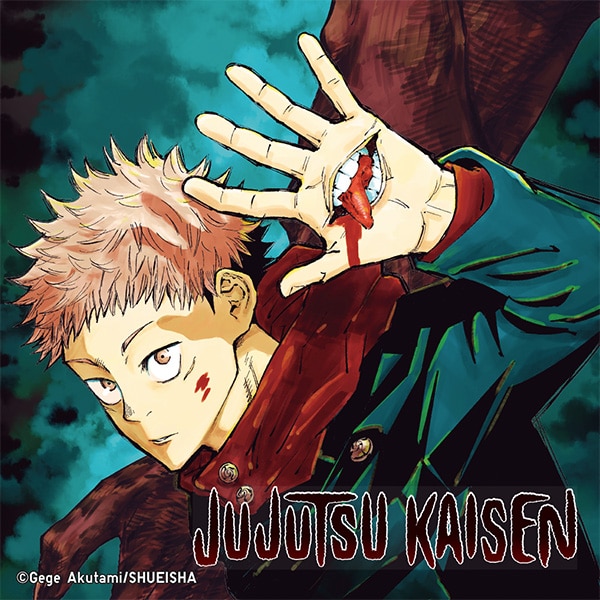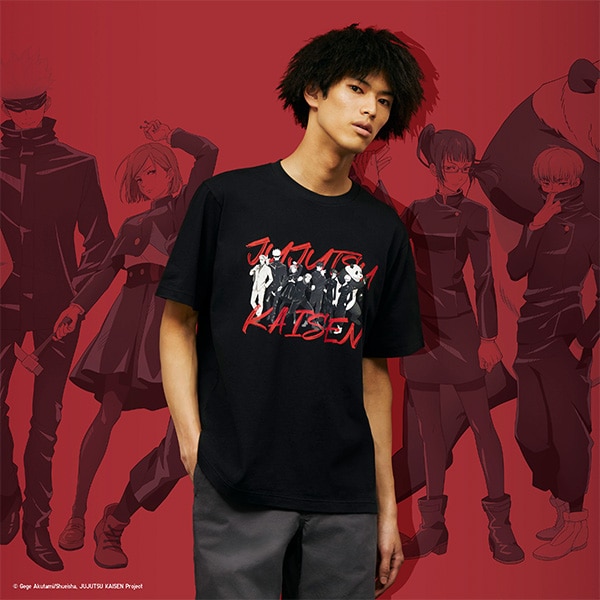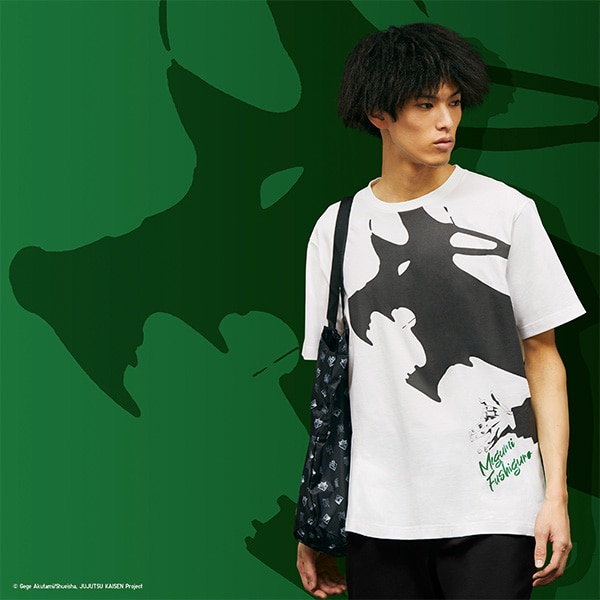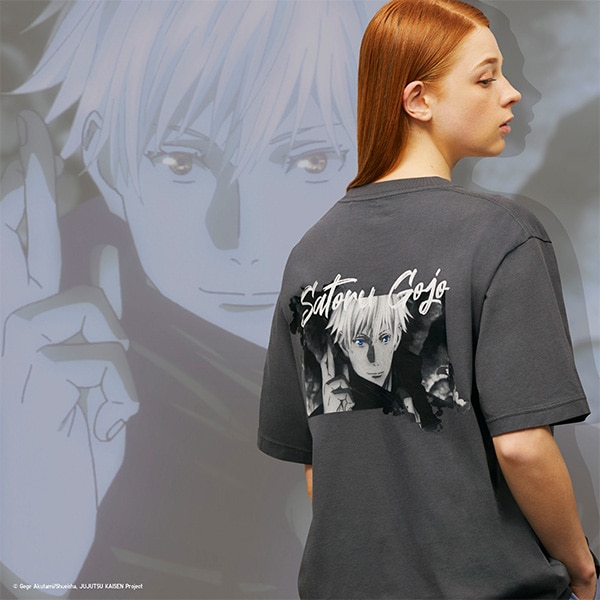 Launching 29th July
Please note: Some designs may be available online before they are available in store.
MANGA UT JUJUTSU KAISEN GRAPHIC T-SHIRT
£12.90
MANGA UT JUJUTSU KAISEN GRAPHIC T-SHIRT
£12.90
MANGA UT JUJUTSU KAISEN GRAPHIC T-SHIRT
£12.90
MANGA UT JUJUTSU KAISEN GRAPHIC T-SHIRT
£12.90
MANGA UT JUJUTSU KAISEN GRAPHIC T-SHIRT
£12.90
MANGA UT JUJUTSU KAISEN GRAPHIC T-SHIRT
£12.90
MANGA UT JUJUTSU KAISEN GRAPHIC T-SHIRT
£12.90
TV ANIME JUJUTSU KAISEN GRAPHIC T-SHIRT
£12.90
TV ANIME JUJUTSU KAISEN GRAPHIC T-SHIRT
£12.90
TV ANIME JUJUTSU KAISEN GRAPHIC T-SHIRT
£12.90
TV ANIME JUJUTSU KAISEN GRAPHIC T-SHIRT
£12.90
TV ANIME JUJUTSU KAISEN GRAPHIC T-SHIRT
£12.90
TV ANIME JUJUTSU KAISEN GRAPHIC T-SHIRT
£12.90