Manga UT Ribon 65th Anniversary
'Ribon' is a monthly manga comic magazine for young women published by Shueisha. Since its first issue was released in 1955, it's continued to be one of the best-selling manga magazines in Japan and 2020 marks its 65th anniversary.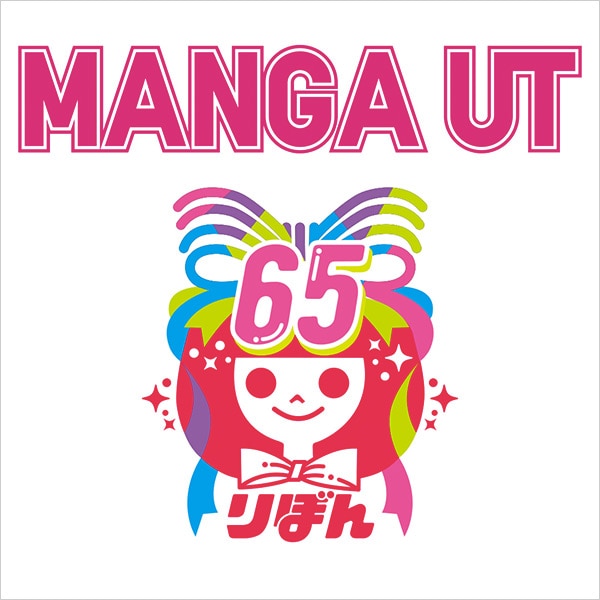 Exclusive early access via our app on June 17th. Available online on June 18th.
Please note: Some designs may be available online before they are available in store.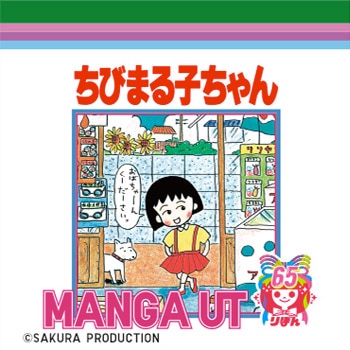 CHIBI MARUKO CHAN
"Chibi Maruko Chan" tells the story of third grader Maruko, her family and her friends at Shizuoka Prefecture. Follow this heartwarming story that's full of fun, laughter and tears as it celebrates its 30th anniversary.
WOMEN MANGA RIBON UT GRAPHIC T-SHIRT (MARUKO)
£12.90
WOMEN MANGA RIBON UT GRAPHIC T-SHIRT (MARUKO)
£12.90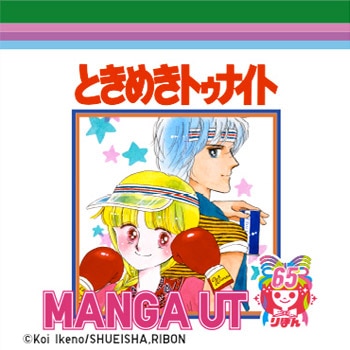 TOKIMEKI TONIGHT
Although Ranze looks like a normal teenage girl, she is in fact half vampire and half werewolf with magical powers. "Tokimeki Tonight" is a romantic fantasy that tells Ranze's story in three parts: the first focuses on her relationship with her classmate, Shun, the second on her little brother Rinze and the third revolves around Ranze and Shun's daughter.
WOMEN MANGA RIBON UT GRAPHIC T-SHIRT (TOKIMEKI)
£12.90

TENSHI NANKA JA NAI
"Tenshi Nanka Ja Nai" revolves around the student council members at Hijiri Academy, in particular the protagonist Midori who falls in love with another pupil. This romantic comedy manga by Ai Yazawa is one of Ribon's greatest coming-of-age stories and has been continuously loved by the magazine's 2.5 million readers.
WOMEN MANGA RIBON UT GRAPHIC T-SHIRT (TENSHI)
£12.90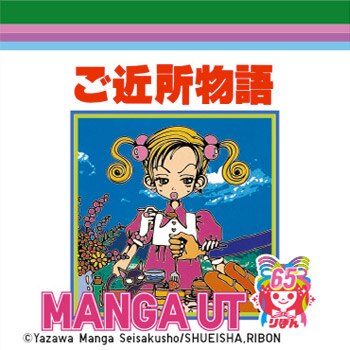 GOKINJO MONOGATARI
Mikako Koda is an aspiring fashion designer at Yazawa School for the Arts. This manga tells the story of the creation of her "Happy Berry" clothing line and her relationship with Tsutomu, her childhood friend.
WOMEN MANGA RIBON UT GRAPHIC T-SHIRT (GOKINJO)
£12.90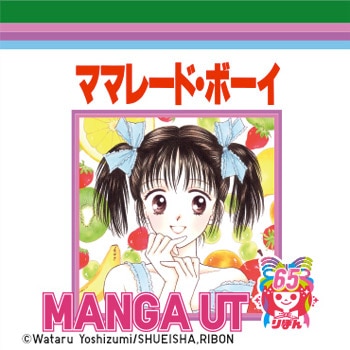 MARMALADE BOY
This is a story that depicts the love between two teenagers, Miki and Yū, who end up living together as family, after their parents split up and exchange partners with one another. The complicated relationship between the two main characters left a strong impact and has continued to fascinate readers over the years.
WOMEN MANGA RIBON UT GRAPHIC T-SHIRT (MARMALADE)
£12.90