Dragon Ball
"Dragon Ball" is a globally beloved manga that has been adapted into an iconic television anime. The show tells the story of good-humoured and lovable heroes who embark on an epic quest to source the seven Dragon Balls. Celebrate the moments, characters and adventures that have defined the franchise with this brand new UT collection.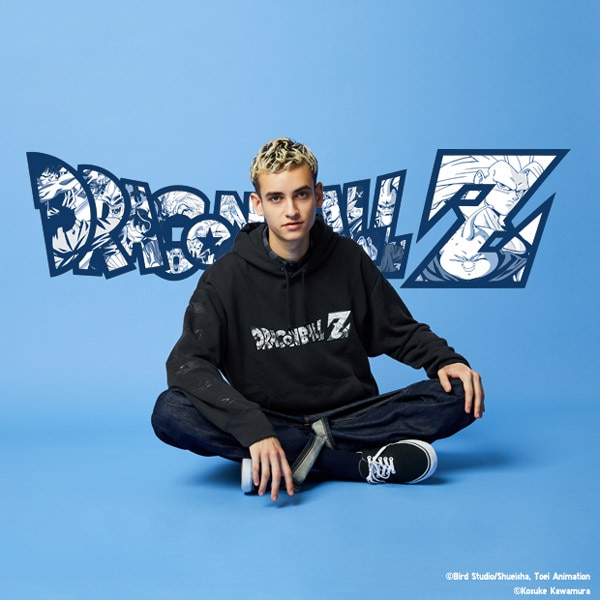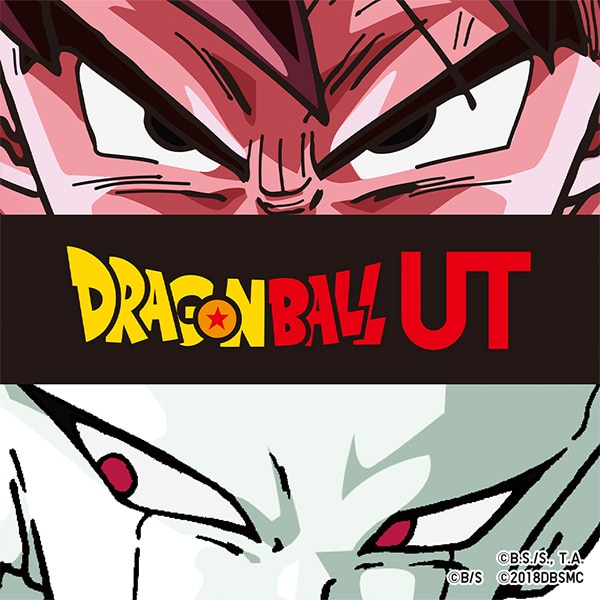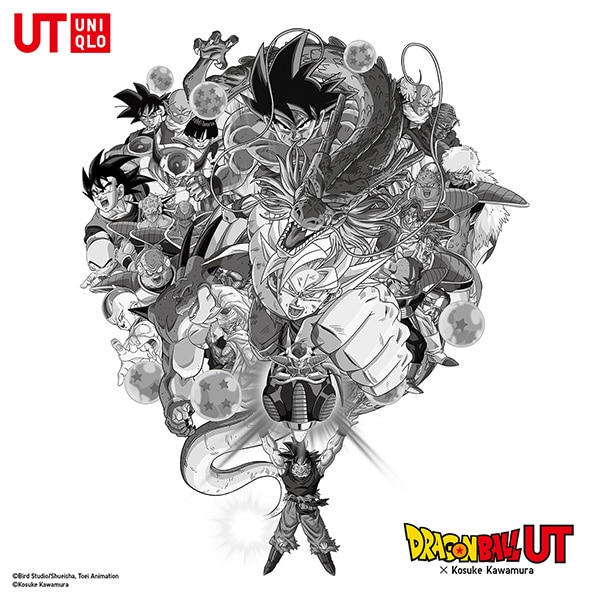 Available November 21st
Please note: Some designs may be available online before they are available in store.
MEN DRAGON BALL UT GRAPHIC T-SHIRT
£12.90
MEN DRAGON BALL UT GRAPHIC T-SHIRT
£12.90
MEN DRAGON BALL UT GRAPHIC T-SHIRT
£12.90
MEN DRAGON BALL UT GRAPHIC T-SHIRT
£12.90
MEN DRAGON BALL UT GRAPHIC T-SHIRT
£12.90
MEN DRAGON BALL UT GRAPHIC T-SHIRT
£12.90
MEN DRAGON BALL UT GRAPHIC T-SHIRT
£12.90
MEN DRAGON BALL UT GRAPHIC T-SHIRT
£12.90
MEN DRAGON BALL UT GRAPHIC T-SHIRT
£12.90
MEN DRAGON BALL UT GRAPHIC T-SHIRT
£12.90
MEN DRAGON BALL UT GRAPHIC T-SHIRT
£12.90
MEN DRAGON BALL UT GRAPHIC T-SHIRT
£12.90
MEN DRAGON BALL UT GRAPHIC HOODIE
£24.90
MEN DRAGON BALL UT GRAPHIC HOODIE
£24.90
MEN DRAGON BALL UT GRAPHIC HOODIE
£24.90
MEN DRAGON BALL UT GRAPHIC HOODIE
£24.90
MEN DRAGON BALL UT GRAPHIC HOODIE
£24.90
MEN DRAGON BALL UT GRAPHIC HOODIE
£24.90