Daniel Arsham x Pokémon
UNIQLO's latest UT collection has been designed with contemporary artist Daniel Arsham as part of a collaborative project with Pokémon. The acclaimed designer's concept of "fictional archaeology" showcases some of your favourite Pokémon characters as sculptures dated 1,000 years from now.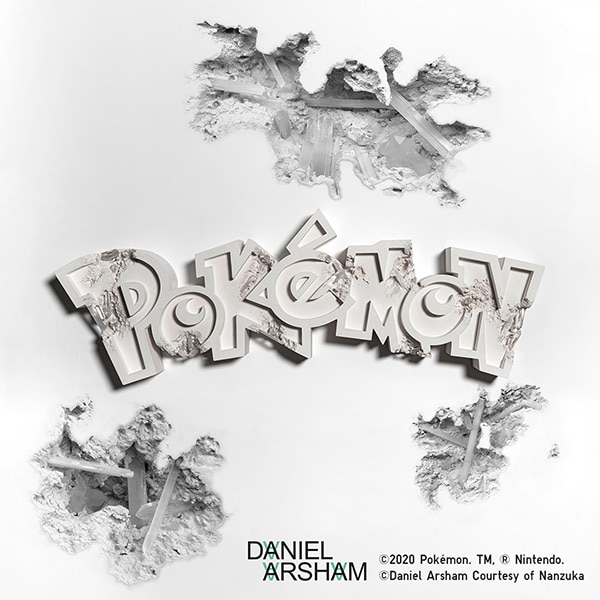 AVAILABLE FROM APRIL 30TH 2020.
Please note: Some designs may be available online before they are available in store.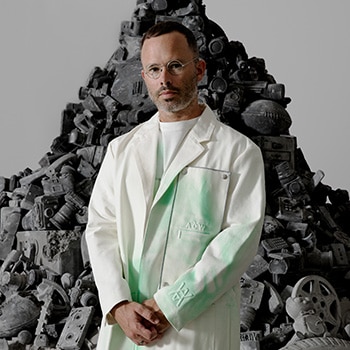 Daniel Arsham
Born in 1980 in Ohio, USA, Daniel Arsham's unique aesthetic and conceptual designs make him one of today's most fascinating artists. Uninhibited by the linear concept of the past, present and future, Daniel Arsham and his black and white designs continue to surprise audiences in new and exciting ways.
Kids Daniel Arsham x Pokémon UT Graphic T-Shirt
£7.90
Kids Daniel Arsham x Pokémon UT Graphic T-Shirt
£7.90
Kids Daniel Arsham x Pokémon UT Graphic T-Shirt
£7.90