OUTERWEAR
Keep your little ones snug and cosy with our range of outerwear for babies.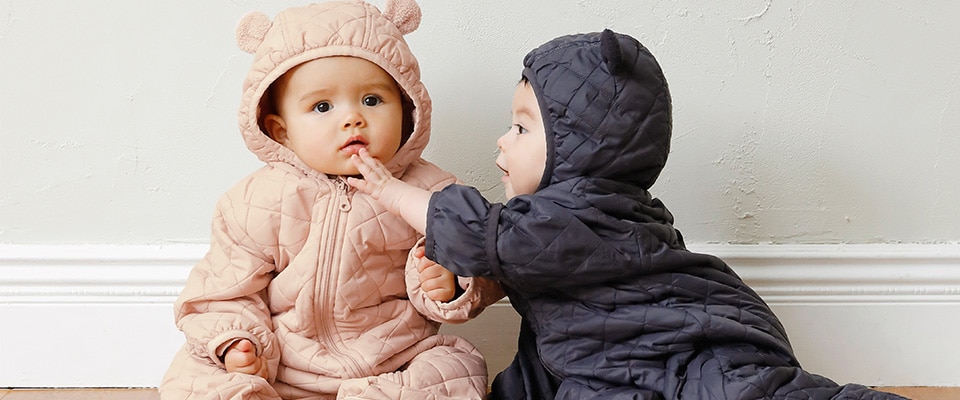 Babies' One-Piece & Bodysuits
Age: 0-24 months

Ensure your little one stays snug day and night with UNIQLO's adorable range of one piece outfits, sleepers and bodysuits. Padded, quilted and microfleece lined choices keep baby cosy, while easy-change designs featuring zippers and colour-coded buttons take the stress out of changing. Each piece is made with sumptuously soft material designed to be kind to baby's skin.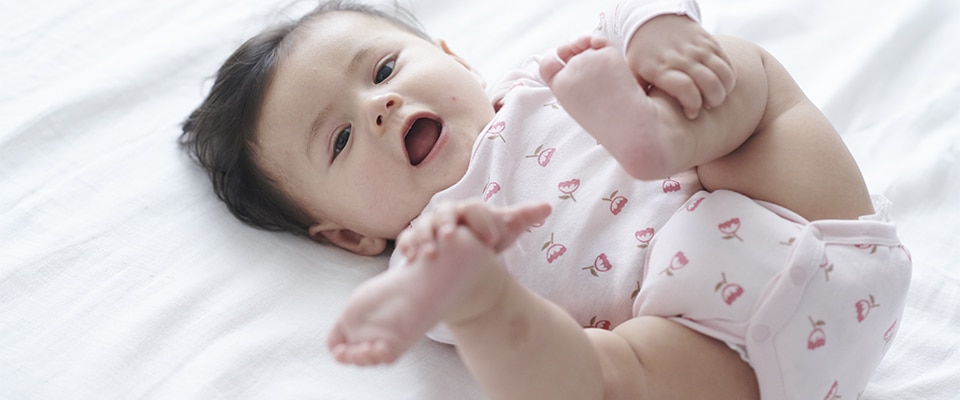 Babies' Bibs & Blankets
Sometimes it feels like the needs of your newborn are endless. Find endless solutions with our collection of multi-functional swaddling blankets and bibs. Use them to cradle baby to sleep, drape over your shoulder for help during burping or even use as an on-the-go nursing cover. Coming in a range of adorable patterns and Disney-themed designs.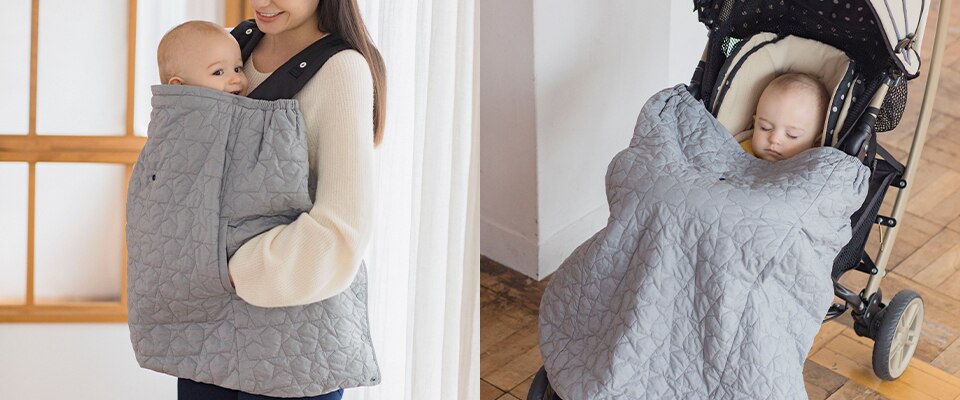 Top