THE PARK SSC COLLECTION
PARK Social Soccer Co. is a brand founded in 2015 with the objective of helping disadvantaged kids achieve their true potential through the sport they love -- football. UNIQLO is proud to announce this brand new collaborative collection with PARK SSC, designed to celebrate women's football and deliver the message that the sport truly can change the world.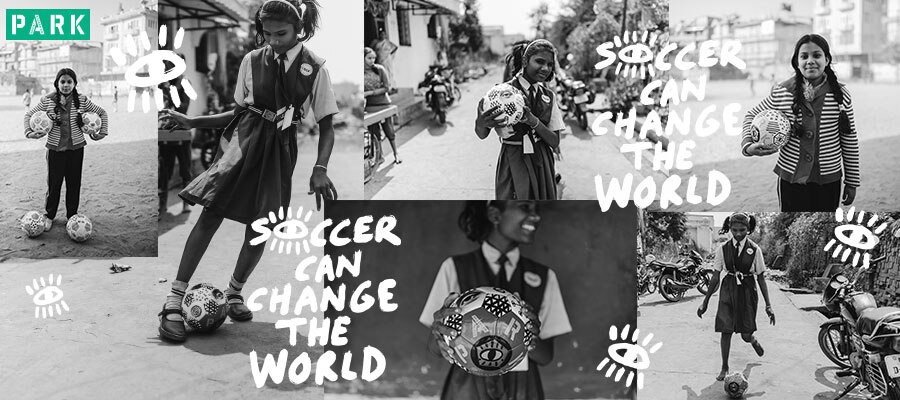 A WORTHY CAUSE

A portion of the proceeds from each T-shirt sold will be donated to Chitral Womens Sports Club to teach girls to play football in Pakistan.

MADE FOR ALL

Celebrate women's football with exclusive T-shirt designs available for adults and kids.

LIMITED EDITION

Limited edition styles designed by PARK SSC and UNIQLO to help youth in need.
Top