Men's Underwear
When it comes to comfort, it's what's underneath that counts. UNIQLO's range of men's underwear offers all varieties of fits, shapes and styles for all varieties of gentleman. Choose classic comfort with our Supima cotton briefs. Opt for sleek style with low rise, regular rise and trunk fit boxer shorts. Be prepared for high performance with our supercharged AIRism boxers. All our men's underwear comes in a wide range of patterns and colours to suit your wardrobe, whatever your taste.
Mix and match Men's Boxer Shorts & Briefs with 2 pairs for 99 kr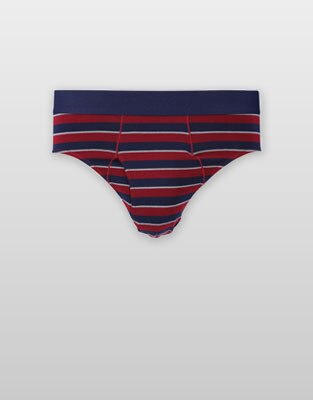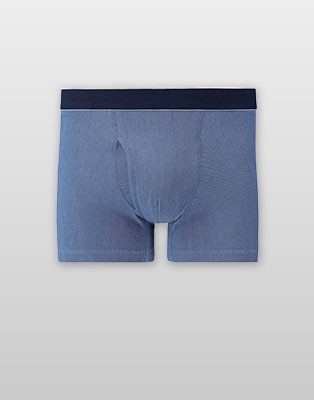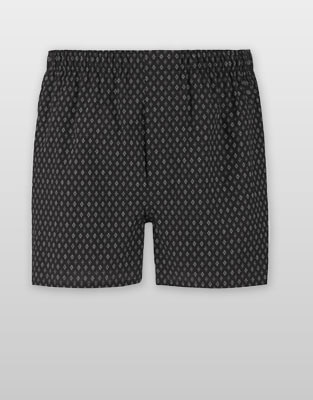 BRIEFS -
2 FOR 99 KR
You can't go wrong with a classic. Designed for all-round comfort, our range of men's briefs function perfectly as a supportive layer beneath your everyday wear. Boasting Supima cotton construction to carry you comfortably through your daily routine, these briefs offer a great fit without bunching, whether you're standing, sitting or on the move.
BOXER SHORTS -
2 FOR 99 kr
There's a style of boxer shorts for every man. Whether you prefer the casual, flattering look of a low rise shape, the classic comfort of regular rise or the tighter, fitted finish of boxer trunks, UNIQLO's collection of men's boxer shorts lets you choose the cut that cuts it for you.
AIRISM BOXERS
Made to feel lighter and dry quicker than ever, our men's AIRism boxer shorts offer 20% greater breathability thanks to improved comfort conditioning technology. Enhanced with odour-neutralising properties, these boxer shorts are ideal for warmer climes and intense activity thanks to the ventilated comfort they provide for your day-to-day.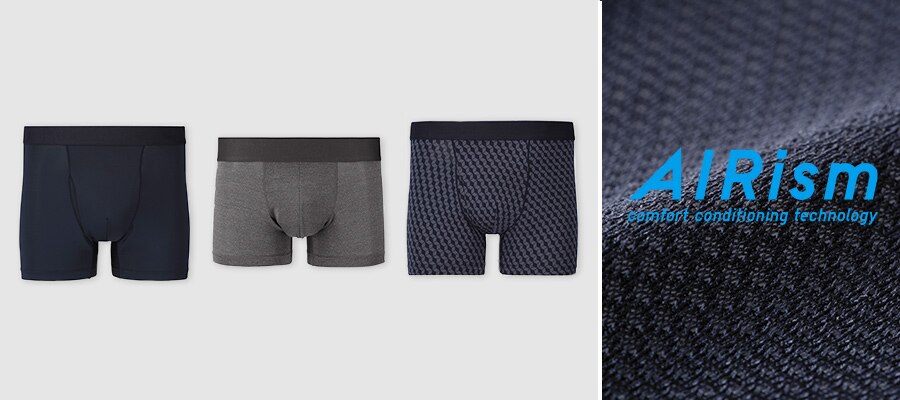 Top