LifeWear is clothing designed to make everyone's life better.
It is simple, high-quality, everyday clothing with a practical sense of beauty. It's ingenious in detail, designed with life's needs in mind and is always evolving.
LifeWear Spring/Summer 2022 collection
Clothing for better living. Clothing for a better society.
Read More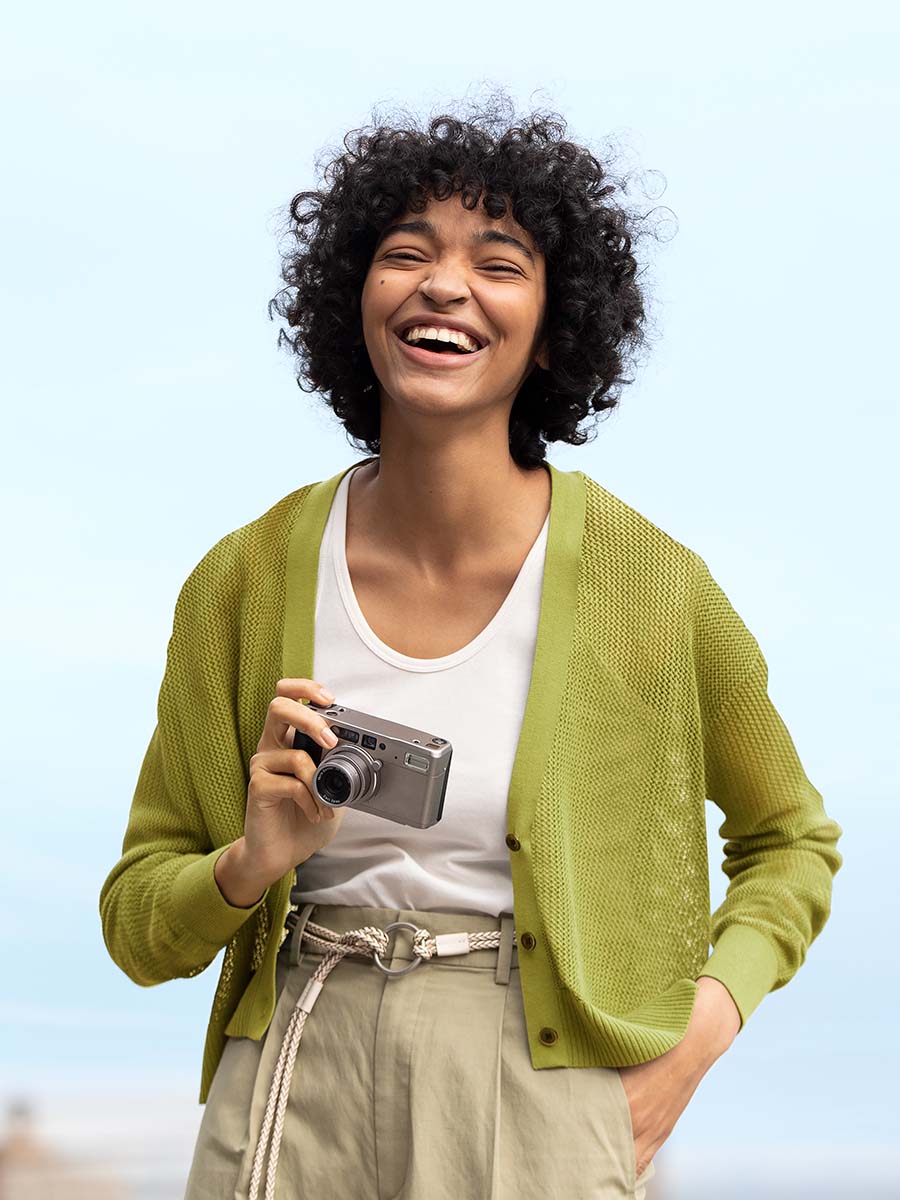 UNIQLO Masterpiece
Simplicity, made even better. This is what UNIQLO's products are all about.
Read More