UNIQLO KNITWEAR GUIDE
Beautiful Colors and New Designs.
Our Extra Fine Merino is famous for its beautiful sheen and smooth feel. The updated cut further refines its silhouette.
Soft, durable and sustainable by nature.
Our premium Supima cotton is softer, stronger and longer-lasting than regular cotton.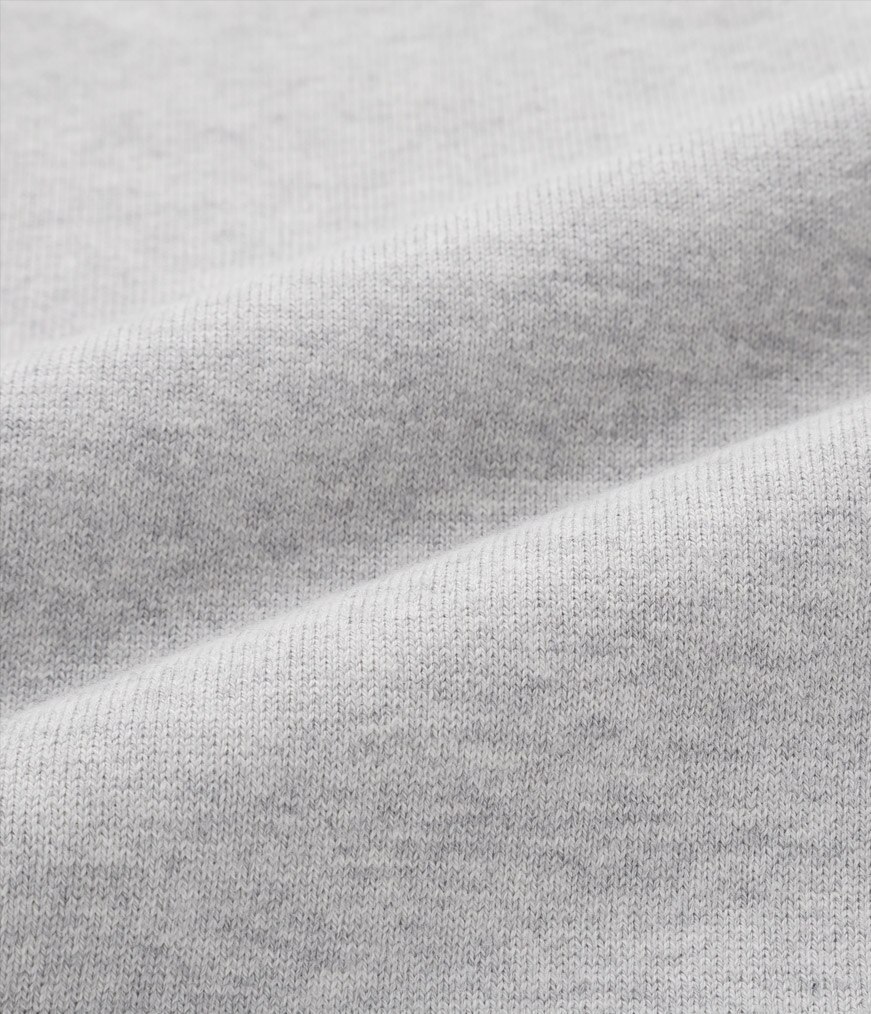 Each Piece Carefully Crafted.
Our beautifully crafted cashmere knitwear is made from quality raw materials and born through know-how and skill. Our persistence on craftsmanship enables such high quality.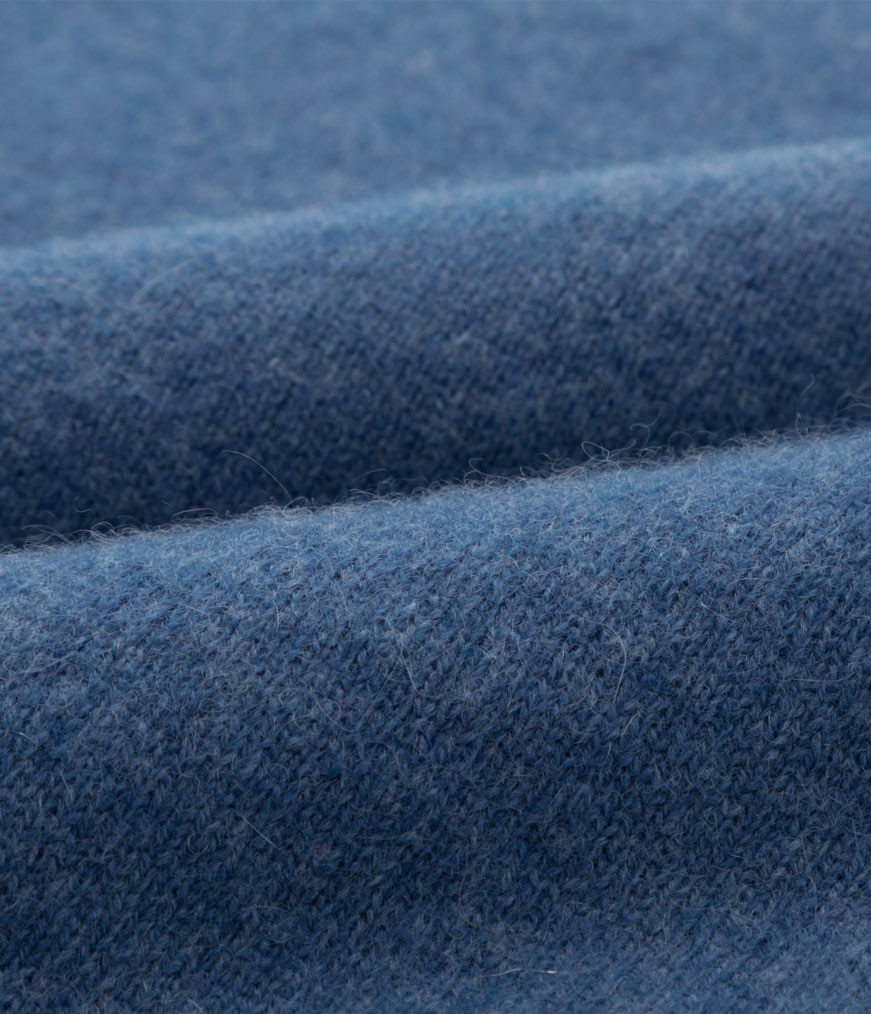 Redefining knitwear.
Crafted as one piece using an innovative Japanese knitting technology called "WHOLEGARMENT", these 3D knit designs are entirely free from seams.