FIND YOUR PERFECT PAIR
UNIQLO JEANS FOR EVERYONE
The search is over. The perfect jeans are here.
The pair that just fits; in your wardrobe, in your outfits, in your life.
You're in sync with each other. You play off each other's strengths.
And together, you make a great team.
UNIQLO jeans are made just for you.
Skinny Fit Jeans
A sleek look paired with a comfortable feel. Ultra Stretch fabric provides a flattering skinny fit without sacrificing comfort.
"Side by side, we discover the outside world togerther"Karim Naar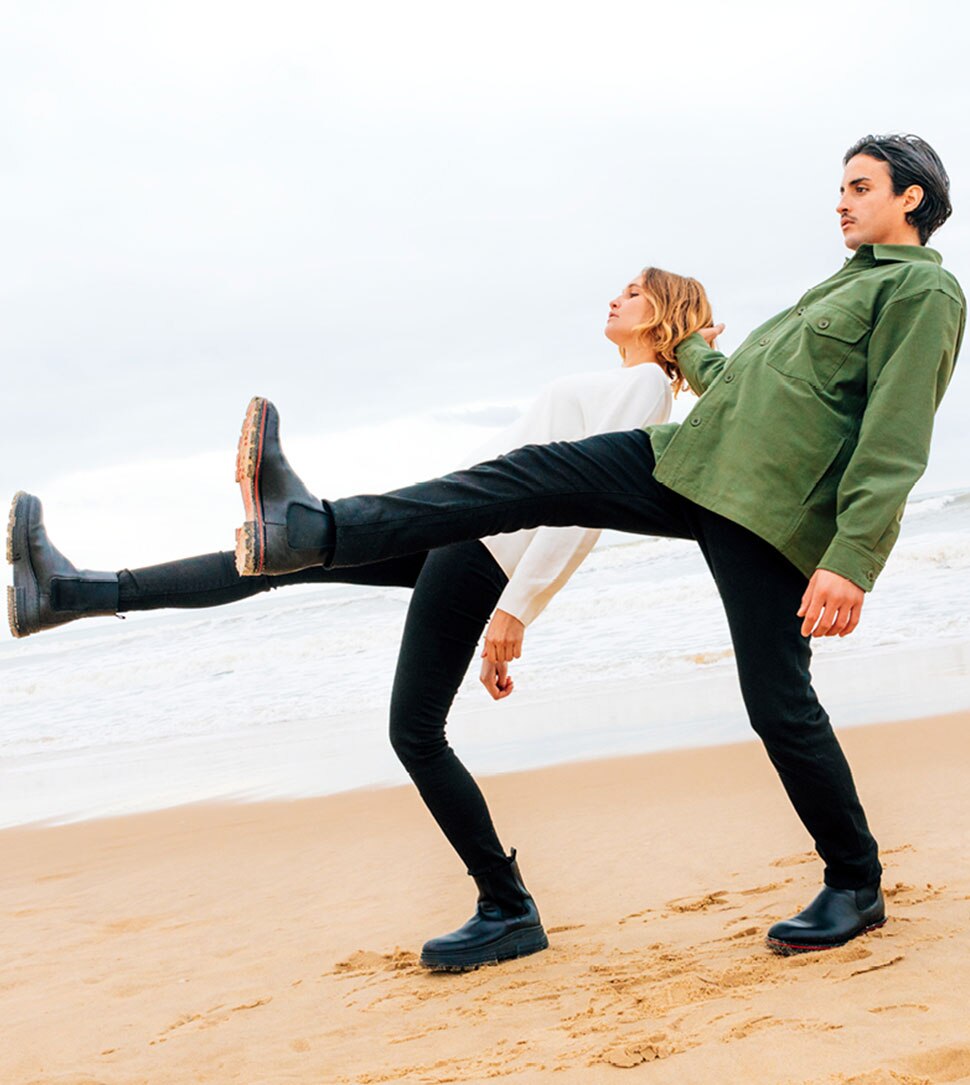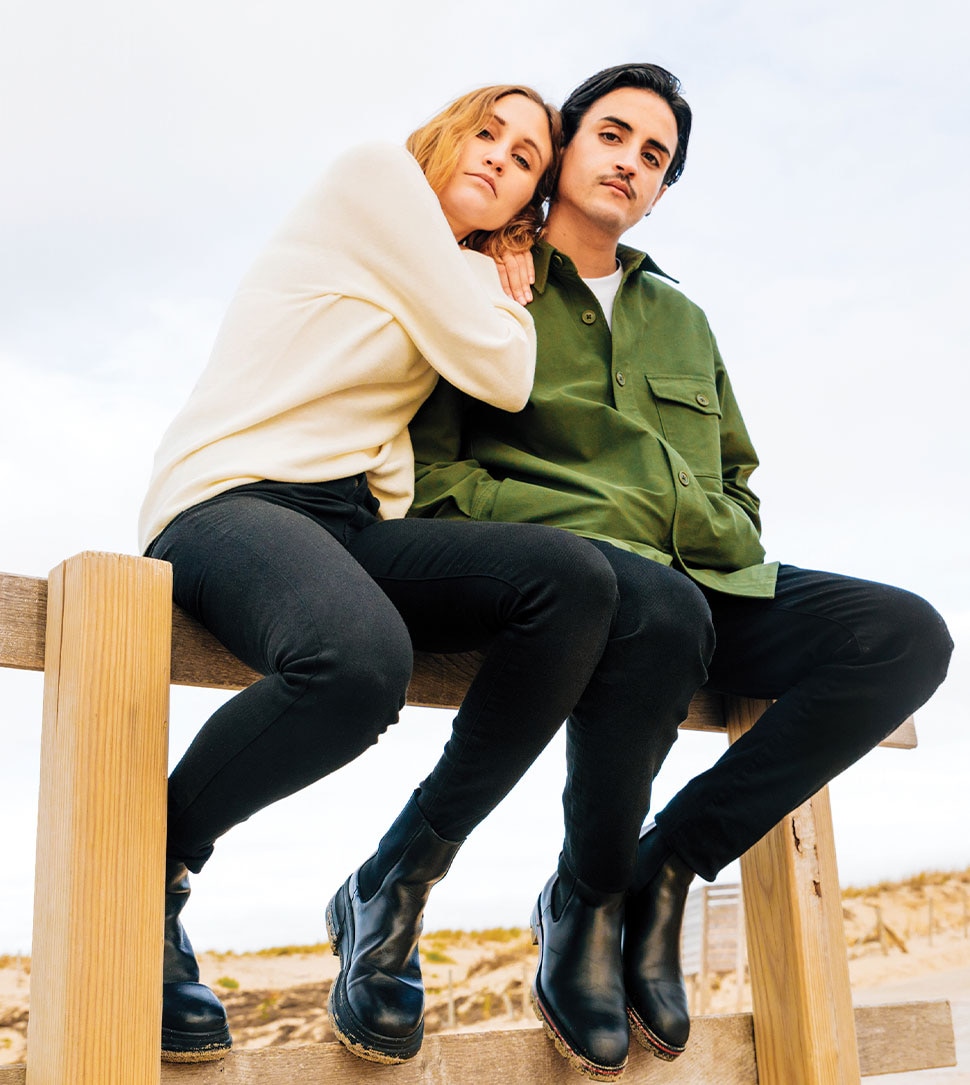 Ultra Stretch Skinny Fit Jeans
Cool, calm, and collected—and beyond comfortable. Crafted in our own fade-resistant Ultra Stretch fabric, these classic skinny jeans are the perfect pair for those who love a close fit that's easy to move in. Super simple to wash and wear, these jeans can be safely laundered without transferring their colour to other clothes.
Fit:
These full-length, low-rise skinny jeans feature a tapered silhouette.
Fact:
Like all UNIQLO black denim fabrics, our Black Ultra Stretch Skinny Fit Jeans are resistant to fading when washed and worn repeatedly.
"Dancing is a way to feel in harmony with my body."Karim Naar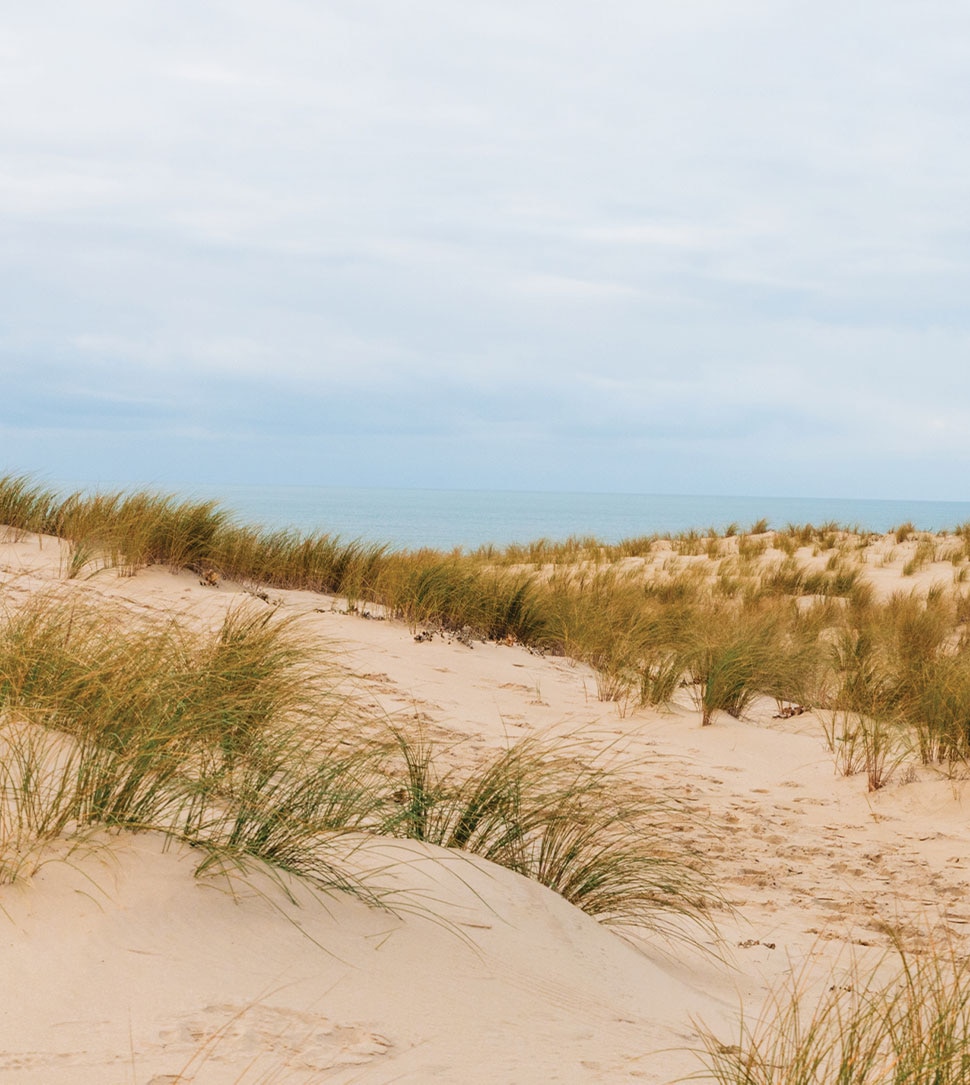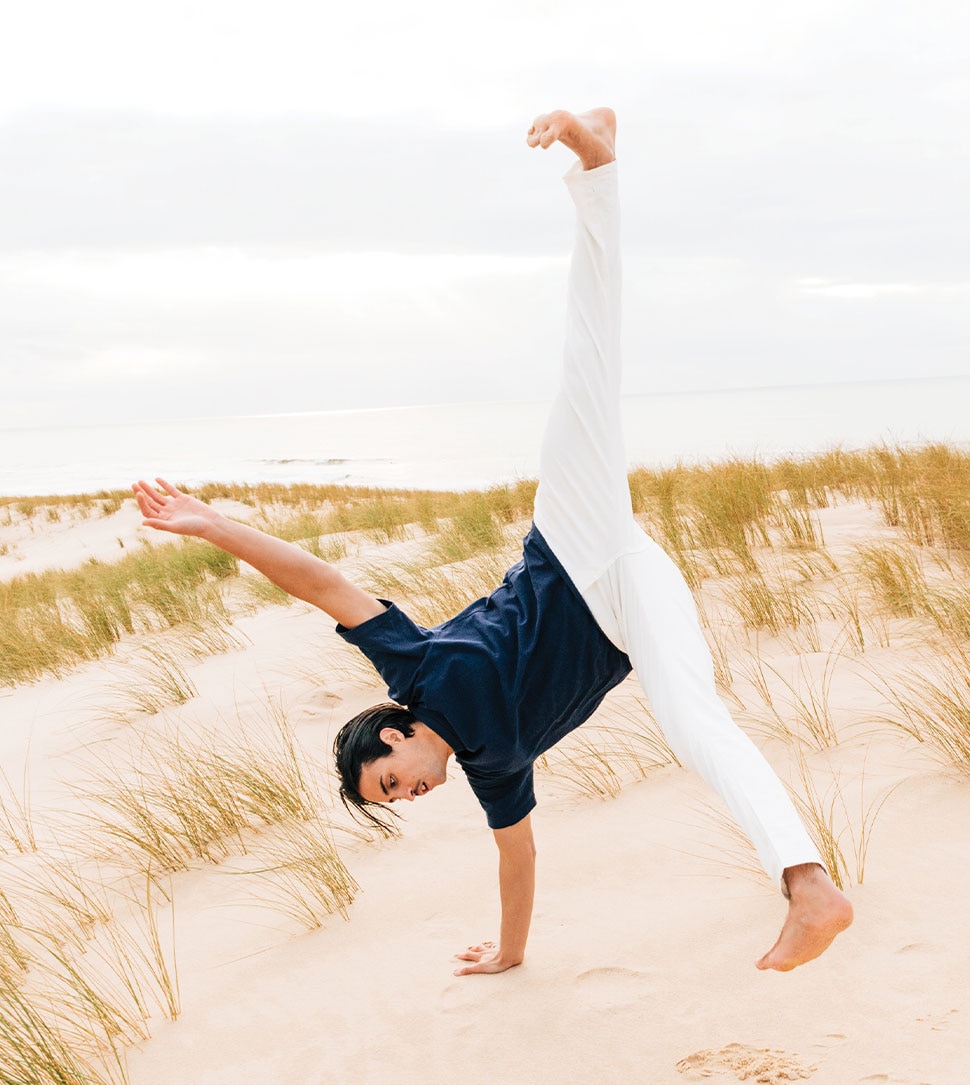 Ultra Stretch Skinny Fit Colour Jeans
Saturated colour meets sleek, soft comfort. Crafted in our own Ultra Stretch fabric, these skinny jeans are perfect for those who love finely brushed colour denim with a bold sheen and a close fit.
Fit:
These low-rise skinny jeans feature a tapered silhouette.
Fact:
Easy to dress up or down, these skinny jeans have a comfortable stretch waist and a drawstring, and can be worn without a belt.
Slim Fit
A slim, tailored look paired with forward-thinking fabrics and innovative designs for next-level comfort.
Regular Fit
A timeless look paired with a perfectly flattering fit. Made from 100% cotton denim in classic washes.
"My journey as a photographer has taught me to let go of my fears and expectations."Diego Palomino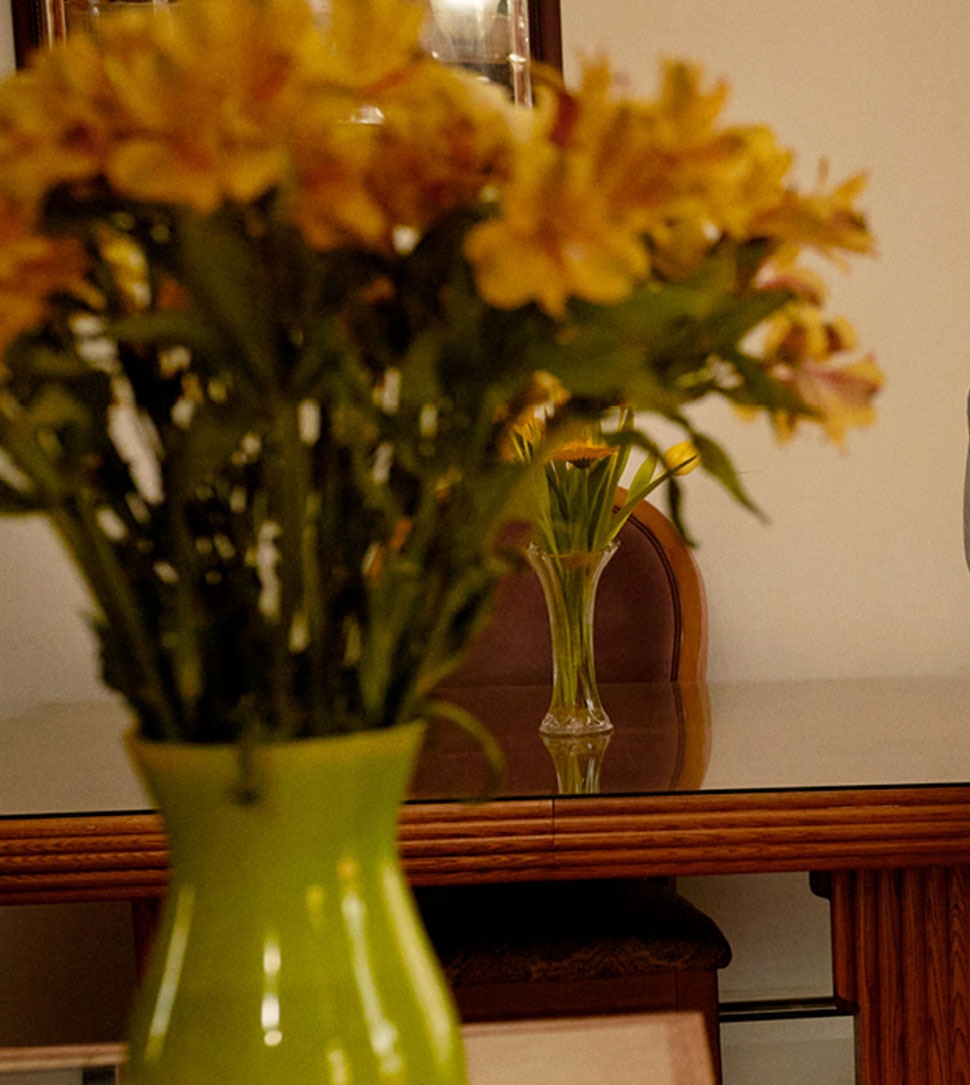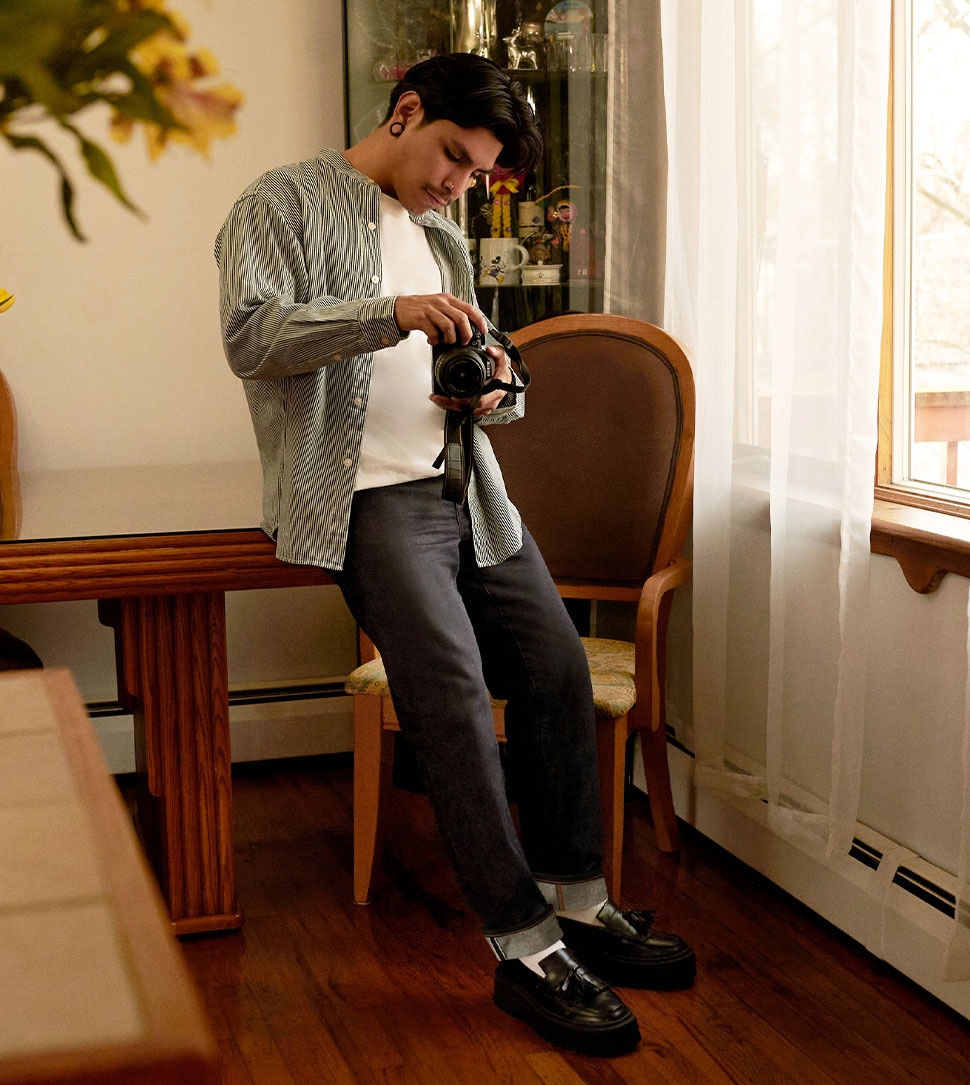 Selvedge Regular Fit Straight Jeans
Universally flattering, these authentic denim jeans are made from our 100% cotton signature fabric with authentic, vintage treatment. A truly classic pair, these jeans are cut straight from hip to hem for a timeless aesthetic.
Fit:
These full-length, mid-rise classic jeans feature a straight silhouette.
Fact:
Our authentic jeans are made from fabrics created by the legendary Japanese denim manufacturer Kaihara.
SHOP ALL MEN'S JEANS
About UNIQLO Jeans
01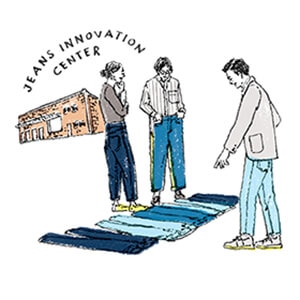 The story begins in our Jeans Innovation Center (JIC).
Established in Los Angeles in 2017, the JIC researches and develops new approaches to every step of the jeans manufacturing process.
02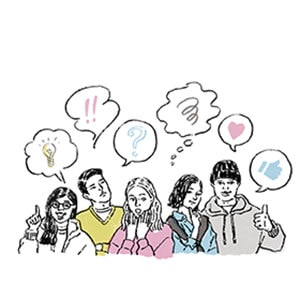 Your feedback shapes how we design our jeans.
The voices of our customers from across 20 different countries provide the inspiration for our ongoing innovation.
03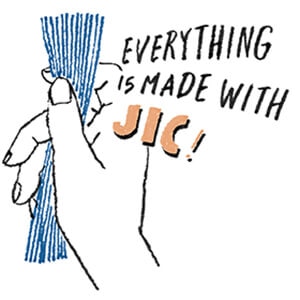 The JIC fine-tunes every single detail.
From the threads to the fabric, from the sewing to the engineering; we take what you've told us about the jeans you love and put it into brand new designs.
04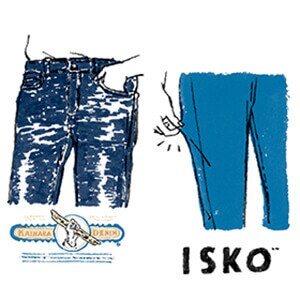 Perfecting our jeans in partnership with the best
We have developed this approach by formulating innovative new materials in collaboration with some of the world's most celebrated fabric makers, including KAIHARA and ISKO.
05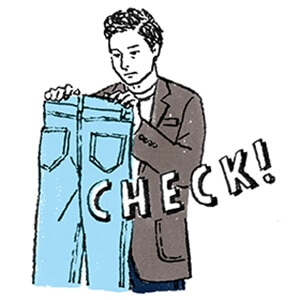 Every pair of UNIQLO jeans is checked by hand.
Our Quality Control team witholds the high quality you've come to expect from UNIQLO by verifying each pair of jeans is suitable with detailed hands-on checking.
06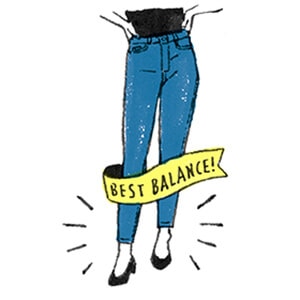 Optimised for every market
All jeans are engineered to be the optimal length in the countries for which they are destined, all while retaining the intended silhouette. Even if you opt to use our handy alterations service!
07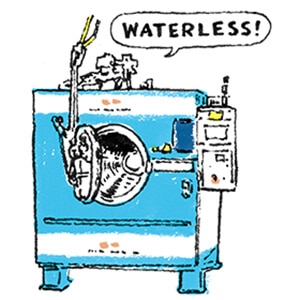 Kind to the environment
BlueCycle reduces water use in the finishing process by up to 99%*. Jeans are finished with just about a teacup's worth of water. Laser distressing replaces sandpapering and improves the work environment.
*Data is based on a study of Regular Fit Jeans (68 Blue) between 2017 and 2018. Water savings will vary slightly between products.