Super Mario 35th Anniversary
Since its creation in 1985, Super Mario has been loved by people all around the world and beyond the boundaries of the game. Our UT collection celebrates Super Mario Bros' 35th anniversary and features graphic prints of everyone's favourite hero.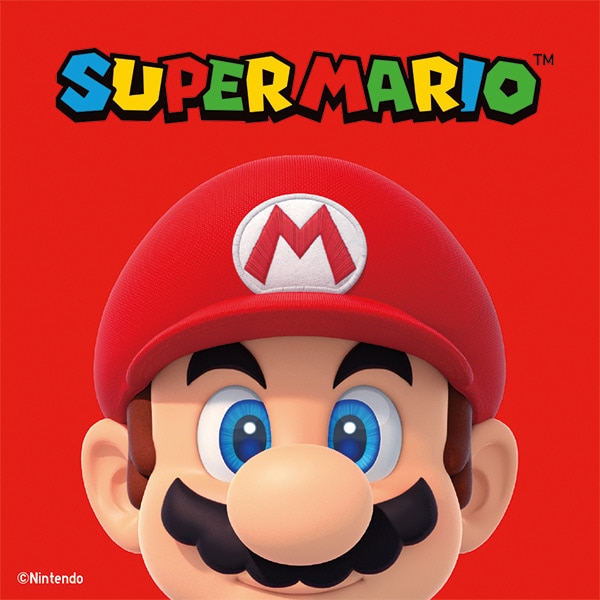 Available online from April 6th 2020.
Please note: Some designs may be available online before they are available in store.
Men Super Mario UT Graphic T-Shirt
199 kr
Men Super Mario UT Graphic T-Shirt
199 kr
Men Super Mario UT Graphic T-Shirt
199 kr
Men Super Mario UT Graphic T-Shirt
199 kr
Men Super Mario UT Graphic T-Shirt
199 kr
Men Super Mario UT Graphic T-Shirt
199 kr
Men Super Mario UT Graphic T-Shirt
199 kr
Men Super Mario UT Graphic T-Shirt
199 kr