Disney Art by Yuni
Discover unique silhouettes of Mickey Mouse and Minnie Mouse in this artistic collection that shines with the sensitivity of art director Yuni Yoshida.

Yoshida brings her unique sensibility to the world-famous Disney icons of Mickey and Minnie Mouse. This is a special collection that fuses cute and adorable Disney characters with innovative ideas.


Yuni Yoshida
Yoshida joined Onuki Design after graduating from Joshibi University of Art and Design, and became independent in 2007 after working with Uchu Country. Yoshida is active in a wide variety of fields, including advertising, album artwork, images and videos, binding, and more. Her main works include campaign visuals for Laforet Harajuku, CR artwork for Chara, Kaela Kimura, and Gen Hoshino, as well as art direction for "THE BEE" and "In the Forest, Under Cherries in Full Bloom" theatre productions by Hideki Noda, and the Naomi Watanabe Exhibition. In 2016, Yoshida received the Tokyo ADC Award.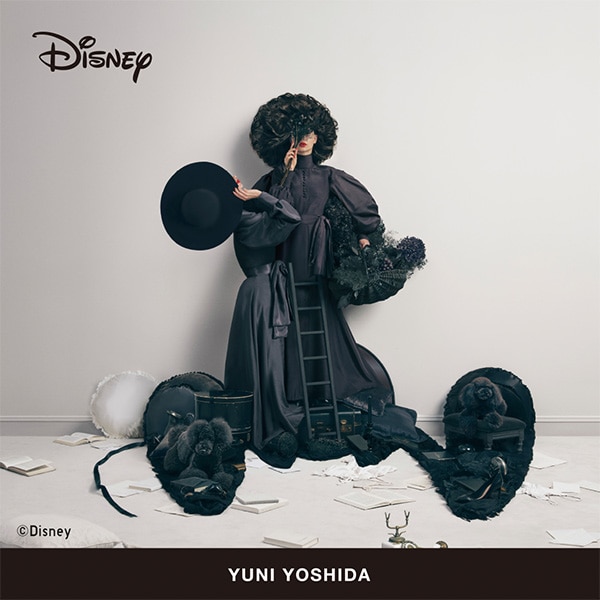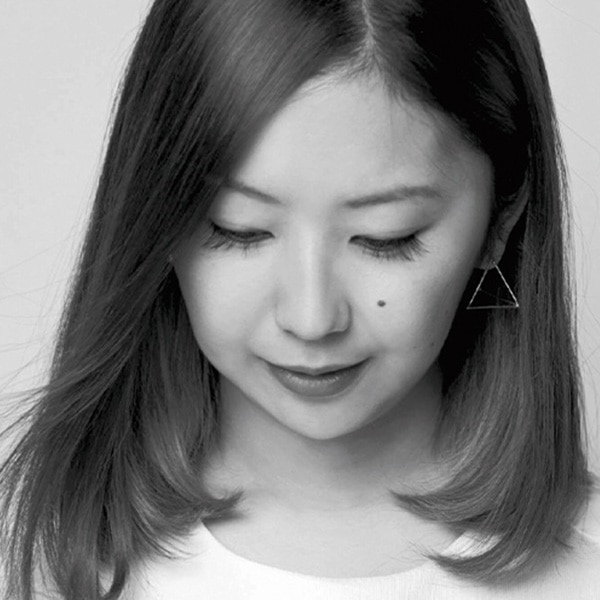 Launching May 24th
Please note: Some designs may be available online before they are available in store.
DISNEY ART BY YUNI UT GRAPHIC T-SHIRT
199 kr
DISNEY ART BY YUNI UT GRAPHIC T-SHIRT
199 kr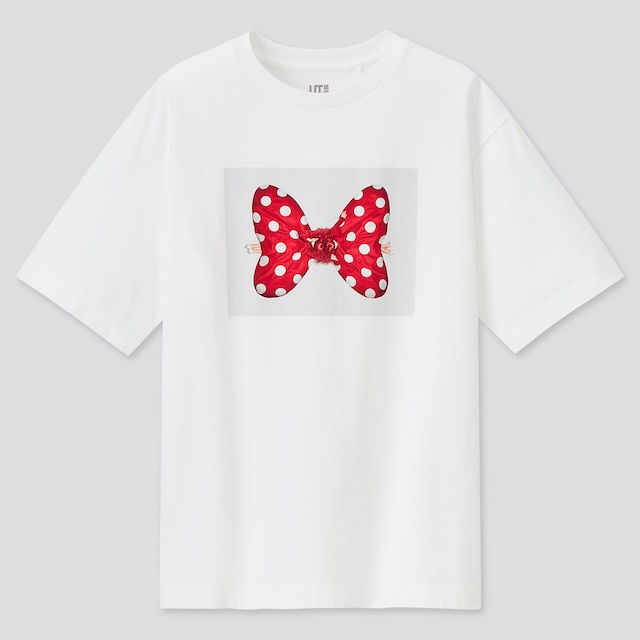 DISNEY ART BY YUNI UT GRAPHIC T-SHIRT
199 kr
DISNEY ART BY YUNI UT GRAPHIC T-SHIRT
199 kr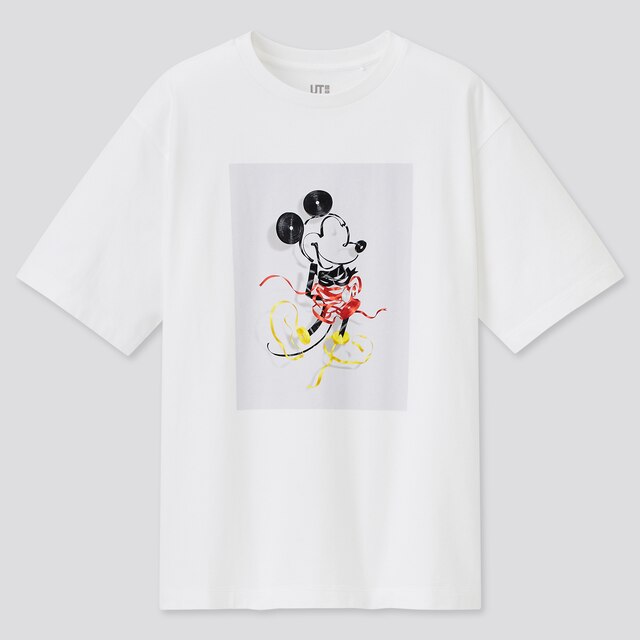 DISNEY ART BY YUNI UT GRAPHIC T-SHIRT
199 kr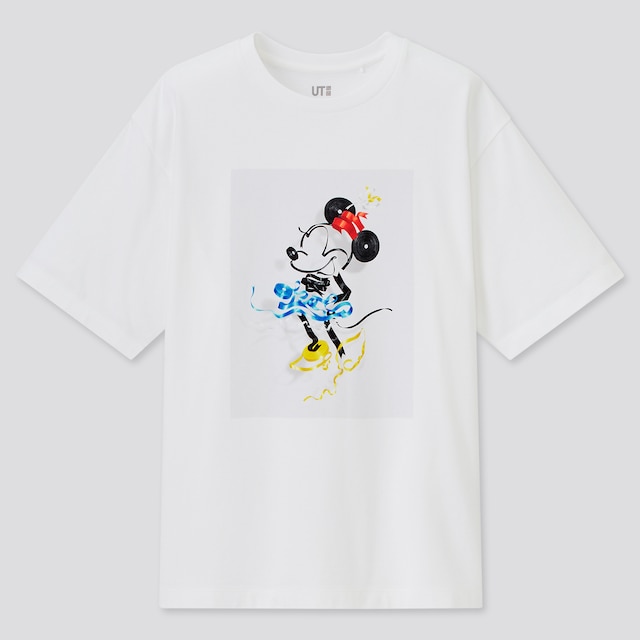 DISNEY ART BY YUNI UT GRAPHIC T-SHIRT
199 kr