Animal Crossing: New Horizons
Animal Crossing is now available as a collection of clothing and accessories from UT! Check out the impressively selection of designs!

Nintendo Switch's Animal Crossing: New Horizons lets you enjoy a free and easy life on a deserted island where time flows just like in real life. The Animal Crossing UT collection features snapshots of island life to delight all ages.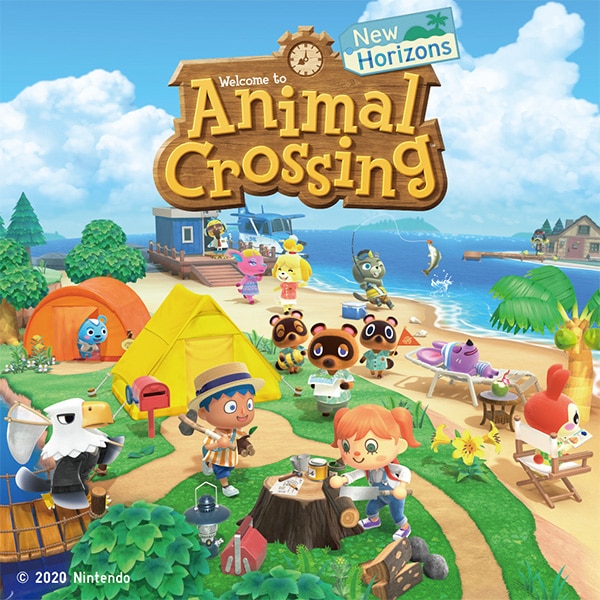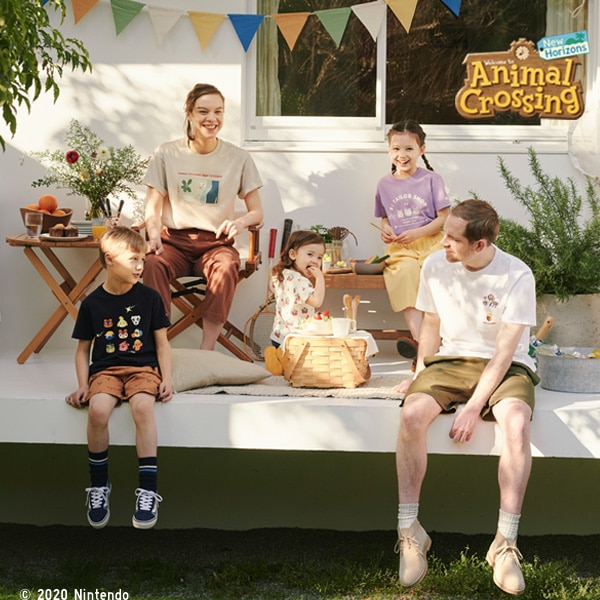 LAUNCHING JUNE 7TH
Please note, customers are limited to purchasing no more than one item per size and colour.
Please note: Some designs may be available online before they are available in store.
ANIMAL CROSSING UT GRAPHIC T-SHIRT
199 kr
ANIMAL CROSSING UT GRAPHIC T-SHIRT
199 kr
ANIMAL CROSSING UT GRAPHIC T-SHIRT
199 kr
ANIMAL CROSSING UT GRAPHIC T-SHIRT
199 kr
ANIMAL CROSSING UT GRAPHIC TUNIC
249 kr
ANIMAL CROSSING UT GRAPHIC TUNIC
249 kr
ANIMAL CROSSING UT GRAPHIC TUNIC
249 kr
ANIMAL CROSSING UT GRAPHIC TOWEL
299 kr
ANIMAL CROSSING UT GRAPHIC TOWEL
299 kr
ANIMAL CROSSING UT GRAPHIC TOWEL
299 kr