Uniqlo presents Princesse tam.tam.
Discover a collection founded on shared principles of innovation, comfort and superior craftsmanship.
For 30 years, we've challenged conventional wisdom and offered intimate apparel with a unique vision of femininity and "savoir-faire".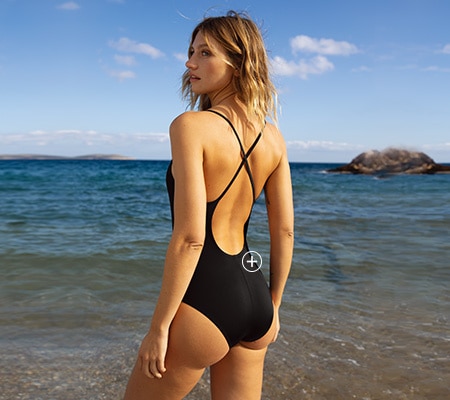 Experience an ultra comfortable stretch jacquard tulle design, available in cup sizes from A to D.
Top