Uniqlo
Active club
Uniqlo active club is here, Get a more active lifestyle with us!
At UNIQLO, we believe in improving the lives of everyone through LifeWear. With the UNIQLO Active Club, we want to inspire you to get a more active and healthy lifestyle. Let's join forces with Olympic and Paralympic athletes and legends from UNIQLO TEAM SWEDEN.
UNIQLO Active Club is a free digital training club open for everyone. Every week we post a new exercise video. Make sure to explore our Sport Utility Wear collection, as seen on all athletes.
To get the latest info about the UNIQLO Active Club, the athletes and the videos follow @uniqlo_se and sign up for the UNIQLO newsletter.
Be balanced with Fredrik Bergström
Practice concentration and coordination with these challenging moves.
Stay Strong with Sofia Mattson
Flex your muscles and feel the power of this full body session.
Work the core with Lotta Schelin
The most effective and essential program for everyday strength.
Sign up to uniqlo newsletter for more info
The athletes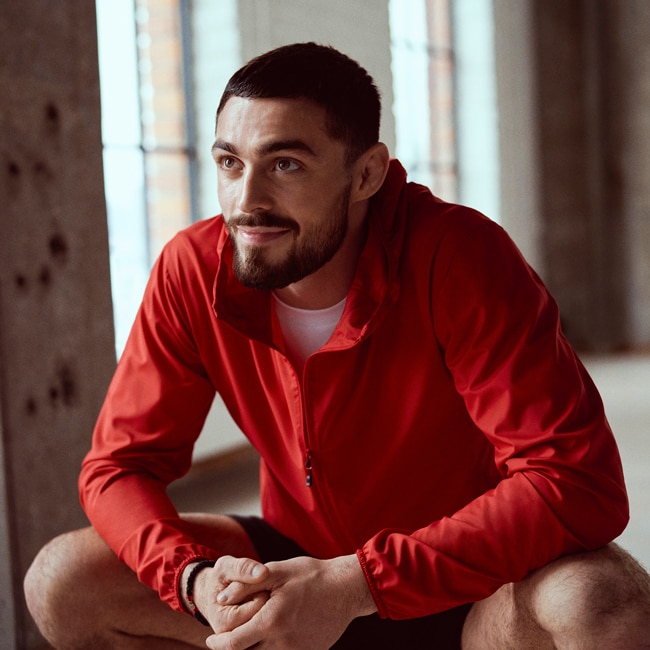 Alex Kessidis
Wrestler
world Championships silver medalist 2019
"As a professional wrestler I challenge myself every day. Now here's a challenge for you. Are you ready to join the UNIQLO Active Club?"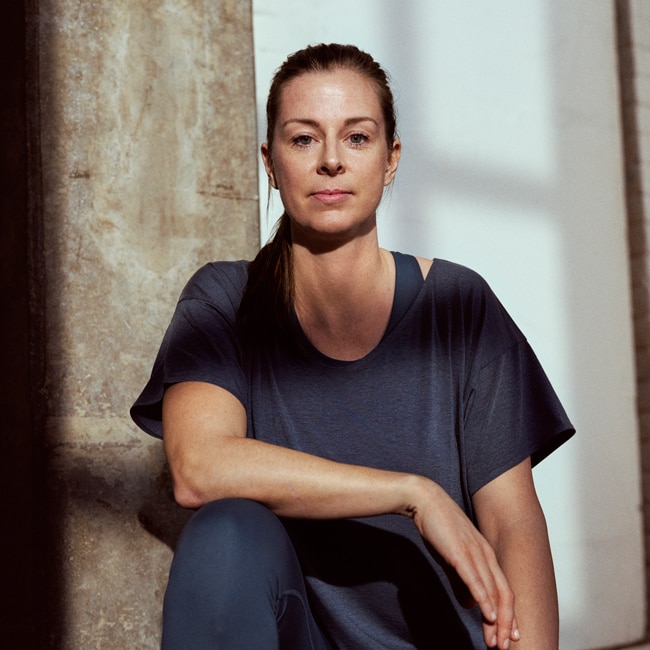 Lotta Schelin
Ex footballer
All time top scorer for the Swedish Nation Team
Olympic silver medalist in 2016
World Championships bronze medalist in 2011
4-time Olympian
"What's your goal? Getting an active lifestyle or having fun? Join me at UNIQLO Active Club and I'll make sure you get both!"
Sofia Mattsson
Wrestler
Olympic bronze medalist in 2016
4-time European champion
World champion in 2009
"To get stronger you have to make room for exercise in your life. Trust me I know. Work out with me at the UNIQLO Active Club!"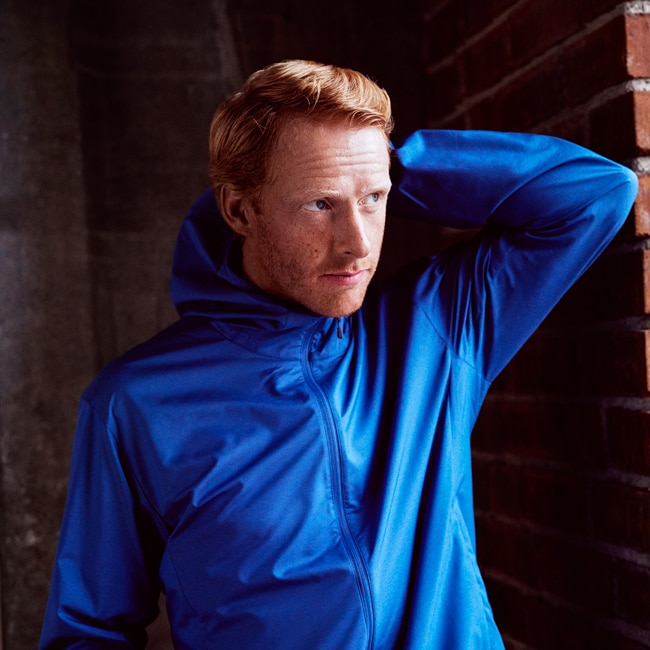 Fredrik Bergström
Sailor
2-time European Champion
World Championships silver and bronze medalist
Represented Sweden in the Olympics in Rio de Janeiro 2016
"Staying balanced and fit helps me in my everyday life and as an athlete. Join the UNIQLO Active Club and let's exercise together!"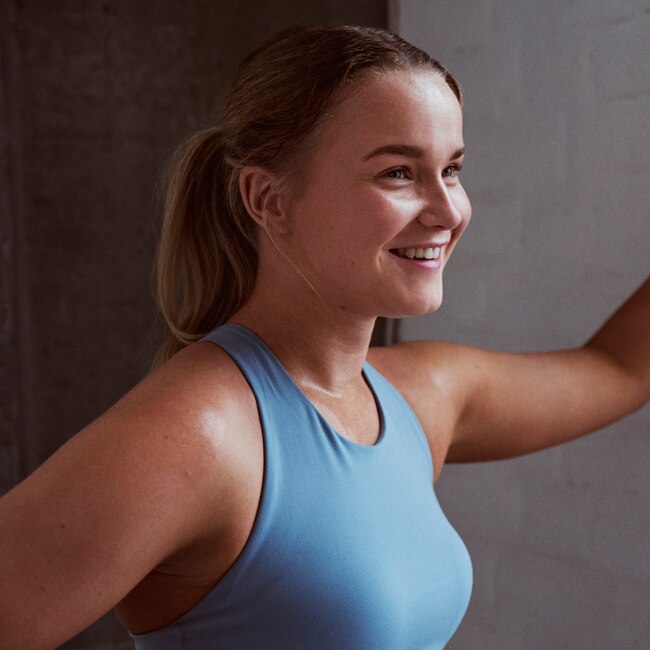 Lina Watz
Swimmer
Represented Sweden in the Paralympics in Rio de Janeiro 2016
"As a professional swimmer I have to take care of my body. Stretching and soft moves are essential for an active lifestyle."
the uac profiles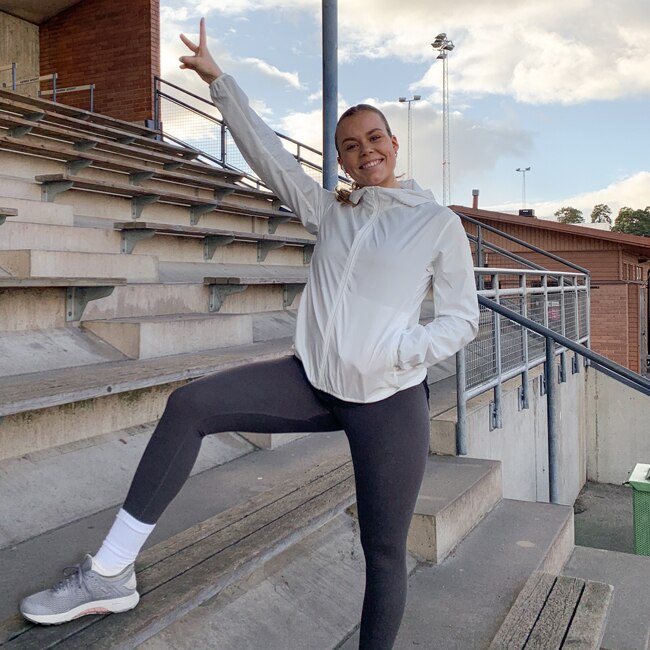 Andrea Hedenstedt
"Training is a big part of my life, and during 2021 I want to challenge myself in new ways and that is why I will join the UNIQLO Active Club. I will use UNIQLO Active Club as a tool to achieve my two goals, to become more mobile and able to run 10km."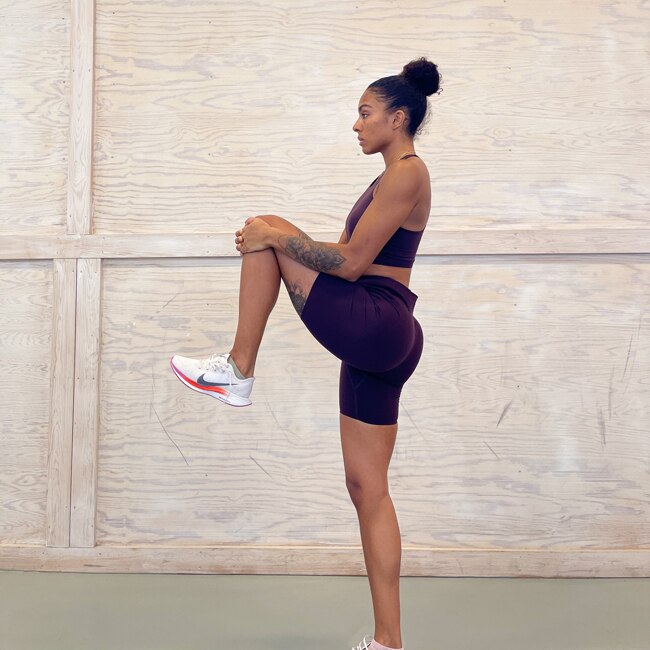 Irene Ekelund
"So happy to join the UNIQLO Active Club! Excited to try out all the different sessions and get more variation - and even find some new exercises to implement into my own training towards the Olympics and other Championships!"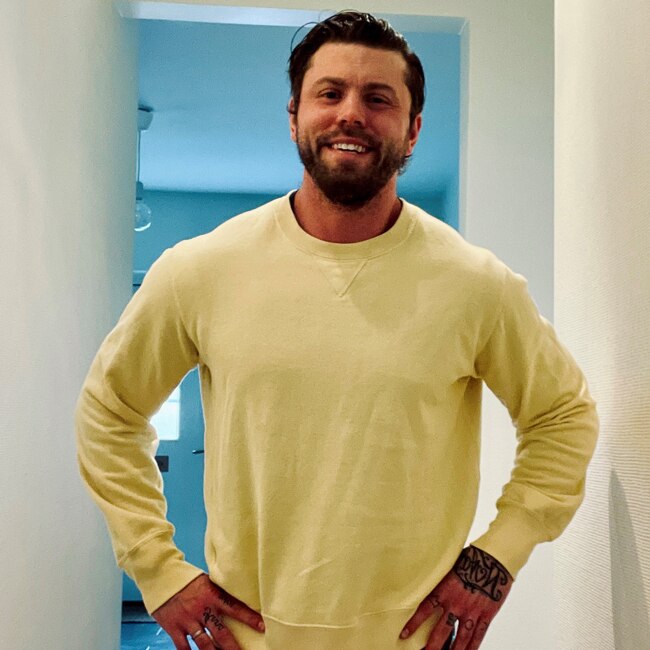 Thomas Skoglund
"I will participate in UNIQLO Active Club this spring and I'm really looking forward to complete all of the upcoming training videos. Adding more variation and motivation to my existing training routine are necessary factors to becoming the best version of myself"
Boost your exercise motivation with 10 personal training sessions together with Andrea hedenstedt or Thmas Skoglund.
This is how to compete:
1. Follow
@uniqlo_se
2. Tell us in the comments why you should win and if you choose Andrea or Thomas
3. Tag a friend
BEST OF LUCK!
UNIQLO TEAM SWEDEN
#UniqloActiveClub
share your active lifestyle with..