HANA TAJIMA FOR UNIQLO
2022 Autumn/Winter Collection
A Graceful Expression
SEE ALL LOOKS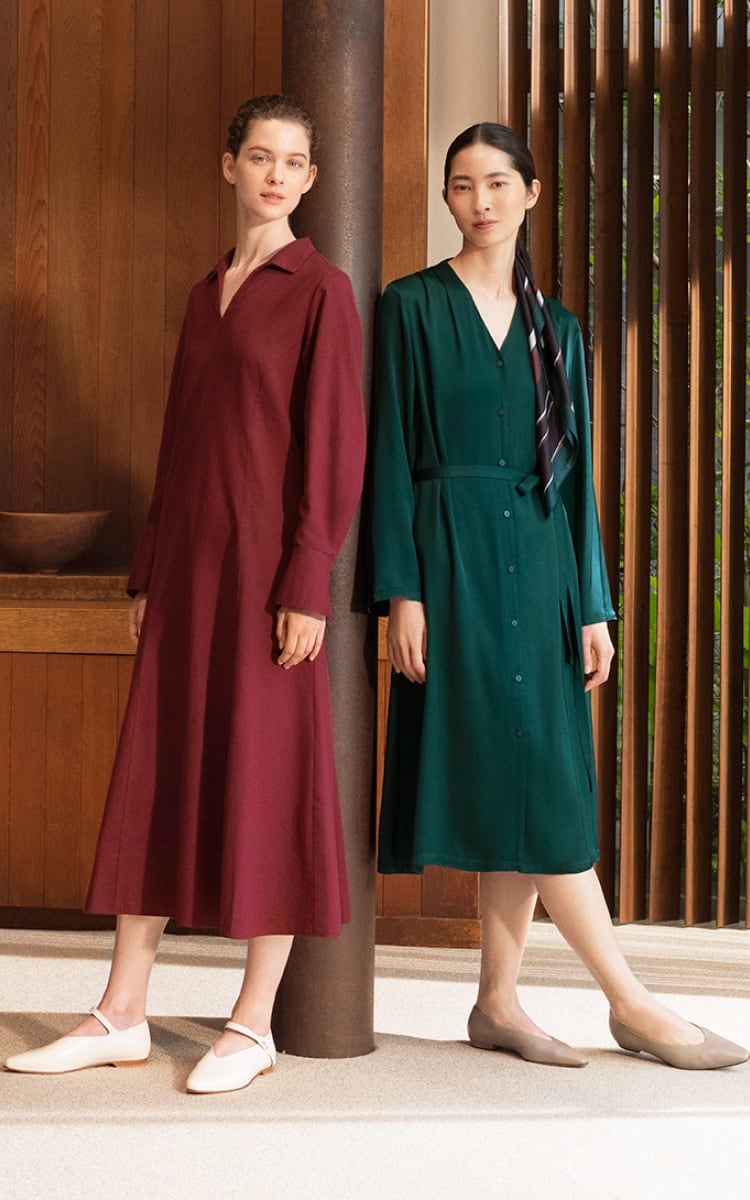 LifeWear Moment
A message from HANA TAJIMA
VIEW MORE
Collection is set to launch this September 02, 2022.
Complete collection available online and in UNIQLO Manila Global Flagship Store
A Graceful Expression
HANA TAJIMA FOR UNIQLO 2022 Autumn/Winter Collection embodies the simple and iconic in a collection of dresses made for everyday moments.
Each dress is an effortless, complete look designed to express a part of the wearer's life and personality.
A line of illuminating dresses that add an air elegance and lightness to the day.
Slip into a dress and discover new possibilities in every moment.
About HANA TAJIMA
Collection
No applicable items.

No applicable items.
Find a Store
The complete HANA TAJIMA FOR UNIQLO collection is available online and in 2 other stores.