T-SHIRT DESIGNS WANTED!
Time Remaining (JST)
Application Closed
Theme for UTGP2024
DISCOVERIES OF
THE LOUVRE
Artworks in the Louvre's collection are eligible.
*The exterior of the Louvre, the Louvre Pyramid, the Louvre logo, and artworks not in the public domain cannot be used.
*If you have any questions about the eligible artworks, please contact us through the inquiry form.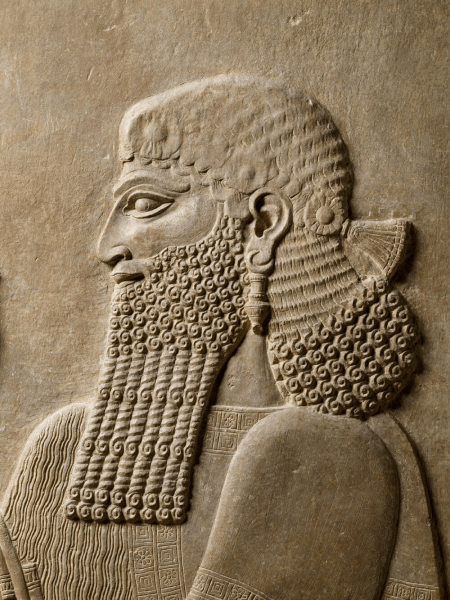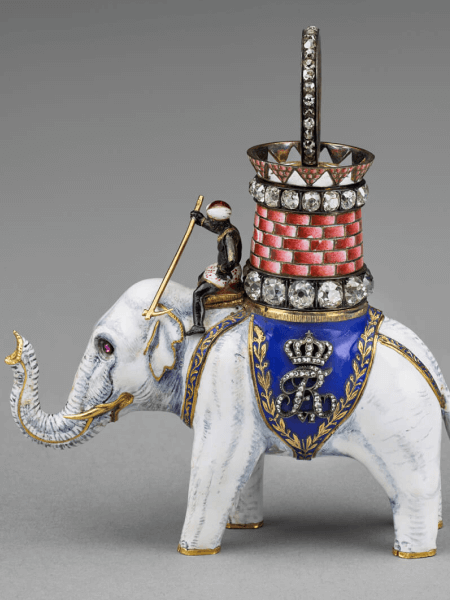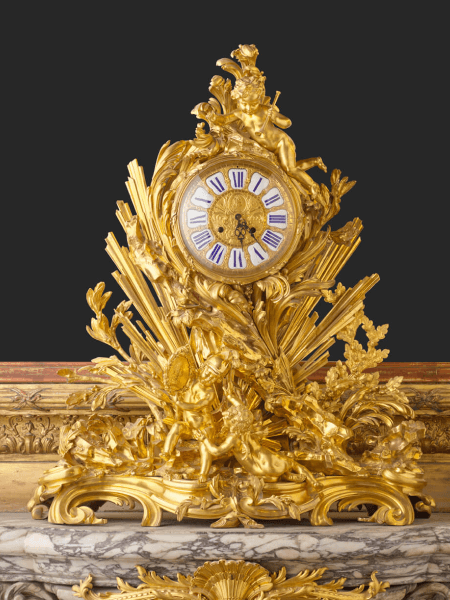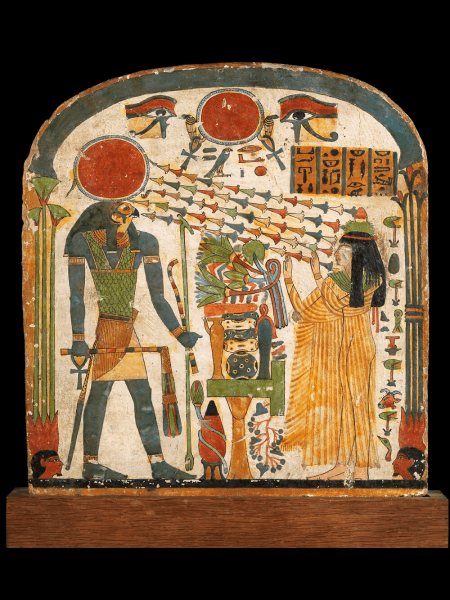 DISCOVERIES OF THE LOUVRE
We invite you to join our contest and share with us your expanded vision of the Lourve as we embrace this unique collection: Get your creative juices running and create beautiful designs that showcase the wide range of the collections and create connections that's free and deeply grounded in the history of the museum. Show us the Louvre as it is - and how we should see it through your eyes.

*Please check the official Louvre website here.
Application Closed
What is UTGP2024?
The UT Grand Prix (UTGP) is a design competition that started in 2005. Using the T-shirt as a creative medium, the UTGP invites everyone to freely express their creativity. Open to everyone, regardless of their occupation, age, gender, or nationality, UTGP aims to foster imagination and artistic talent in people all over the world.

Prize
GRAND PRIX
$20,000(USD)
+Invitation to private Louvre tour
one person
Judge's Gold Award
$3,000(USD)
one person per judge
Silver Award
$1,000(USD)
Multiple winners
Judge
Judges will include guests from the Louvre and UNIQLO.
Schedule
Entry Period
2023/7/18 - 2023/9/15
(Until 23:59 JST)
Notification of Result
Around November 2023 - December 2023
*We will send a notification, only to the winners via e-mail.
*The schedule may change.
Announcement of Result and Commercialization
Around the summer of 2024
How to Enter
Please check the "HOW TO ENTER page" and apply from the "ENTRY page".
About the Louvre
Formerly a royal palace, the Louvre has embraced the history of France for eight centuries. Open to the public since 1793, the Louvre collections are among the finest in the world, encompassing several thousands of years and spread across a large territory from America to the confines of Asia. Divided among nine departments, the collections feature works admired throughout the globe, including the Mona Lisa, the Winged Victory of Samothrace, and the Venus de Milo.

After the French Revolution, the Louvre was created as a place where artists could admire the great masters and look for inspiration. Even today, the Louvre remains a place of inspiration for the greatest contemporary creators, architects, painters, sculptors, dancers, and musicians.
The Musée du Louvre Official Site
Centaure Borghèse (détail) © 2011 MdL / T. Ollivier
Idole cloche © 2021 MdL / N. Guiraud J.E. Bapst, Eléphant blanc de Danemark © RMN-GP (MdL) / M. Rabeau
L. de Vinci, Portrait de Lisa Gherardini, épouse de Francesco del Giocondo (détail) © RMN-GP (MdL) / M. Urtado
Relief de Séthi I et Hathor (détail) © 2010 MdL / C. Décamps
Pendule de crozatier © 2016 RMN-GP (MdL) / S. Maréchalle
J.B.S. Chardin, Pipes et vase à boire, dit aussi La Tabagie (détail) © 2010 MdL / A. Dequier
L. de Vinci, Portrait de femme de profil tournée vers la gauche dite Isabelle d'Este (détail) © RMN-GP (MdL) - T. Le Mage
Relief du palais de Sargon II (détail) © 2012 RMN-GP (MdL) / © RMN - T. Ollivier- 2012
Stèle de Tapéret © 2008 MdL / G. Poncet
E.M. Falconnet, L'amour menaçant (détail) © 2021 MdL / N. Guiraud
Pallas de Velletri (détail) © 2021 MdL / N. Guiraud
Lion dit de Monzon © 2021 MdL / N. Guiraud © MdL / O. Ouadah