Modern, Classic LifeWear Essentials
Designed for Adam Scott
Collection
Designer Lucas Ossendrijver added stylish, modern touches to classic golf wear,
incorporating Adam Scott's insight to create a collection that can be worn every day.
DRY-EX Polo Shirt
Keep cool and fresh in this classic polo shirts featuring DRY-EX, in two stylish striped and solid colorways.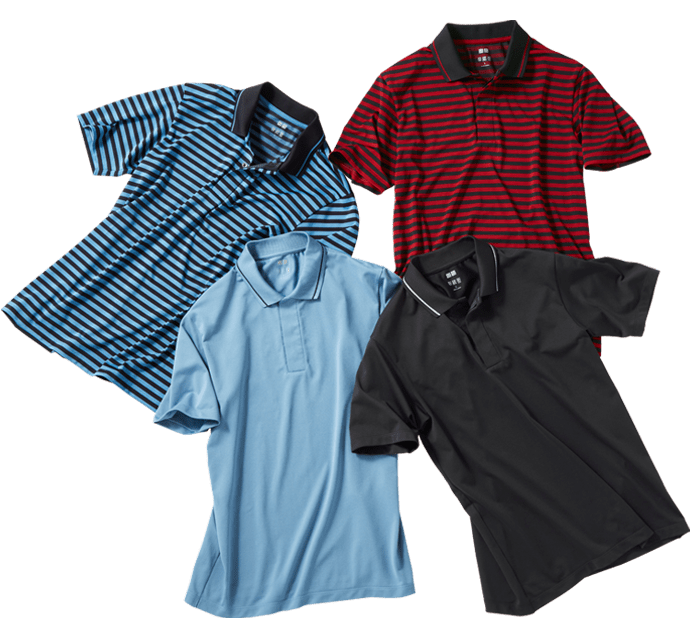 80% Polyester, 20% Nylon (100% Uses Recycled Polyester Fiber)
AirSense Pleated Pants
Move freely in these comfortable, high-performance pants, featuring an inward pleat and double stitching detail.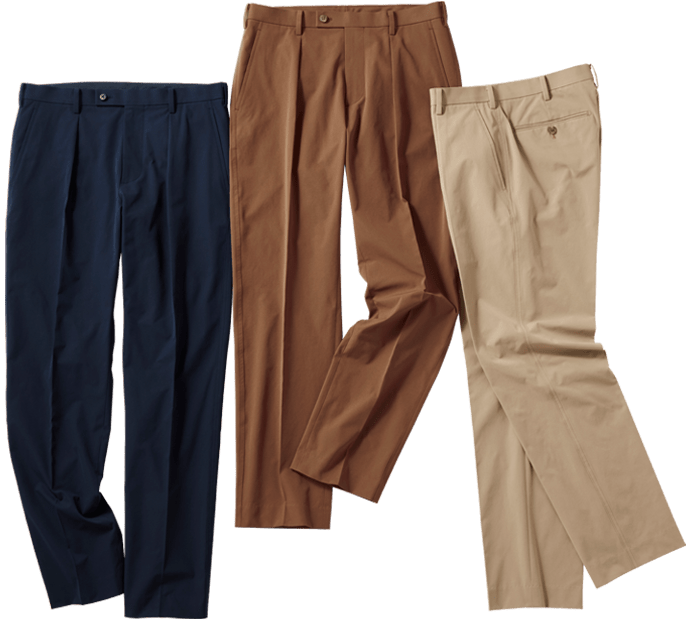 100% Polyester
Concept Movie
Adam Scott introduces the collection in styles both on and off the golf course.
Styling
This collection of modern classics translates seamlessly from the golf course to everyday life.
Introduction
Adam Scott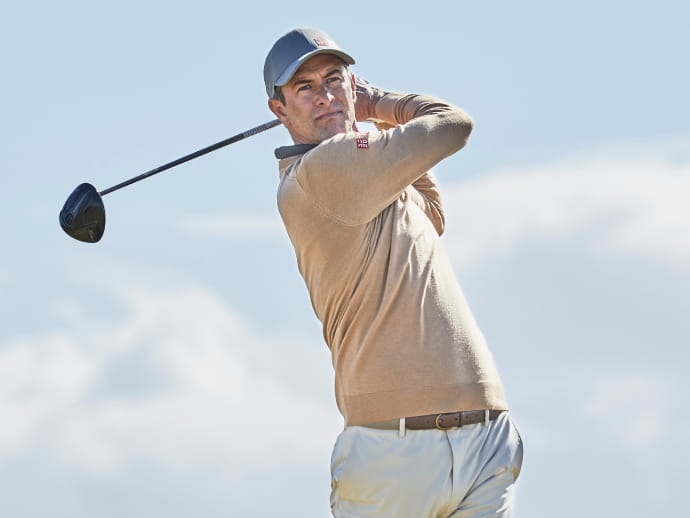 Adam Scott was born on 16th July 1980 in Adelaide, Australia. He is one of the world's top golfers. He placed 9th in his first Masters tournament in 2002. In April 2013, just after becoming a Global Brand Ambassador for UNIQLO, he became the first Australian to win a Masters championship.
Product Development
Products developed and designed for Adam Scott, by Lucas Ossendrijver. A collection of modern classic LifeWear that has kept its peformance functionalities with stylish details.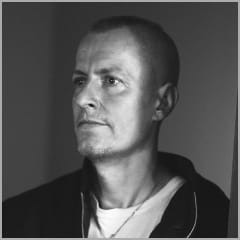 Lucas Ossendrijver
A visionary Dutch designer known for his innovative approach to tailoring, Lucas Ossendrijver has worked with some of the most influential names in luxury fashion.
Lucas Ossendrijver's work from the "Theory Project"