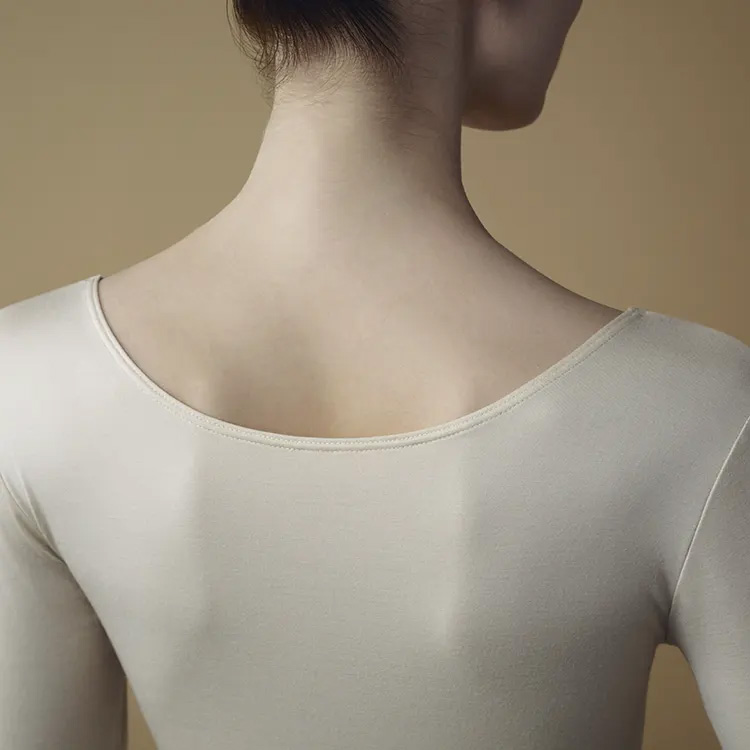 A second skin with 11 functions.
The human body constantly releases invisible vapor. UNIQLO's advanced HEATTECH fabric absorbs it for heat-adsorption and heat-retention. To achieve such high performance from thin layers, we worked with a Japanese underwear manufacturer to develop a special yarn that uses micro-acrylic fiber one-tenth the width of human hair. It also comes with up to 11 different comfort features* including heat-adsorption, heat-retention, moisture-wicking, high stretchability, shape-retention, smooth texture, anti-microbial, odor-controing, quick-drying, anti-static, and moisturizing. Ever since we first launched HEATTECH, we've been making advances in warmth and comfort. That journey never ends.
*Features vary according to the product.
INNERWEAR
WOMEN MEN KIDS BABY
BACK TO TOP