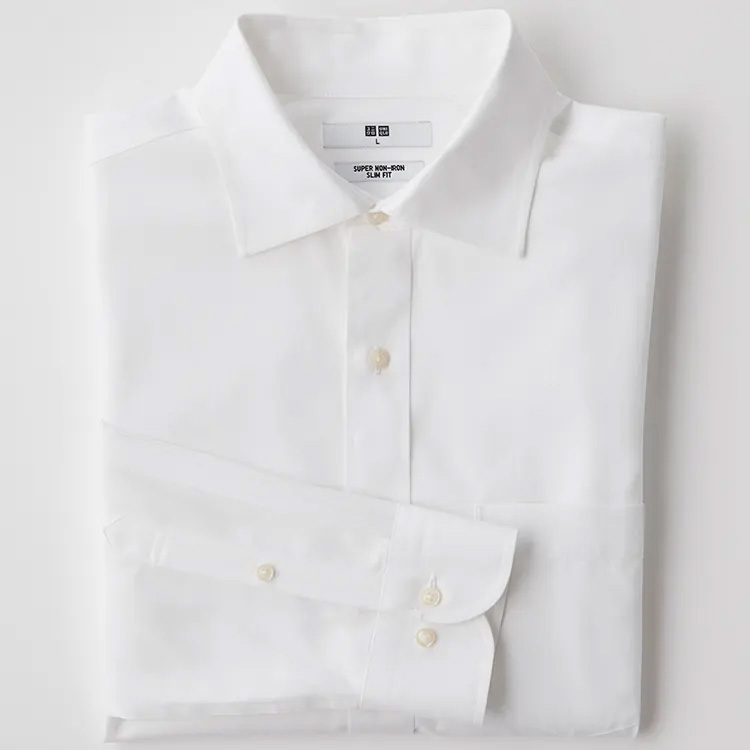 100% cotton. 0% ironing.
We all want our everyday clothes to be easy to care for. To fulfill that wish, we've complemented the feel of 100% cotton with a wrinkle-resistant treatment that largely prevents creases after machine washing and drying.* You can also customize your sleeve length and neck size so this non-iron staple fits perfectly.

*May require light ironing depending on how you wash.
BACK TO TOP