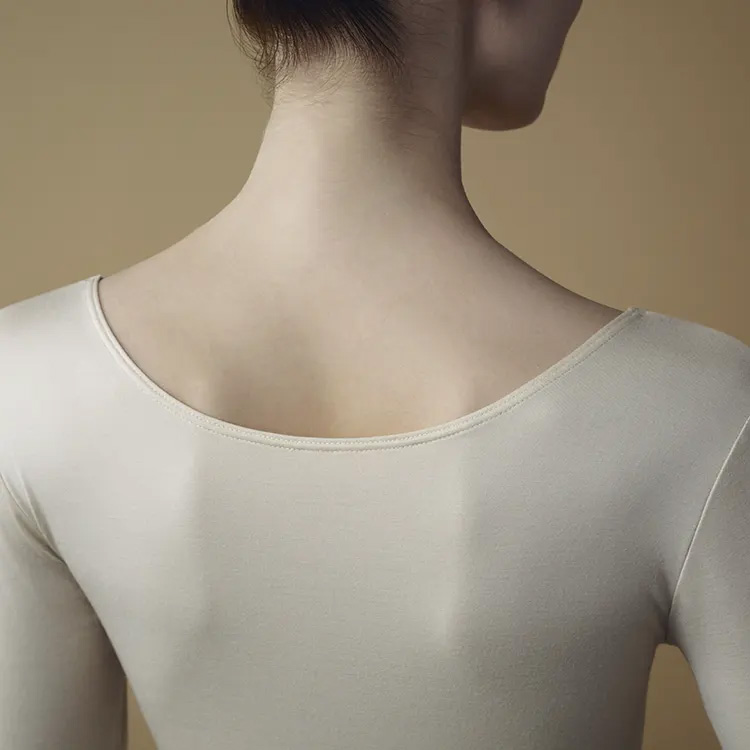 A second skin with 11 functions.
The human body constantly releases moisture. UNIQLO's advanced HEATTECH material absorbs this moisture and uses it for heat absorption and retention. To achieve that high performance without bulkiness, we worked with a Japanese underwear manufacturer to develop a special yarn that uses micro acrylic fibres one-tenth as wide as a human hair. HEATTECH also comes with up to 11 different features: heat absorption, heat retention, moisture-wicking, stretchable comfort, shape retention, texture, anti-microbial, odour control, quick-dry, anti-static, and moisturising properties.* Ever since we first launched HEATTECH, we've been making advances in warmth and comfort. That journey never ends.
*Features vary according to the product.
INNERWEAR
WOMEN MEN KIDS BABY
BACK TO TOP